Kris allegedly has put her faith in Khloe to make the right decisions for her and her daughter True, whom she shares with Tristan Thompson.
AceShowbiz –
Kris Jenner "trusts" daughter Khloe Kardashian's judgement when it comes to her relationship with love rat boyfriend Tristan Thompson.
Days before the 33-year-old was due to give birth to the couple's first child, the Cleveland Cavaliers player was spotted with another woman, sparking more reports that the basketball player had allegedly been repeatedly unfaithful throughout Khloe's pregnancy.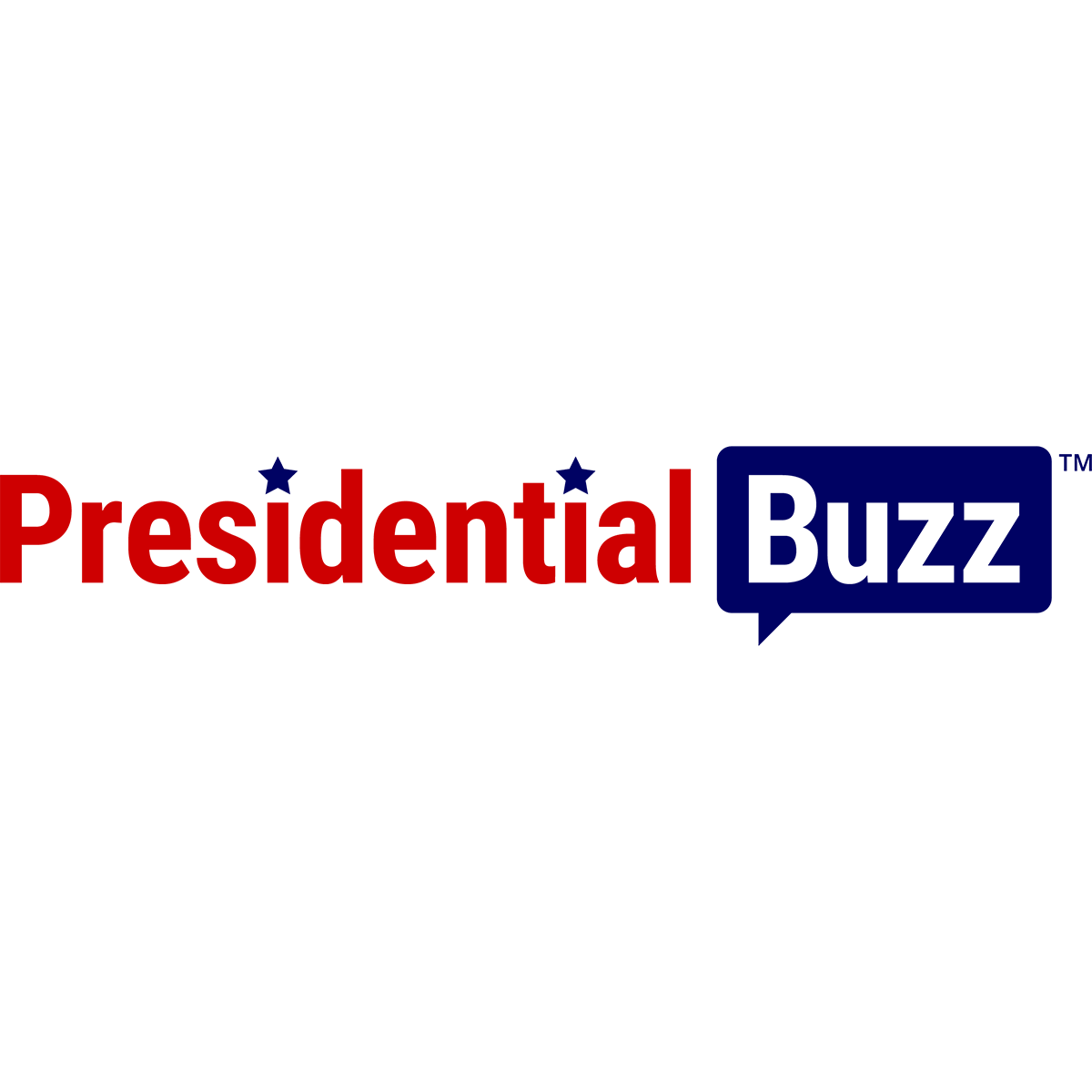 ';return dp(a+"Your video will play after this ad.
Despite the rumours of infidelity, Kris, 62, has put her faith in Khloe to make the right decisions for her and her daughter True.
"I think you just have to be there for your kid and follow their lead. I'm not in that relationship or in that situation, so I really trust Khloe," the matriarch told People while at the Moschino runway show in Los Angeles on Friday, June 08.
"She's so smart, and such a great girl, and she'll figure it out. She's great. Tristan? He's great. Yeah, he's good," Kris added.
Khloe, who has been dating the 27-year-old athlete since September 2016, was initially due to return to Los Angeles as soon as possible after welcoming True on 12 April, following the cheating scandal.
However, she chose to stay in Cleveland, Ohio, to try and repair her relationship, and Kris is looking forward to Khloe's impending return home.
"When she comes back, I'll be thrilled," the matriarch and momager said. "Of course. I miss her. I need to get my hands on that little True!"
Kris revealed she uses FaceTime to keep in daily contact with Khloe and her "amazing" granddaughter, and has already been to Ohio to visit the pair "a couple of times".
And the mother-of-six is proud of how her daughters – and son Rob – all go to each other for advice.
"I think they all ask each other for advice, like you would your girlfriends or anybody else, and I think they have a great support system," she explained. "We all come to each other. It depends on what's going on that day, which is wild, as you can imagine on a daily. I think it just depends on what's going on."
Source: Read Full Article