Kylie Jenner Got the Funniest Mother's Day Gift and You Have to See It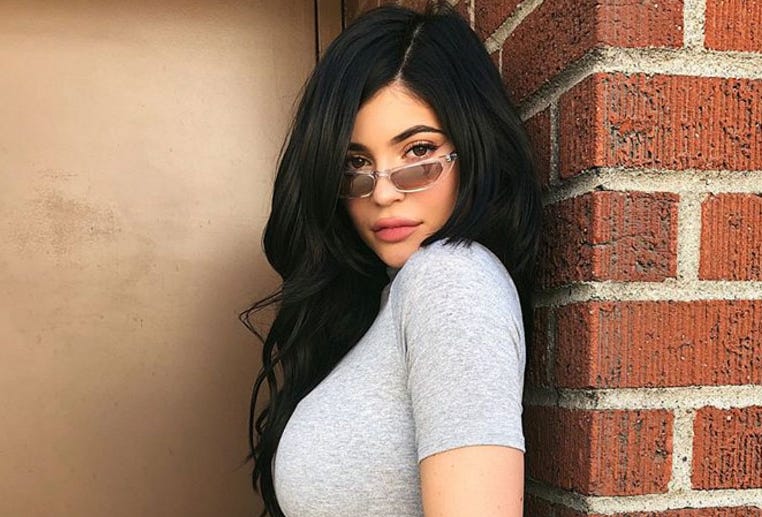 ICYMI, yesterday was Mother's Day, and new mom Kylie Jenner celebrated in style with a very busy day. First, she was all over promoting her mom Kris's new makeup collection, KRISKOLLECTION, (which launched yesterday).
Momager! So clever! Collection looks bomb, btw. And then, she gave a sneak peak into what her actual mother's day celebration looked like. Someone (TBD) gave her the ultimate gift: a set of MILF balloons.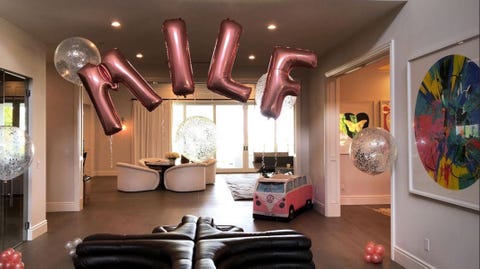 Because yes, Kylie is a mom [someone] would like to f*ck, and yes, on your first Mother's Day ever it's important to be reminded that you are totally hot and f*ckable. Okay? Okay.
Are these from her baby's father Travis Scott? Are they from one of her hilarious sisters? Unsure, but either way, they're hilarious.
She was also drowning in flowers. Here's the proof: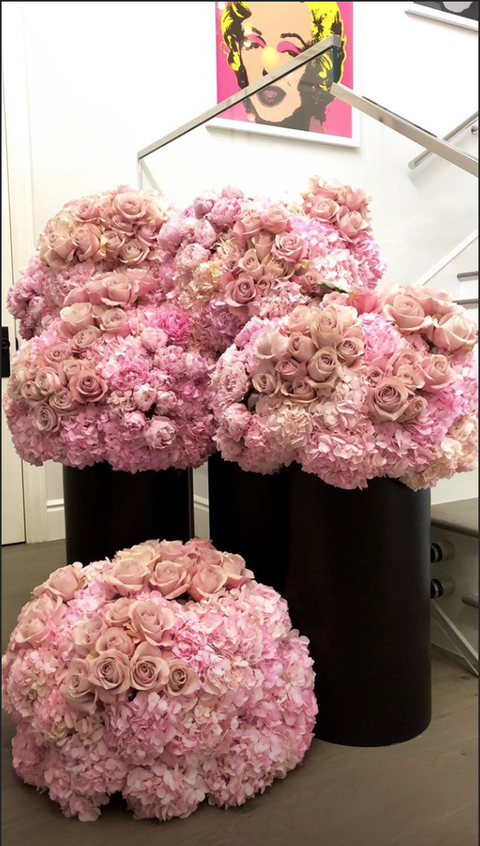 In other Kardashian Mother's Day news (because you know there's more), Caitlyn Jenner took to Instagram stories to wish all the moms in her life a happy day. She shouted out Kylie, Kim, and even Kris, but Khloé was notably left off the list. "So blessed to have so many amazing moms in my life," she wrote in her caption. Awkward!
The two reportedly haven't spoken in two years. When Khloé announced her pregnancy with True, a reporter asked her if having a baby would change her relationship with Caitlyn, and she shut that down real quick. "No, I don't think that affects anything with Caitlyn," she said. "[Things are] just as they are."
Here's hoping Kylie's Mother's Day didn't include a snub like that. If it did, at least she'll have her MILF balloons!
Follow Emma on Instagram.
Source: Read Full Article