The royal wedding was chock-full of on-lookers in "I WANT TO MARRY HARRY" t-shirts, but we're getting all flushed over the leading men that graced Harry & Meghan's guest list. Sure, Harry was the bachelor we had our eye on, but now that he's clearly taken, we're making sure we mix it up. Before Meghan Markle arrived at St. George's Chapel at Windsor Castle in her custom Givenchy Haute Couture gown by Clare Waight Keller, the VIP guest arrivals had us swooning. First there was Idris, who arrived with his (incredibly lucky) fiancé and with Oprah on his arm. Idris! Oprah! We were shook.
Then the Beckhams rolled in, and things started to heat up. George and Amal's arrival didn't hurt. Is the royal wedding secretly an award ceremony for hot daddies? If William's arrival with Harry was any indication, yes–yes, indeed.
It didn't stop there–Gabriel Macht from Suits arrived–in a suit!–and our hearts stopped. It was a lot to handle. Here, the hottest men from Prince Harry and Meghan Markle's royal wedding guest list.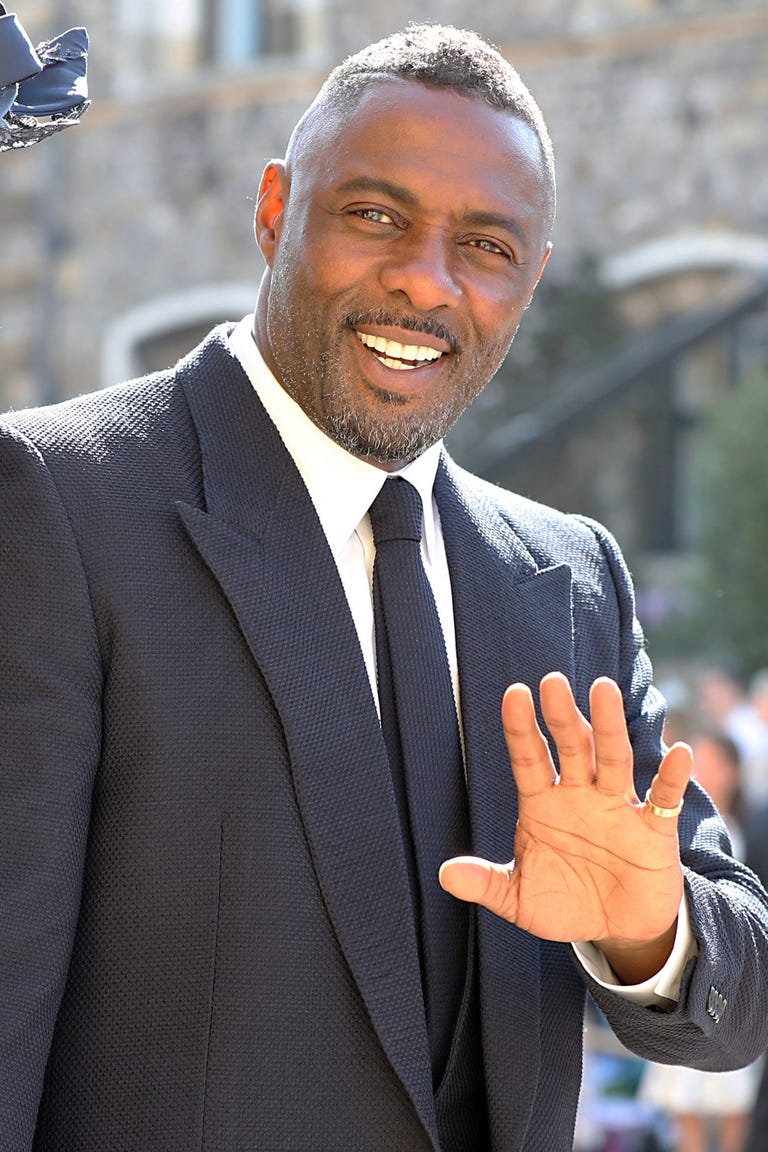 The Luther star was one of the first guests to arrive to Windsor Castle, setting the bar high for the men that followed. The mere sight of him at the venue gave us heart palpitations.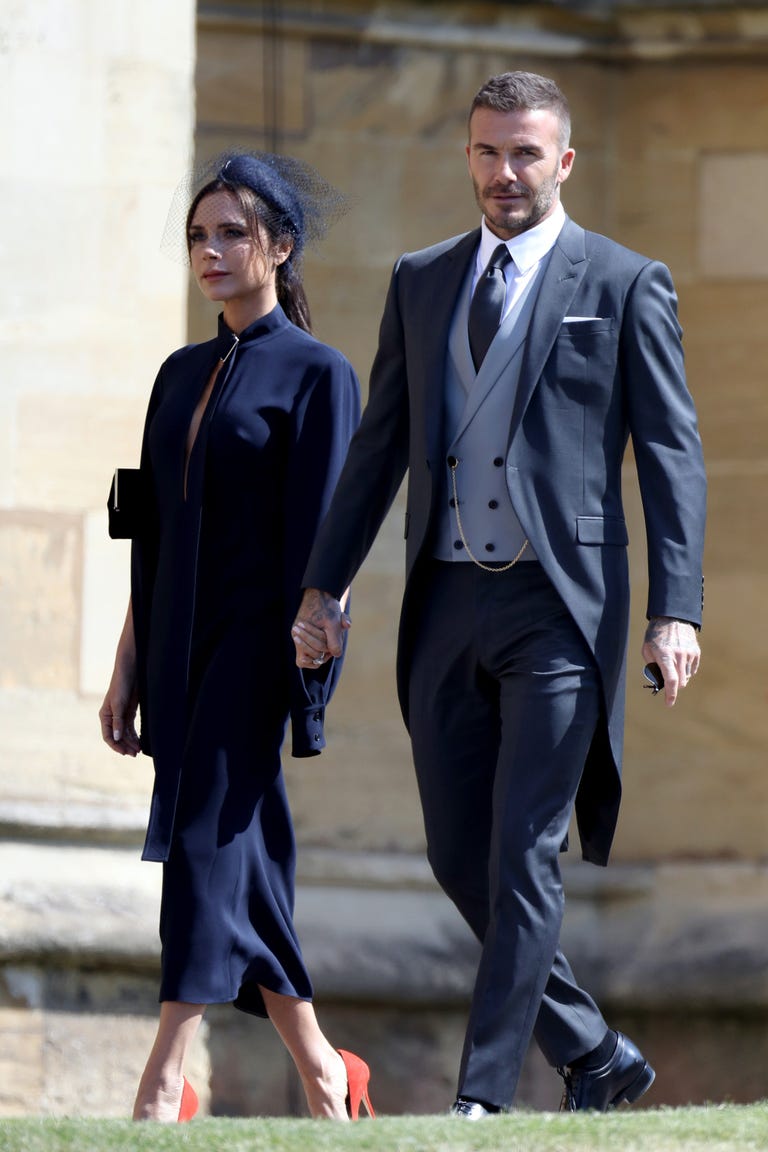 Sorry, does this even need an explanation?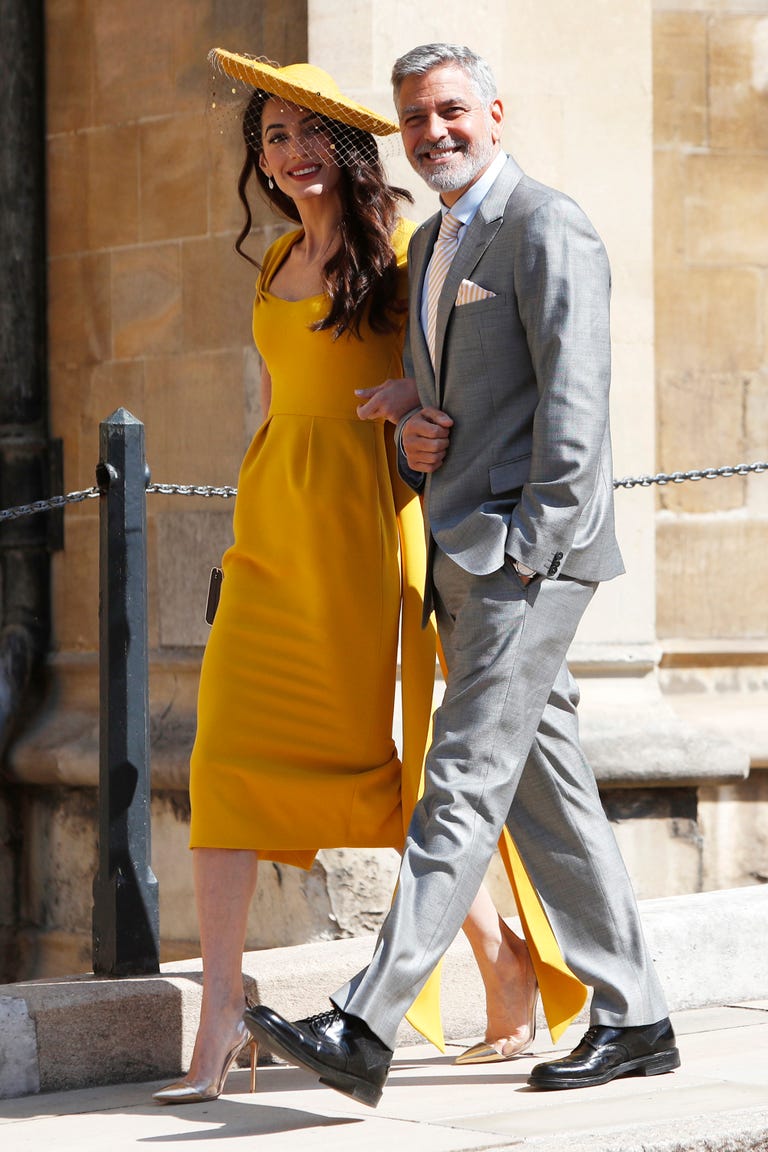 It's hard to choose your look when you're escorting the best dressed guest to the royal wedding (we're looking at you, Amal!), but Clooney nailed it in this gray suit. Silver fox alert!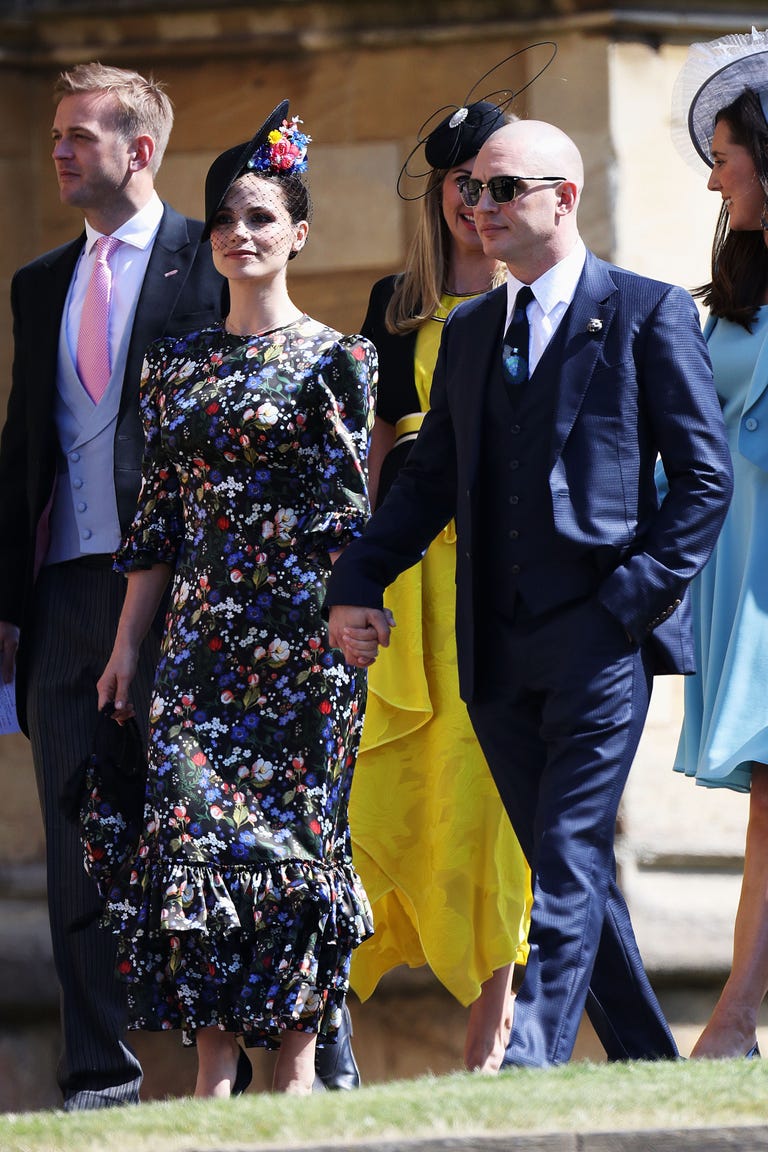 Hardys' cameo at the wedding was unexpected, but with a navy suit that well-tailored, we can't complain.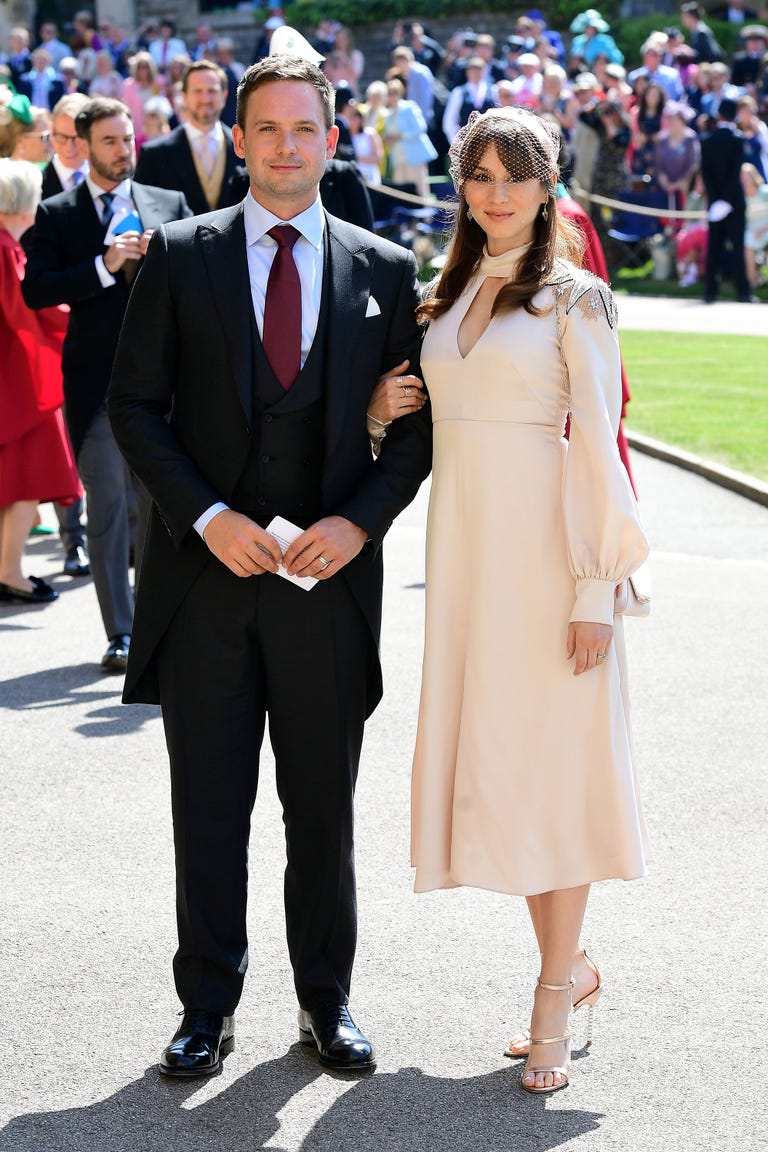 Meghan Markle's former onscreen husband came to her IRL nuptials well suited. (Sorry, couldn't help it.)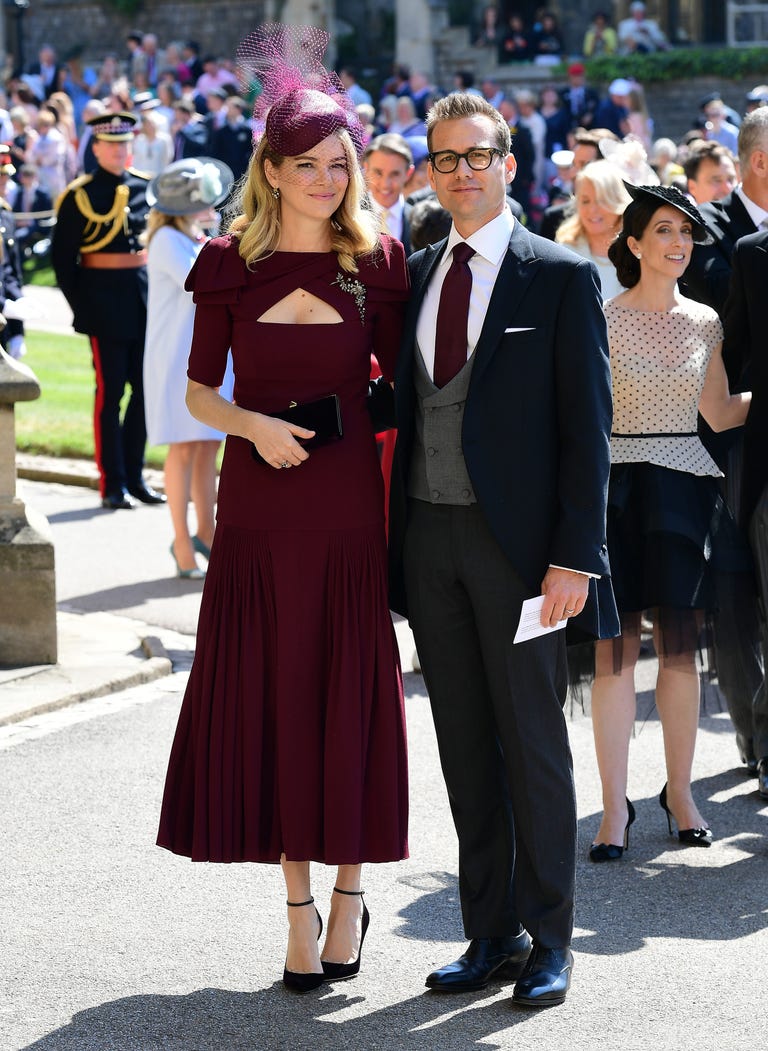 Adams and Markle fellow Suits costar made a smoldering appearance in those glasses.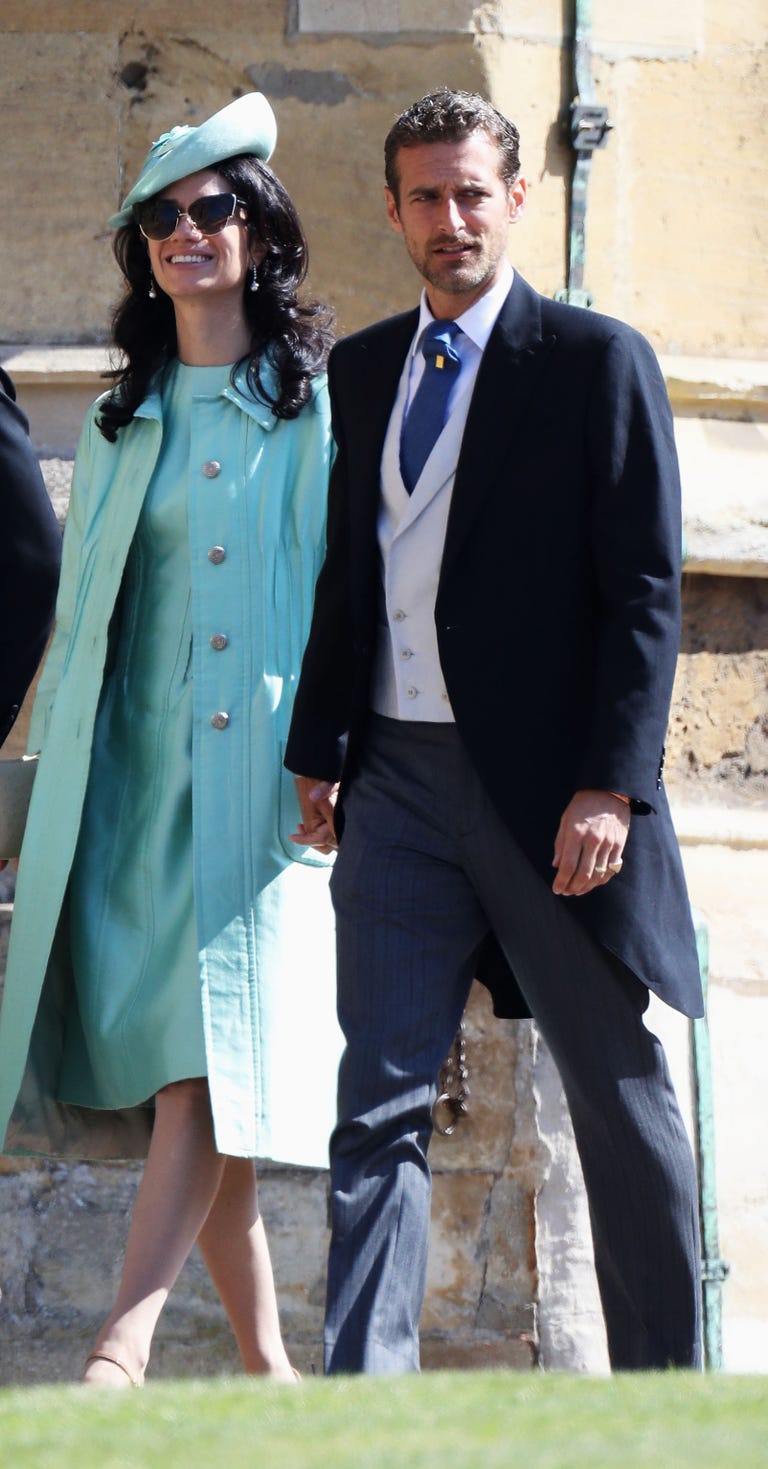 Harry and Meghan's official wedding photographer needs to spend more time in front of the lens, please.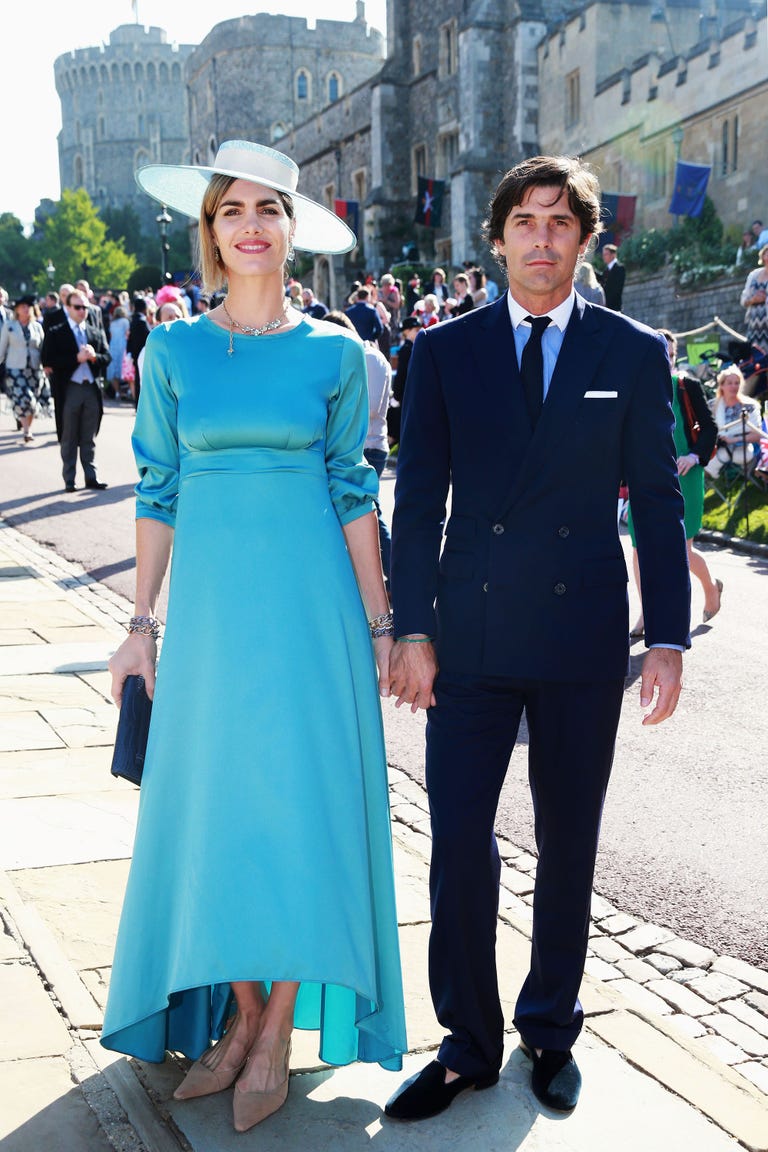 The polo star and Prince Harry pal arrived promptly to Windsor with suit accents that matched his wife, Delfina Blaquier's, dress. Did someone say husband goals?

The best man was all smiles for his brother's big day. That uniform = ?.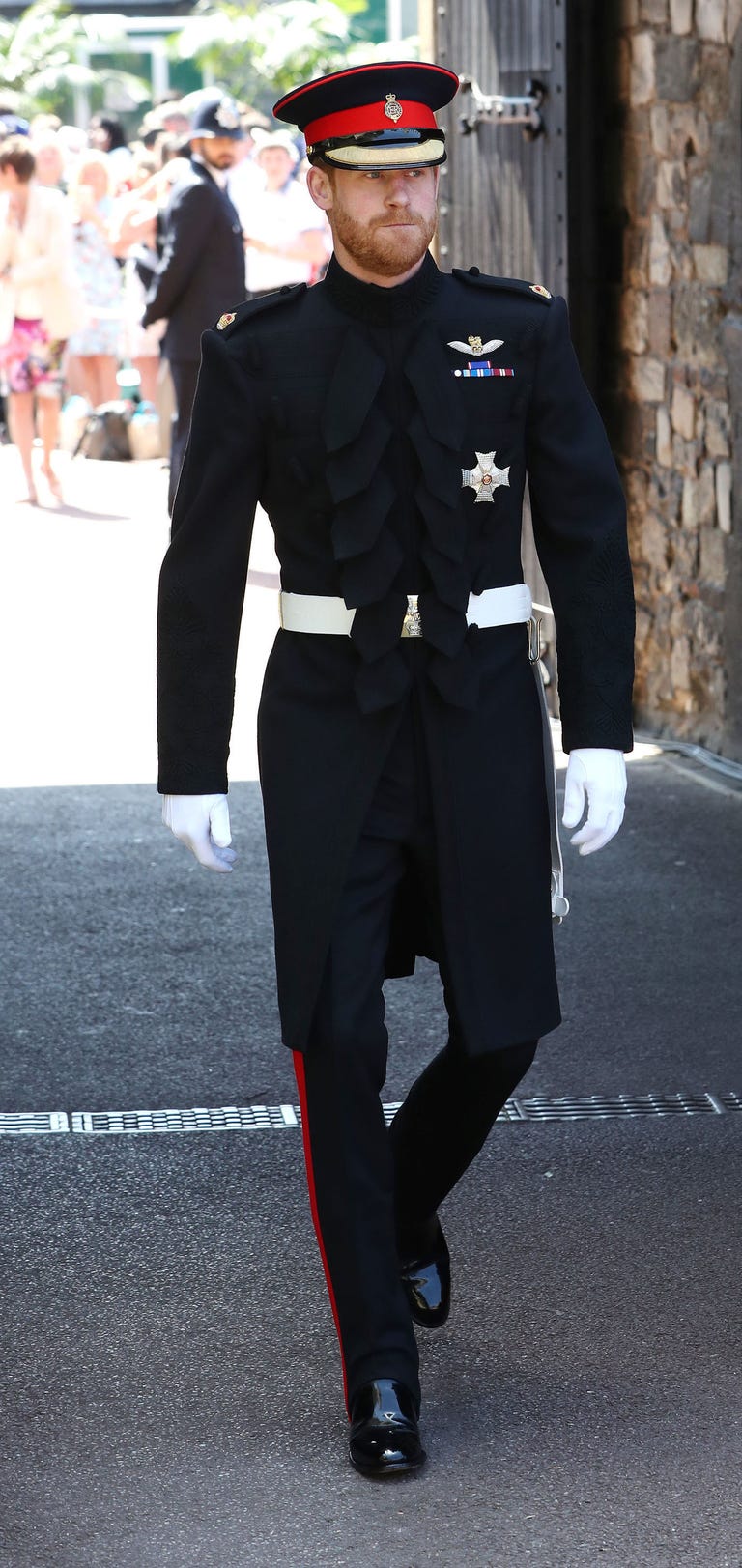 We can't end our royal wedding thirst post without giving a shoutout to our dapperly dressed groom, who looked so on-point at his ceremony today.
In all seriousness, congrats Prince Harry! Meghan is one lucky lady.
Source: Read Full Article