Filming for This Is Us Season 3 began last week, with a cast who looked excited to be back to work. They should be, the show is riding high right now with seven Emmy nominations, including Lead Actor nods for Milo Ventimiglia in the role of Jack Pearson and Sterling K. Brown for his role as Randall. But with so many new stories to explore in the coming year, including adding flash-forwards along with the flashbacks, fans are concerned. How many episodes are in This Is Us Season 3? Will there be enough space for all of it?
It may seem an odd question to ask about a TV series, but the television landscape has changed rapidly in the last decade. Once upon a time, back in an era known as the 1980s, the standardize broadcast year was made up of 26 episodes per season, a fall season and spring season, with winter and summer hiatuses in between.
Over the course of the decades, the standardized "season" has shrunk, and is now officially defined as "22 episodes per season." The most old-school-skewing shows run a little longer. For instance, The Big Bang Theory runs 24 episodes per year. But many run less. Some choose to run just 13 or, like Game of Thrones, only ten.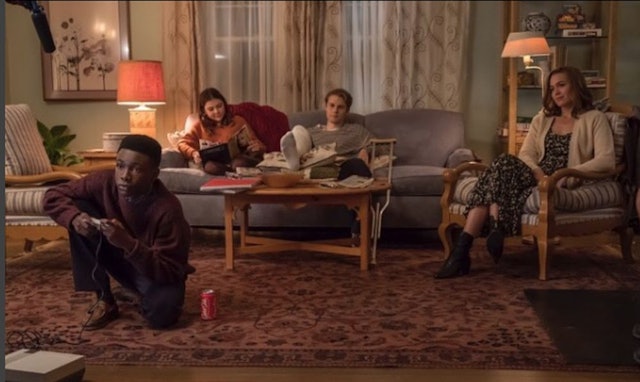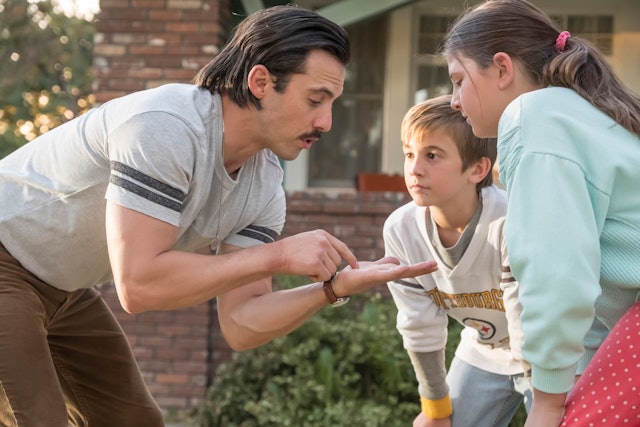 As for what Season 3 will hold, This Is Us has promised just because the mystery of Jack's death was solved doesn't mean he's out of the picture. Next season will delve more into the stuff he never discussed with his kids, like his time in Vietnam. That jives with the flash-forward fans saw in the finale, where Kevin is seen taking a trip to Vietnam to learn more about his father's life.
Meanwhile, Kate and Toby will find marriage isn't all joy and laughter as a depressive episode looks to take Toby down for the count. And there's still the question of who the older version of Randall and his grown daughter Tess were talking about going to see. If it's not Beth, could it be a much older Rebecca, whose time is running out?
This Is Us returns to NBC on Sept. 25, 2018, at 9 p.m. ET.
Source: Read Full Article