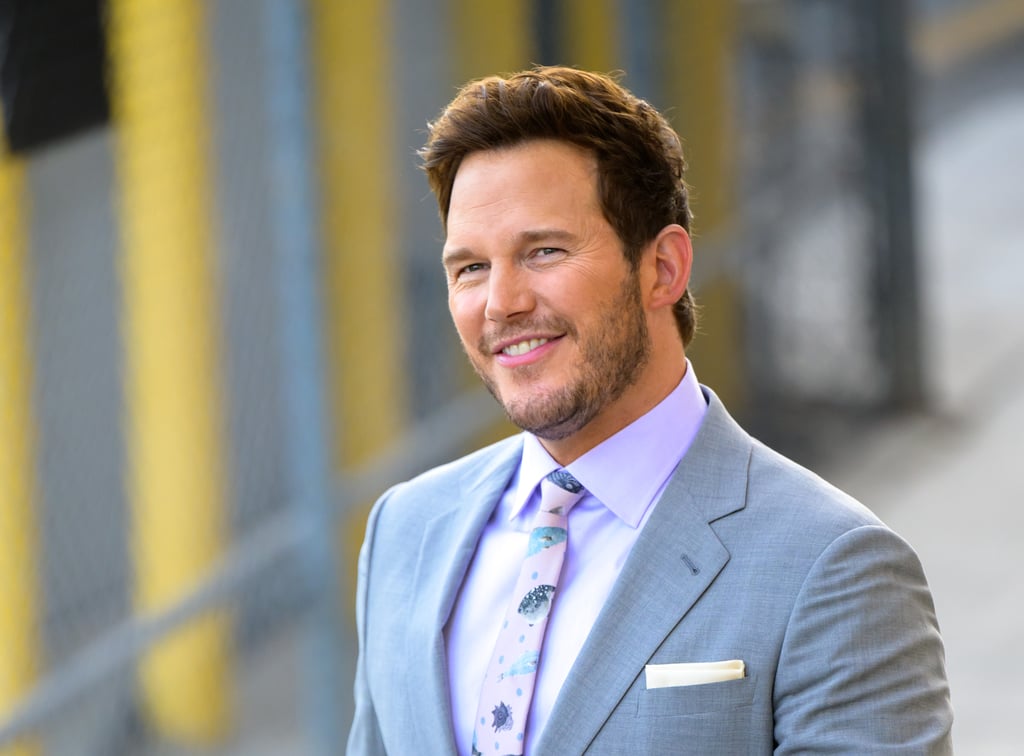 Meet Chris Pratt's 3 Kids: Jack, Lyla, and Eloise

Chris Pratt is officially a dad of three! The 43-year-old actor recently welcomed his second child with wife Katherine Schwarzenegger, a baby girl named Eloise. "We are so excited to announce the birth of our second daughter, Eloise Christina Schwarzenegger Pratt," Pratt wrote on his Instagram on May 22. "Mama and baby are doing well. We feel beyond blessed and grateful." Baby Eloise joins the couple's daughter, Lyla, and his son, Jack, whom he shares with ex-wife Anna Faris.
Pratt praised his wife at the June 6 premiere of "Jurassic World Dominion" in Los Angeles. "Katherine just has the most amazing maternal instincts," the actor told E!. "She just really knows what to do. I'll follow her lead."
Pratt and Schwarzenegger tied the knot on June 8, 2019, after a six-month engagement that came less than a year after they began dating, and the couple shared their exciting pregnancy news with Lyla back in April 2020. While speaking with E!, Pratt added that his latest meals have all been dictated by his kids. "Lately I've been eating a lot of pizza and everything off my kids' plates," he admitted. "I cook them lunch and they only eat half and I think, 'Well, calories don't count if it was on their plate.' It's a lot of chicken nuggets and fries and tater tots."
Keep reading to learn more about Pratt's three kiddos.
Source: Read Full Article