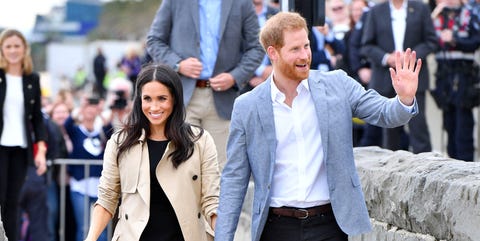 Meghan Markle and Prince Harry's first royal tour together started earlier this week, and their schedule has already been extremely hectic. Following the news that Meghan is expecting the couple's first child in Spring 2019, royal fans have been stepping out to congratulate the Duke and Duchess of Sussex everywhere they go.
But one thing that fans noticed when Meghan visited the beach in Melbourne is that the Duchess changed out of heels and into a stylish pair of flats. Slipping off her Manolo Blahnik BB suede navy heels, Meghan opted for her favorite pair of flat black pointed Rothy's.
It's the second day running that Meghan has changed out of heels and into flats, and it's unsurprising considering the distance the royals are having to walk each day as they pack in multiple royal excursions. And when it comes to walking on sand, Rothy's seem like the perfect choice: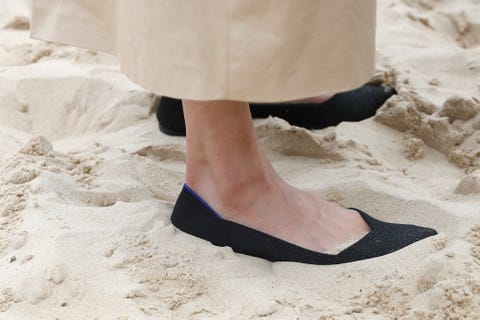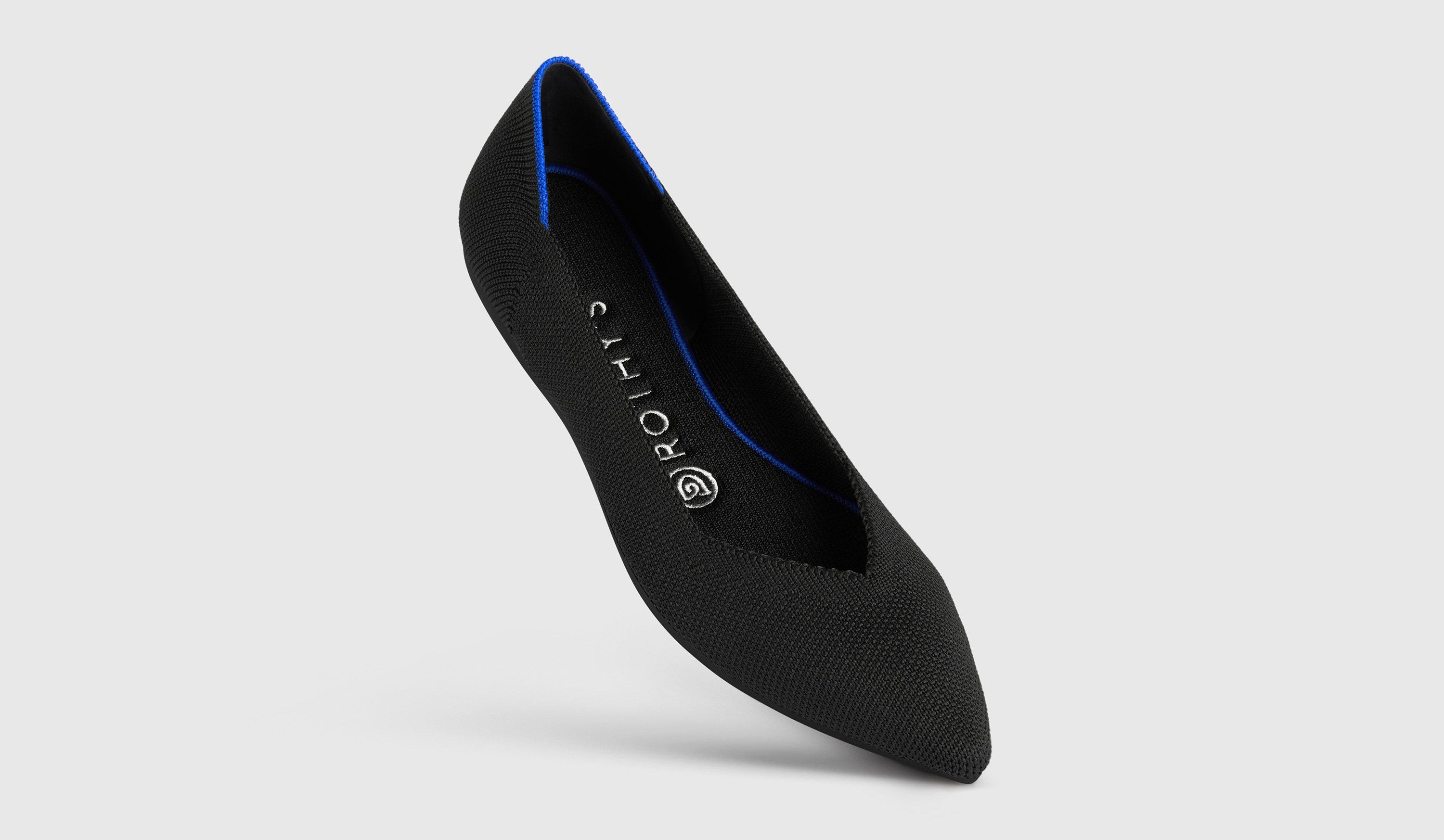 But what makes Meghan's flat black The Point Rothy's so special is the fact that they're totally sustainable, and made from plastic bottles.
Business Insider reported earlier this month that the "unique upper knits of the shoes are made from 100% post-consumer plastic water bottles, which are hot washed, sterilized, then fused into a fiber that is then knit into yarn." Even more impressive is the fact that Rothy's has already "repurposed 12 million water bottles," with that number likely to climb even higher now that Meghan Markle is a fan.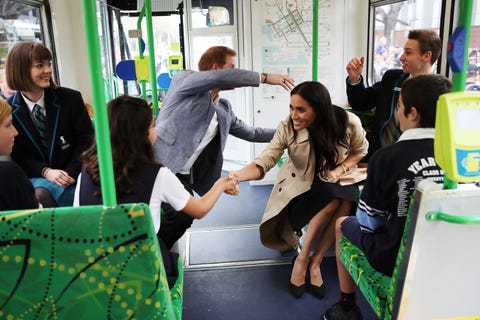 Royal fans on Twitter were elated with Meghan's sustainable fashion choice:
Basically, the Duchess of Sussex's fashion choices have inspired a plethora of new purchases once again.
Source: Read Full Article