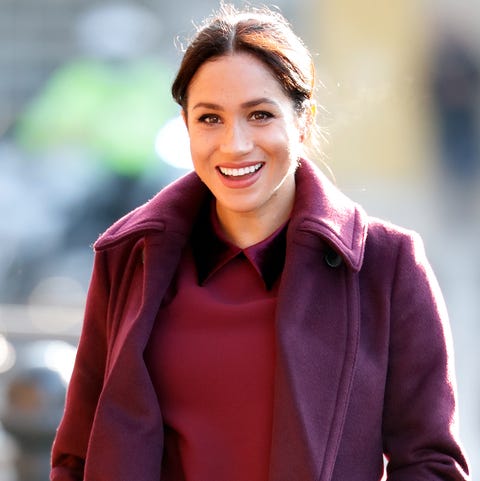 Now that Meghan Markle is no longer an actor herself, the rest of the world has to take on the challenge of representing her on the big (and small) screens. As part of that, the BBC just announced they're making a Meghan Markle musical. A MUSICAL.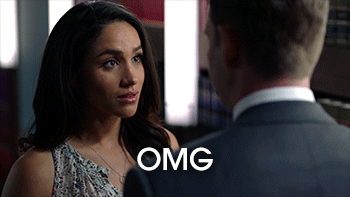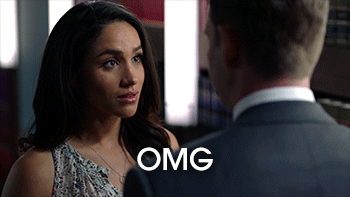 Set to air on New Year's Day, it's called The Sixth In Line to be King and I, making a play on the classical musical The King and I. It's part of a series of 15 minute musicals, so it'll be short and sweet.
It will follow Meghan's life up until this point, and "look ahead to what promises to be an exciting 2019 for the happy royal couple as they expect their first child in the spring." It is, allegedly, an "inspired celebration of Meghan Markle's life to date." Okay, sure!
The musicals are supposed to be fun and sassy and highlight a specific thing happening in culture or politics at the time. For example, they made a Brexit-themed cabaret.
Although the idea of a whole musical dedicated to Meghan is exciting, the woman playing her, Pippa Evans, is white, which seems like an… interesting casting choice considering Meghan is a woman of color?
And in case you were wondering, Kensington Palace was definitely not consulted for the show, so that could either be really good or really bad. TBD!
Follow Emma on Instagram.
Source: Read Full Article