Meghan Markle's Sister Just Went OFF on Her in a Super Intense Interview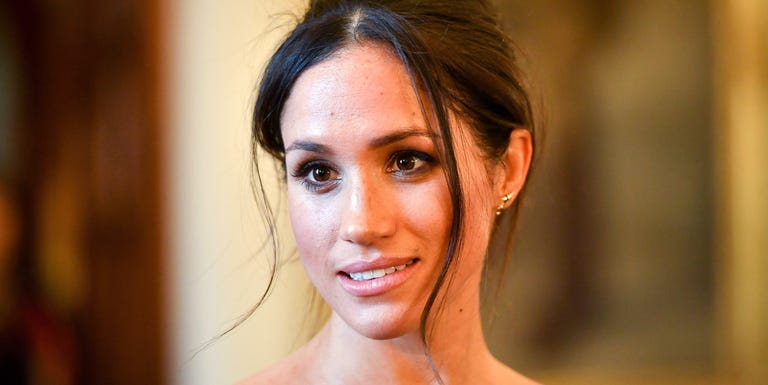 We all know how much Thomas Markle Sr. loves chatting to his BFFs at TMZ, and it looks like the apple doesn't fall too far from the tree. Meghan Markle's half-sister Samantha wasted no time chatting with the outlet, issuing a string of complaints about Meghan trying to silence her in the process.
"If it's about my life or my father's, there's something in this country known as freedom of speech. She doesn't have a copyright on that," Samantha said during an interview with TMZ. "She's way out of her league to tell me that I can't speak."
It doesn't seem unreasonable that Meghan would hope/expect her family members not to talk to the media, but Samantha doesn't see things that way. In fact, she mused that Meghan's "not going to tell me I can't speak about my life or my father's where it's a matter of public self-defense because the media is disparaging us. I'm not going to take it, she's not qualified to suggest that I don't."
Tensions are on the rise in the Markle family, thanks in part to Meghan's half-brother writing an open letter asking Harry to cancel the wedding, and her father staging paparazzi photos. Basically, things are kinda a mess!
From: Cosmopolitan US
Source: Read Full Article