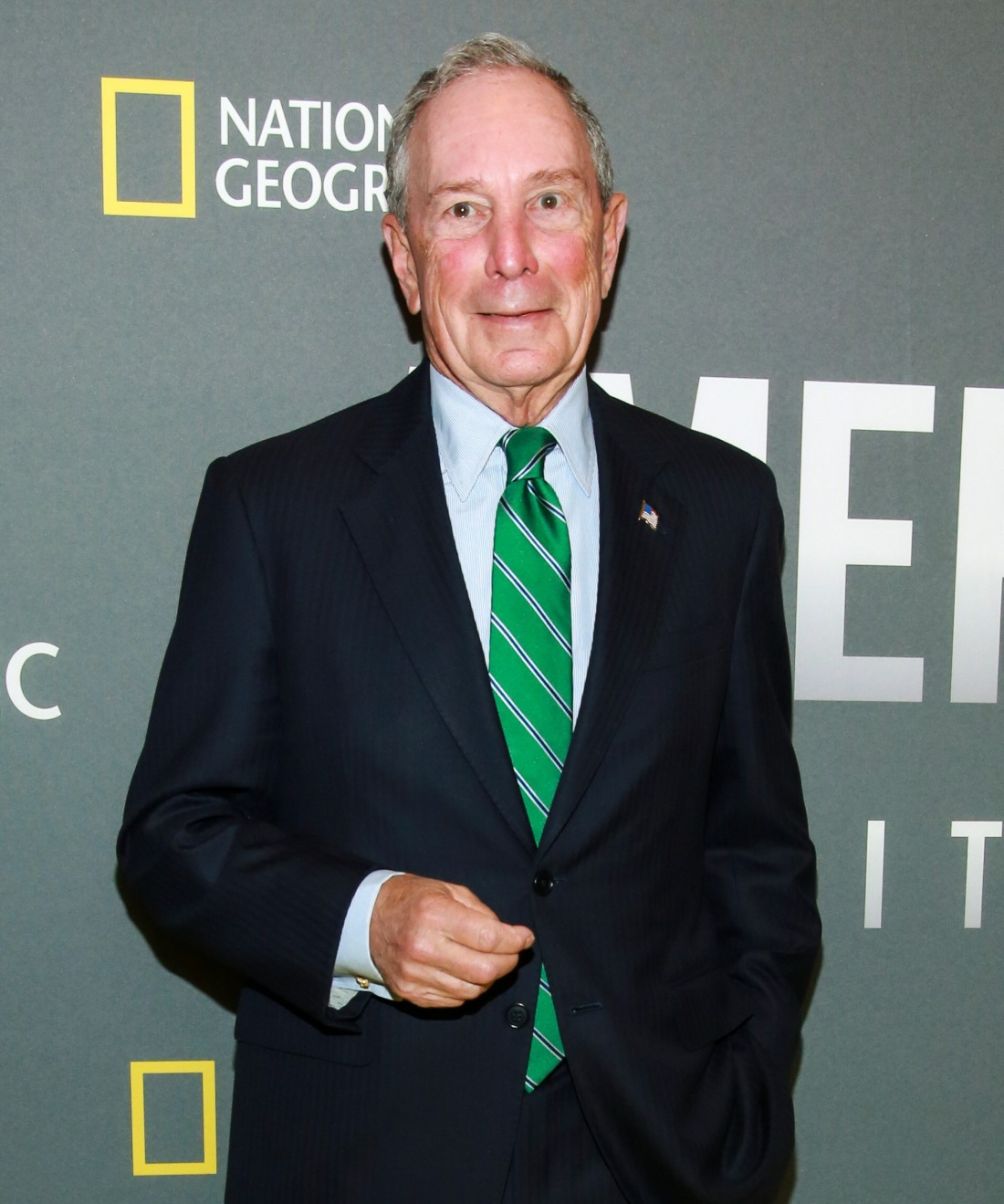 I don't live in New York and I'm not a regular consumer of Bloomberg media, so I really don't have much of an opinion on Michael Bloomberg. I like the fact that he's trying to get more Democrats elected. I like that he financially supports gun control campaigns. I like many of his policy stances. Well, Bloomberg is considering a run for president, and he tells the NY Times that if he does run, he would run as a Democrat. The NY Times piece was supposed to be a soft introduction to the idea that Bloomberg could run, a test-the-waters of public opinion, to see if there's a larger constituency for a Bloomberg candidacy. The problem is that Bloomberg screwed it all up. His aim to be as inoffensive as possible. Instead, he ended up arguing for Charlie Rose's presumption of innocence. As you may remember, Charlie Rose abused his authority and sexually harassed and abused dozens of women over the years. Here's what Bloomberg has to say about it:
…And while Mr. Bloomberg expressed concern about allegations of sexual misconduct that have arisen in the last year, he also voiced doubt about some of them and said only a court could determine their veracity. He gave as an example Charlie Rose, the disgraced television anchor who for years broadcast his eponymous talk show from the offices of Mr. Bloomberg's company.
"The stuff I read about is disgraceful — I don't know how true all of it is," Mr. Bloomberg said of the #MeToo movement. Raising Mr. Rose unprompted, he said: "We never had a complaint, whatsoever, and when I read some of the stuff, I was surprised, I will say. But I never saw anything and we have no record, we've checked very carefully."
Mr. Bloomberg said the media industry was guilty of not "standing up" against sexual misconduct sooner, but declined to say whether he believed the allegations against Mr. Rose. "Let the court system decide," he said, while acknowledging that the claims involving Mr. Rose might never be adjudicated in a legal proceeding.
"You know, is it true?" Mr. Bloomberg said of the allegations. "You look at people that say it is, but we have a system where you have — presumption of innocence is the basis of it."
[From The New York Times]
Again, for the record, no one has any problem with wanting sexual predators to be found guilty in a court of law. But there are literally dozens of cases FROM JUST THE PAST YEAR where victims have come forward and made statements to the police… and nothing has happened. No charges were ever filed, district attorneys failed to prosecute, all of that. And those are the cases that got attention, which involved celebrities or powerful titans of industry. Imagine what it's like when it's just regular men and women without the media attention. Men like Bloomberg – who is a father of two daughters, and should know better – don't understand that the "legal system" was not built for women, and it wasn't built for victims of sexual abuse and assault. That we can do everything right, we can be the perfect victim, we can come forward and give statements to the police, and the men who assaulted us still won't ever face legal repercussions. And still, that's the standard the Mike Bloombergs of the world will use to justify their support of men like Charlie Rose. "Well, he was never convicted of anything!" GTFO.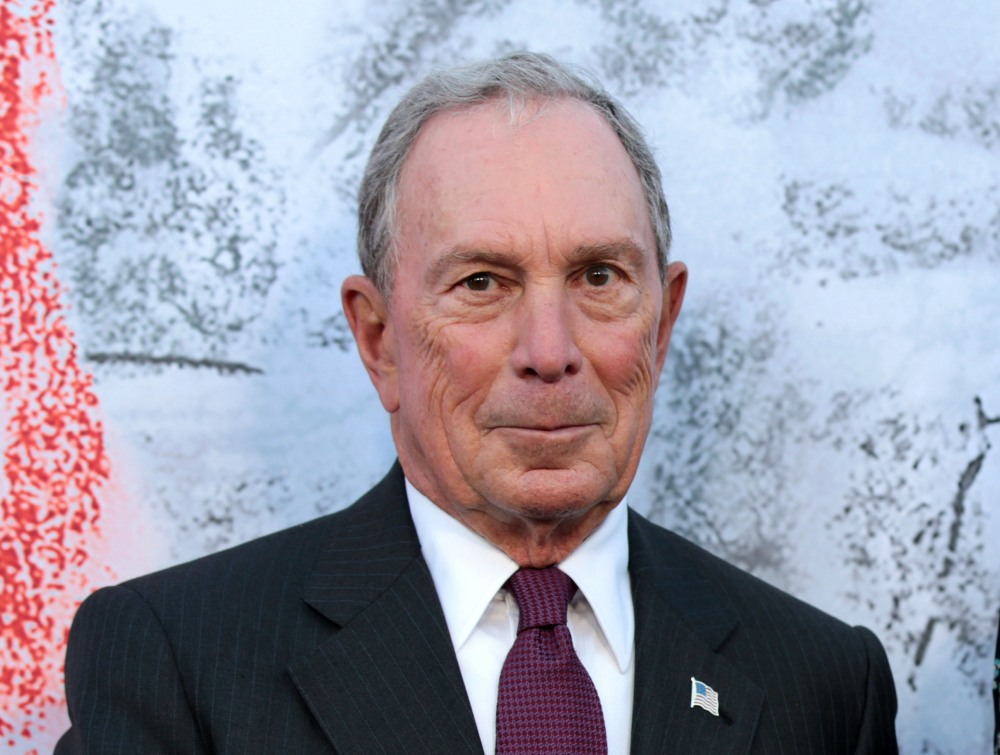 Photos courtesy of Avalon Red.


Source: Read Full Article