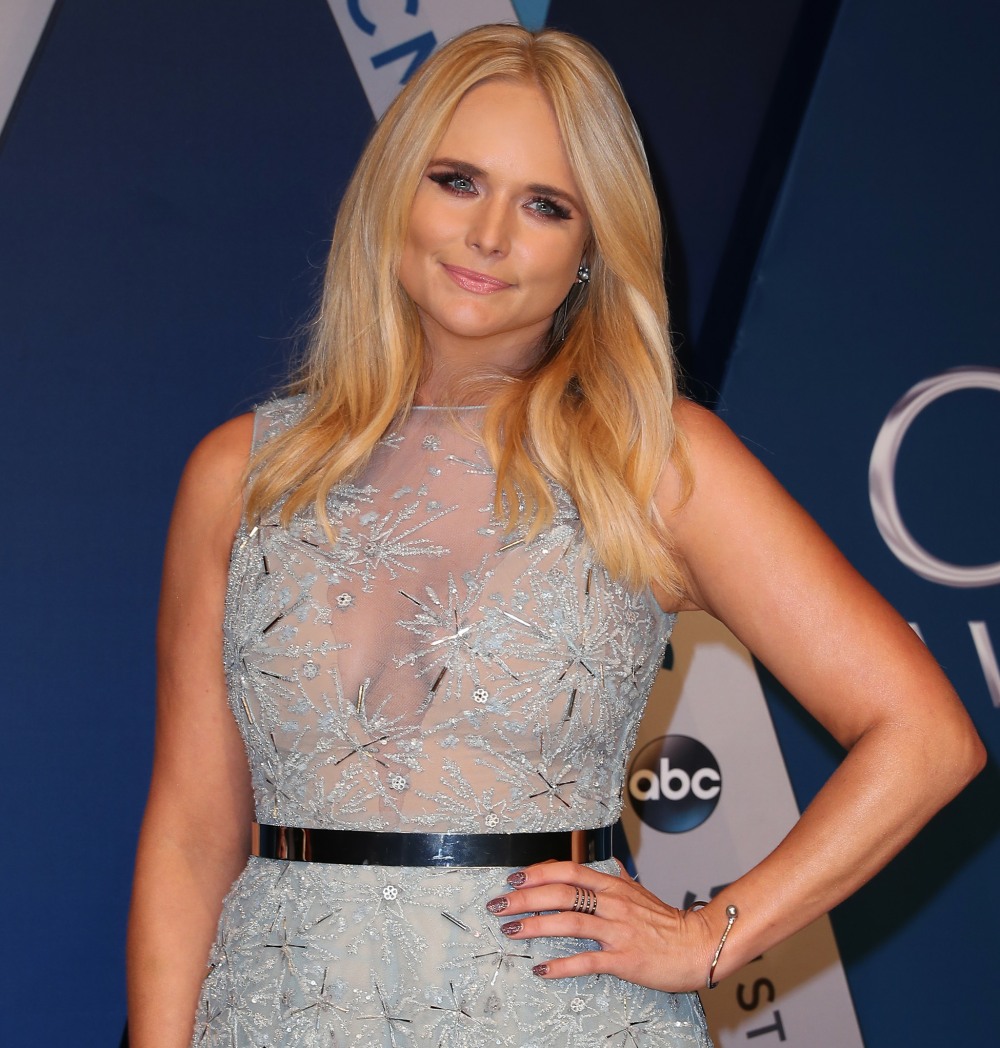 Miranda Lambert dumped Evan Felker last week, at some point. We found out about their breakup just days after Evan Felker's divorce came through. I should have suggested a theory in this "will Evan and Staci Felker get back together now?" story – maybe they will get back together and Miranda will homewreck him all over again. She only liked him when he was taken. As soon as Staci even thinks about taking Evan back, Miranda will be back on Evan like white on rice. But for now, we're left wondering: why did Miranda dump Evan in the first place? People Mag has the answer: because he broke her "rules."
After Miranda Lambert suddenly announced she was single, fans immediately began wondering what went wrong in her brief romance with Evan Felker. Last week, the country superstar revealed in an interview with The Tennessean that she and the Turnpike Troubadours singer, both 34, recently broke up, but the reason behind the split instantly became a game of fill in the blank.
Now, a source reveals to PEOPLE that Felker crossed lines that caused their relationship to end.
"I don't think it was a dramatic split, but he knew what he was 'allowed' to do based on her rules and he broke them," says the source. "He did something that he knew she wasn't going to approve of, she assumed he did it and he didn't deny it."
[From People]
I know everyone is like "Star Magazine is bullsh–t" and I believe that Star is full of sh-t about some things, or maybe even a lot of things. But over the past year, I've started to believe that Star has some good sources within Miranda's camp, because they actually break some news about her and/or have some interesting details which are eventually confirmed by other outlets. A few weeks back, Star claimed that Miranda had "rules" for Evan – if he contacted Staci or spoke to his wife in any way, Miranda would dump him and kick him off her tour. I think that's exactly what happened – Evan contacted Staci in some way after their divorce came through and Miranda lost her damn mind. Can you imagine trying to live like this? Miranda seems like such a nutjob.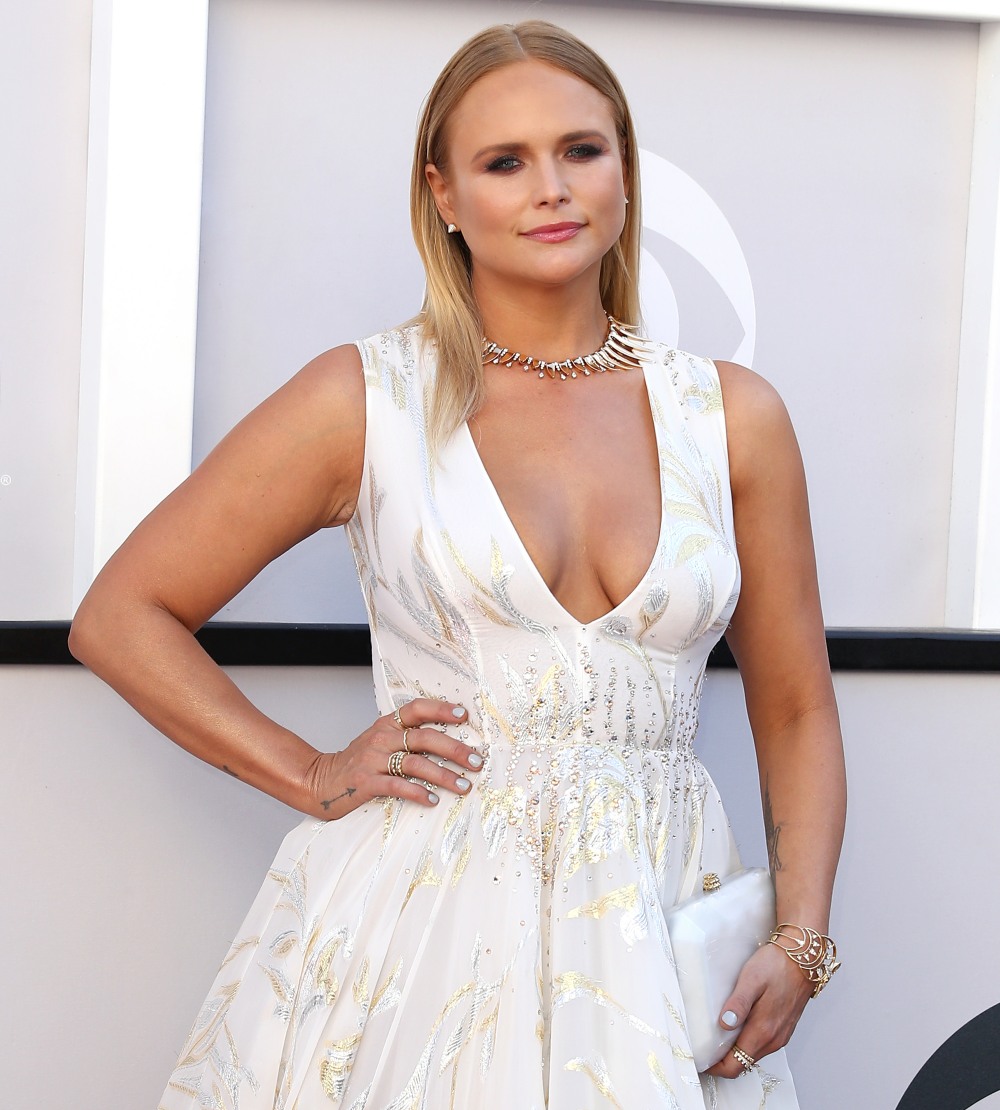 Photos courtesy of WENN.


Source: Read Full Article