Mischa Barton and James Abercrombie break up!
According to an E! News source on Friday, The Hills: New Beginnings star and the Australian model called it quits after first dating in the spring of 2017.
The insider dished:
"Mischa and James are over… The reason she broke up with him is to focus on her career."
The source added:
"This is the first time Mischa is actually having a second life in her career, and she wants to focus on it… That's the reason she broke up with him."
After leaving teen drama The O.C. in 2007, the now-33-year-old made a comeback by appearing in the MTV reality show reboot.
"It's a new Mischa, and she is super happy about her future again… She is all focused on the best she can be. She is really focused on her career. She is changing her life."
Abercrombie is the son of Andrew Abercrombie, the multi-millionaire founder and chairman of Australian financial services company FlexiGroup and a former Victorian Liberal Party treasurer.
He and the thespian met at a party in Los Angeles.
As we reported, castmate Spencer Pratt claimed the starlet hid a drinking habit while filming the hit program.
While describing the first time he was on camera with her, Heidi Montag's husband told Cosmo:
"Let me tell you—whoa, spoiler alert—the first time I shot a scene with Mischa, we were having dinner and she wouldn't drink any white wine. They kept asking and she's all 'No, no, I don't drink.' Second those camera were down, home girl downs three glasses like it's a competition. I'm like, 'Okay, we've got a star potential.' There's something cooking there.'"
Of course, this is not the first time "Pratt Daddy" has spilled some serious tea about his co-stars.
After news broke out of Brody Jenner and Kaitlynn Carter's split and how they were never legally married, the crystal-enthusiast spoke to Cosmo about their breakup, exclaiming:
"OH MY GOD! I can't believe that Brody's over here pretending he's husband of the year—giving Speidi marriage advice—when he has never been legally married in the U.S. of A. 'Oh, I'm Brody, I don't like to party without my wife.' Hold up, dude: Do you even have a wife? That's not what I read on TMZ. I swear to god I'm going to light these fools up on season 2. I've been out here trying to be nice, let everyone get their bearings, but I'm a Tasmanian Devil. The gloves are off now. Let's go!'"
He also alleged the two never made their nuptials official because Brody did not want Kaitlynn to have any of his mom Linda Thompson's money.
"By the way, I knew their marriage wasn't real. I already addressed it with Brody, and he said he didn't want to marry her because he didn't want her to have access to Linda's money.
I knew when I wasn't invited to the wedding it wasn't a real wedding, because I know if Brody was legally getting married, he would have loved to have had me there Snapchatting the whole thing.
He must have known that if I wasted money on a flight to fricking Indonesia for a fake wedding, I would have come to his bank and said, 'Pay up, pay for my ticket.' I want an appearance fee. I don't do fake. You want me at your fake wedding? I'll send you a video on Cameo. Standard messaging rates apply. I appreciate him looking out for his former best friend like that.'"
DRAMA!
Related Posts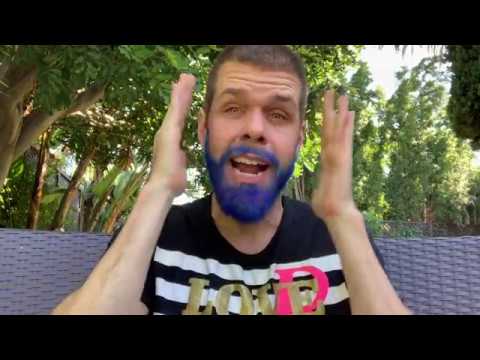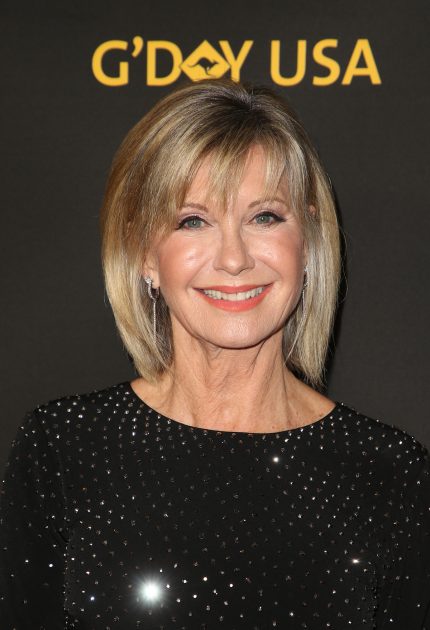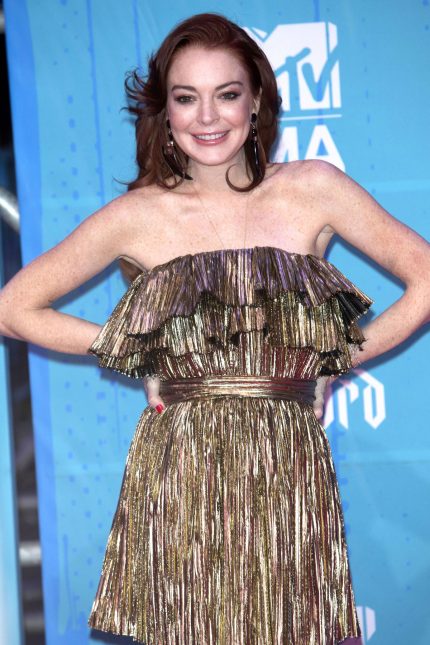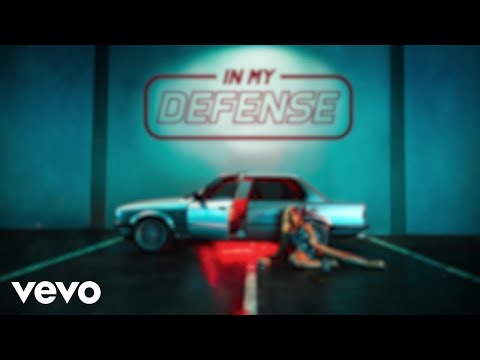 Source: Read Full Article