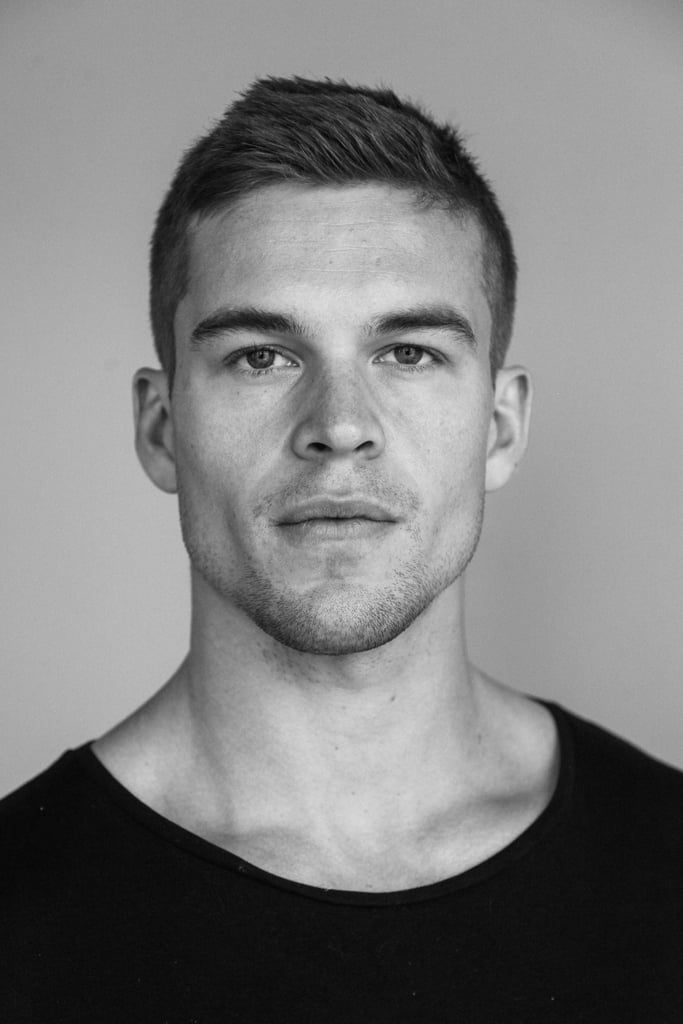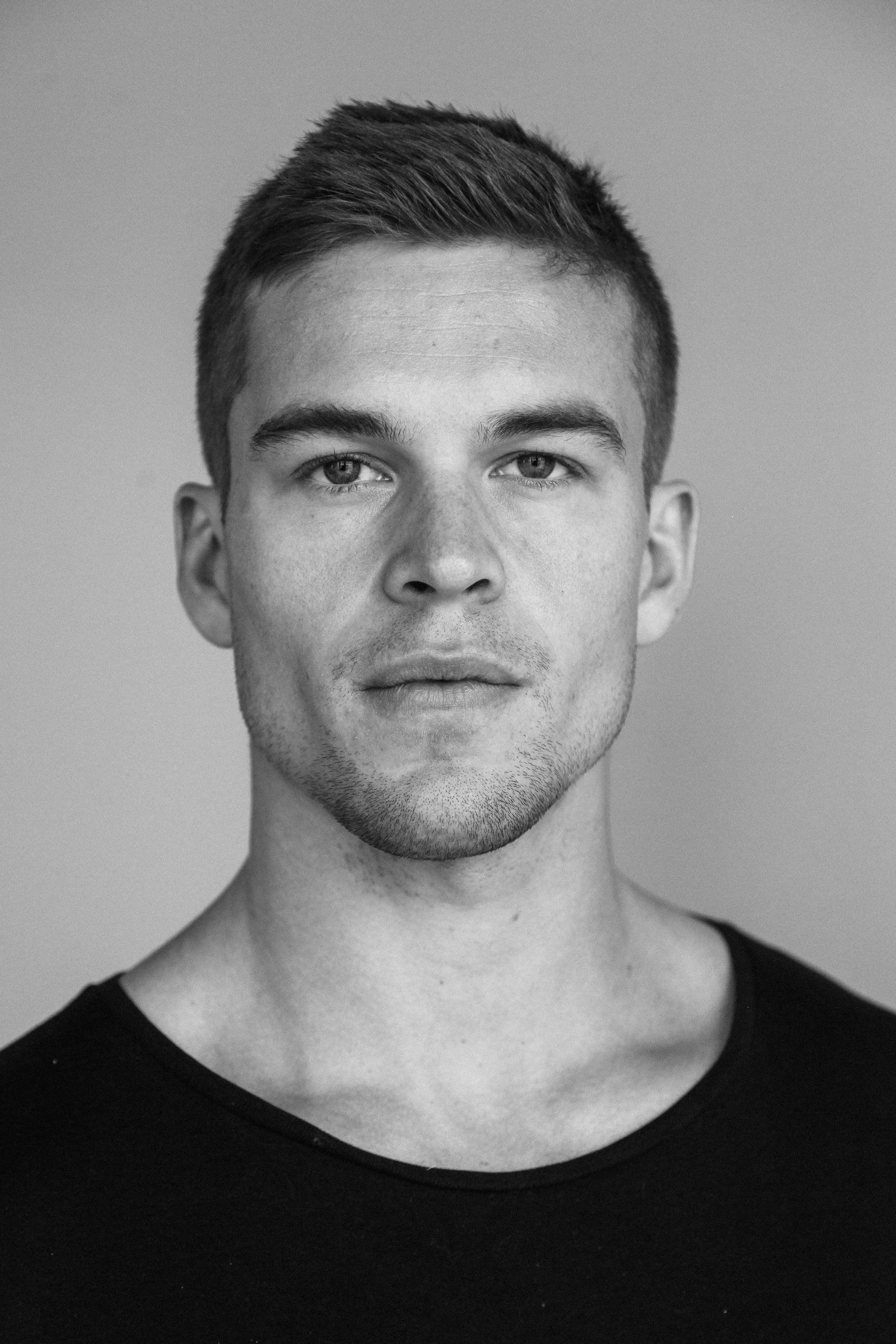 Image Source: Peter Ferrin
In our Q&A series POPSUGAR Crush, we get to know some of our favorite celebs' more intimate details — from their ideal first date to their most romantic gesture. This month, we're crushing on "The Sex Lives of College Girls" star Mitchell Slaggert.
"The Sex Lives of College Girls" is back for season two, and if you've been tuning in, chances are you've probably already stalked done your research on the show's newest star, Mitchell Slaggert. The 28-year-old model-turned-actor plays Jackson, the handsome new student at Essex College who's a "climate refugee" from Kansas and also happens to be the girls' next-door neighbor. However, we quickly learn there's more to Jackson than meets the eye.
"It's actually really interesting because when I was auditioning for the part, how I auditioned and got the role is a completely different character than who I play in the show," Slaggert reveals to POPSUGAR. "At first, I was like, 'I don't know. I think this one I'd auditioned, I'd rather play because it's hilarious,' but I love this character that I was given. I love both of them so much in their own way."
As season two progresses, we also see Jackson start to form a relationship with Kimberly (Pauline Chalamet), who is still trying to figure out a solution to her financial crisis, though it's too soon to tell if their bond will lead to anything romantic. "I can tease that it's definitely intriguing," Slaggert says of their relationship. "You root for them and stuff that goes on, but then it just hits you with a curve ball."
As of now, the HBO Max series has not been picked up for a third season, but Slaggert is hopeful and would love to return for another installment. "I'd love to come back because Jackson has so many layers to him, and that also goes into the writing with Justin [Noble], Mindy Kaling], and others," Slaggert says, noting that he wants to continue to "add to who [Jackson] is and lean more into his quirks and how he's not a normal stereotype." He also wants to see "what happens with him and Kimberly."
"The Sex Lives of College Girls" drops new episodes on Thursdays on HBO Max. Ahead, see what else Slaggert had to say about the series, dating, and the interesting DMs he's been getting recently.
Source: Read Full Article