My Daughter Butchers Her Hair! My Mom Is Hurt! My Son Is Unwell Too! My Baby Is TOO MUCH! And… | Perez H
Mia has cut her own hair! Again!!!!! Momma Perez injured herself and it's so hard watching her age! J.R. Hilton is having an allergic reaction! And Mayte is not a baby anymore and putting herself in so much danger!!
THE PARENT STRUGGLE IS SO REAL!!!!  Major life update!
Watch! Enjoy! SHARE!
And CLICK HERE for more of Perez's parenting videos!
Related Posts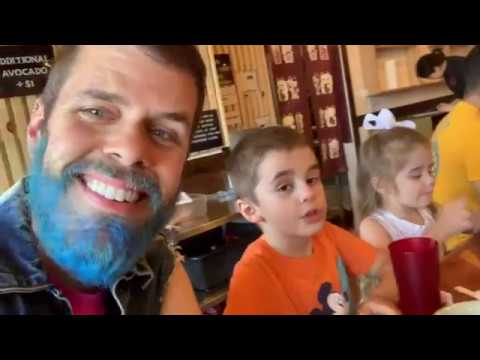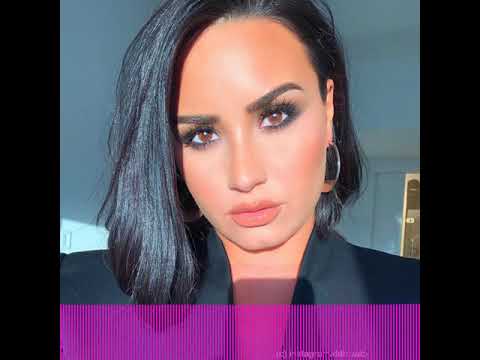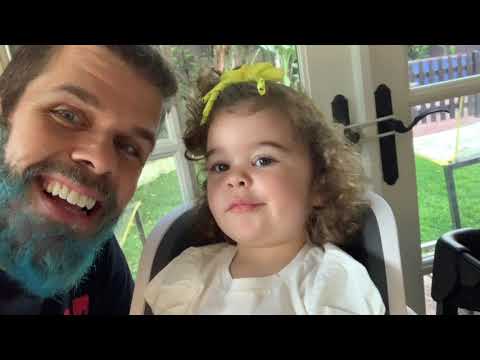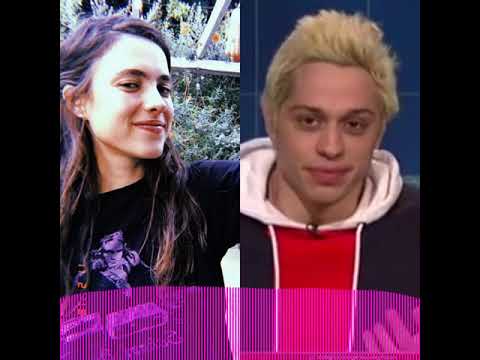 Source: Read Full Article