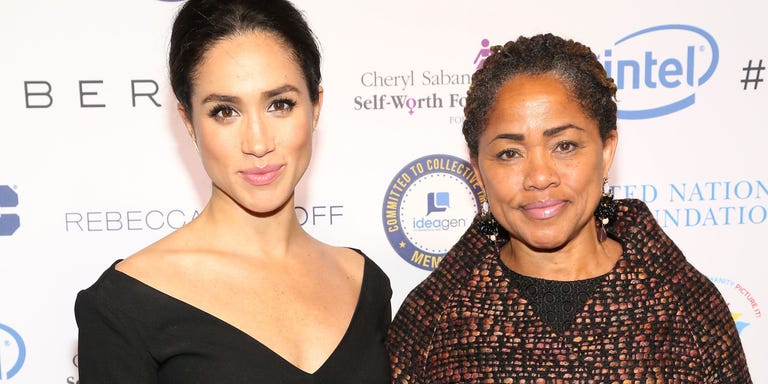 With just over two weeks to go until Prince Harry and Meghan Markle's wedding, we now know for sure how Markle's parents will be involved in the big day. Though it was rumored that Meghan's mother, Doria Ragland, would walk her down the aisle, that's not the case.
Kensington Palace released new information Friday about the royal wedding, and it confirmed that Meghan's father, Thomas, will indeed walk her down the aisle at St. George's Chapel. This was in question, as family members told the media back in April that Thomas didn't know whether he'd get the chance to do so.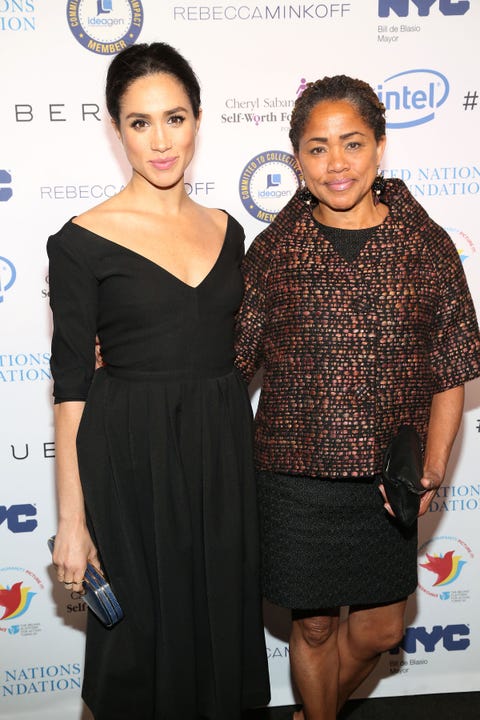 Ragland will also play an important role in the big day. On the morning of the wedding, she will ride in a car with her daughter from where she's staying overnight to Windsor Castle. Members of the public will get to see the car as it makes its way to the chapel. The car will stop at the castle, where Ragland will get out and go to the chapel, while Meghan will meet up with her bridesmaids and page boys before heading to the west steps of the church.
This is different from Prince William and Kate Middleton's wedding. Kate chose to arrive at Westminster abbey by car with her father, Michael, who then walked her down the aisle.
Both of Meghan's parents will arrive in the United Kingdom the week before the wedding, so they can spend time with the Queen, Prince Philip, Prince Charles and Camilla, and Prince William and the Duchess of Cambridge. "Ms. Markle is delighted to have her parents by her side on this important and happy occasion," the palace said in a statement.
Source: Read Full Article