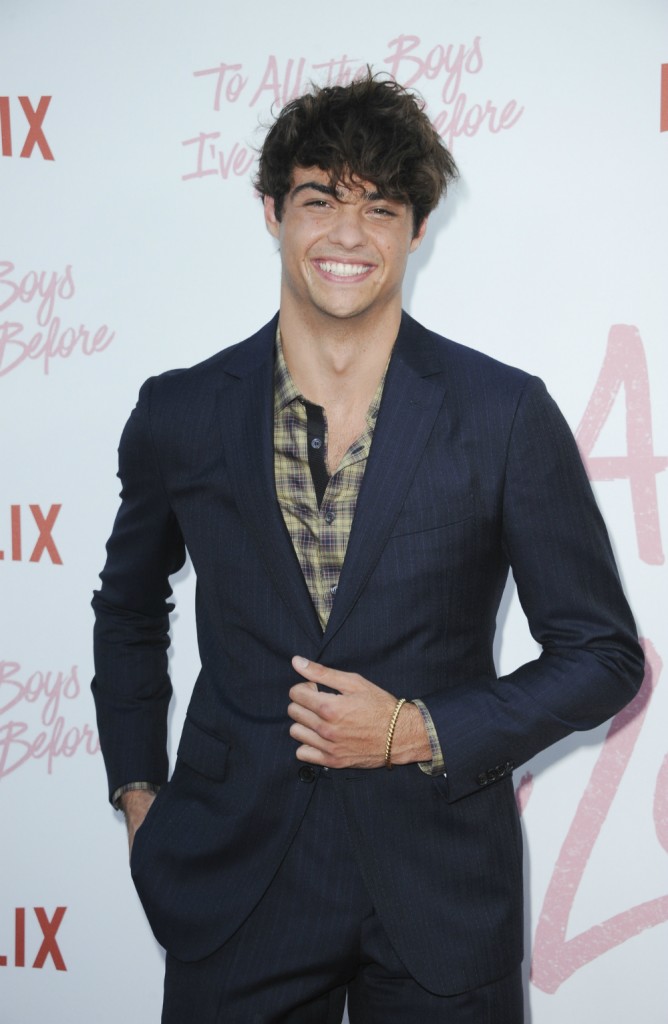 Some of you probably read this headline and thought to yourself, "who?" But I'll also hazard a guess that a good number of you happy-gasped when you saw the name Noah Centineo. For those of you in the former category, Noah is the 23 year-old romantic lead in To All the Boys I've Loved Before and Sierra Burgess is a Loser, both on Netflix. Prior to that, Noah was best known for his role on The Fosters. I'd never heard of him before TATBILB but, like many others, I developed an instant crush on him (he's the good one in TATBILB, btw, not the other guy who had to scrub his Twitter due to questionable tweets). Noah's Peter is just perfectly rom-comey – it's hard not to fall for him. He's a darling successor to Mark Ruffalo in voice, attitude, humor and even floppy hair.
Jimmy Kimmel booked Noah after Jimmy's niece begged him to (must be nice, kid). Jimmy was surprised by Noah's rapidly-multiplying following on social media and Noah admitted he wasn't just being followed online. At the 2:55 mark, Noah told a story about when a small group of fans was waiting for him in baggage claim at JFK Airport after tracking down his travel itinerary. They then followed him out to his car.
To recap briefly for those who can't watch the video, Noah was in baggage claim with headphones on when four girls appeared and engaged him in conversation. After they asked about his flight, he asked about theirs (such manners, Baby Ruffalo has!) The fans informed him they hadn't flown anywhere, they were solely there to meet him. And I know Noah is trying to let them off the hook by saying they followed him to his car because they'd parked in the same place as the driver, but they probably parked there because they knew that's where his car was. So all of that is weird enough but then they show up at JFK again when he's flying out? That's creepy. And no, I don't think they were there to apologize, they were there to stalk him. It freaks me out that these fans have such access to these celebrities, knowing flight information and when and where they will be at any given time. And just like that, my feeling for Noah has gone from a crush to maternal. Oh well, I still have the O.R. (Original Ruffalo).
The second part of his segment had a pre-recorded bit in which Noah wore a disguise to trick his fans waiting outside Jimmy's studio. He fooled absolutely no one because the disguise was terrible. It's cute, but you can see how it's not a big leap to go from these 'fans' to the airport 'fanatics.'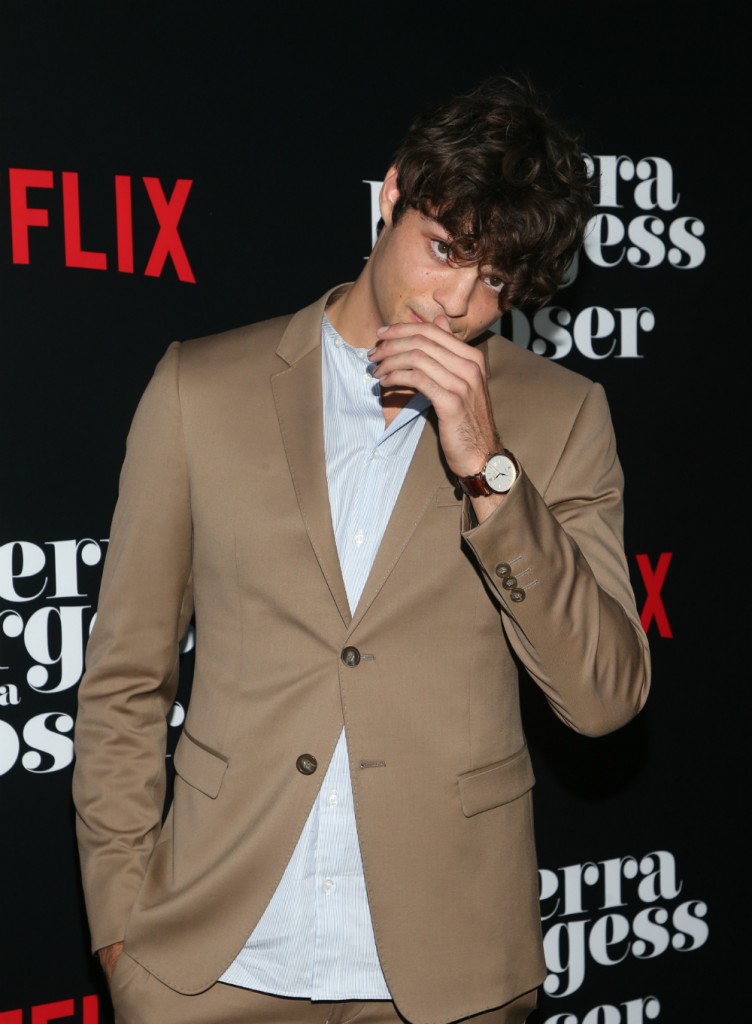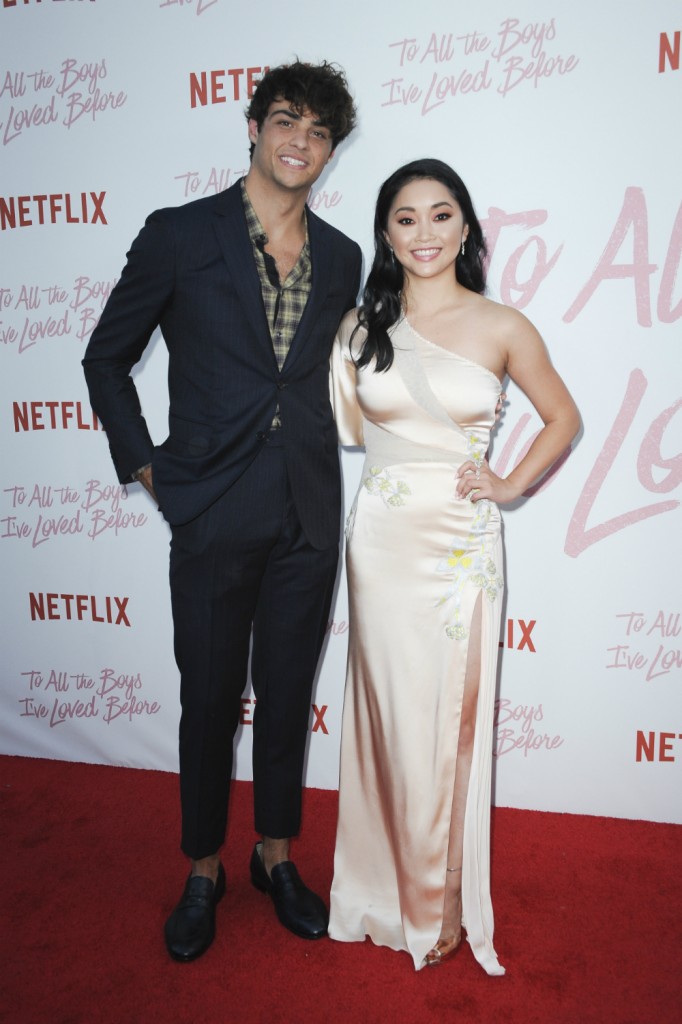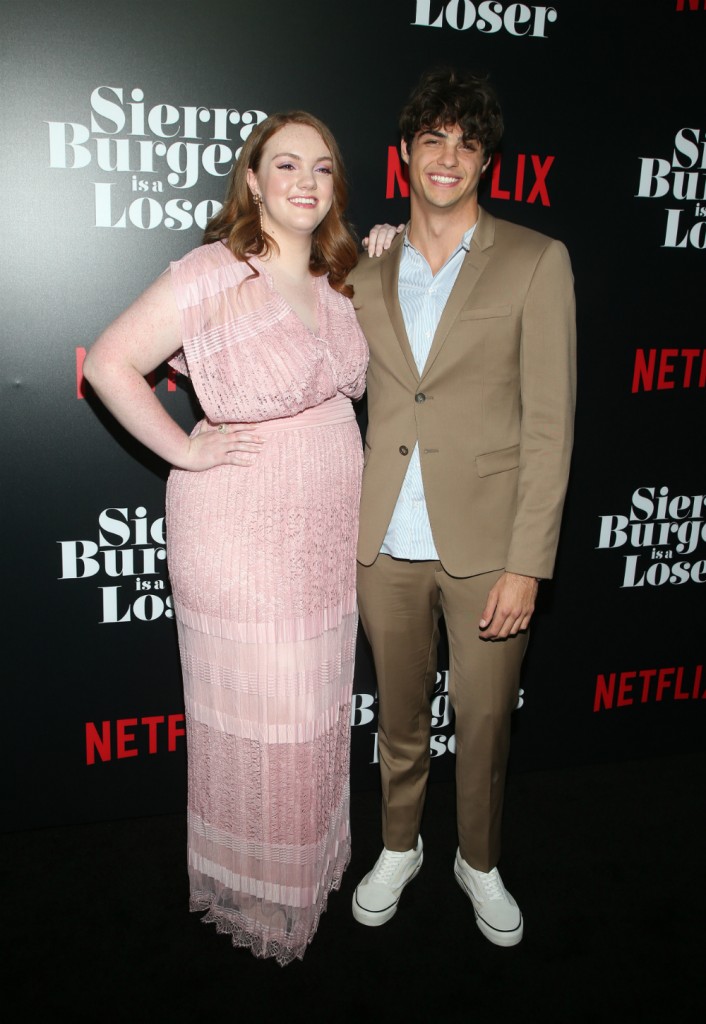 Photo credit: WENN Photos and YouTube
Source: Read Full Article