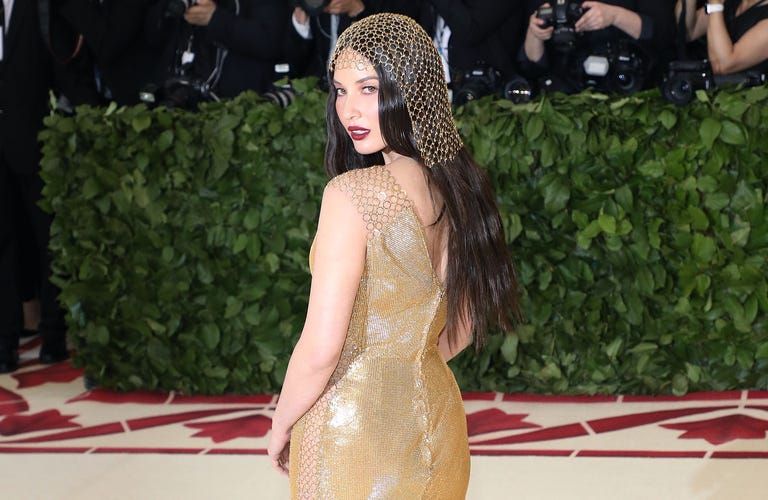 All of the stars looked flawlessly put together at the at the 2018 Met Gala Monday night, but Olivia Munn admits she avoided a major wardrobe malfunction just minutes before walking the carpet.
The actress, who stunned in a gold chainmail H&M dress, tells BAZAAR.com how she and her team had to make some last-minute adjustments to her gown.
"This is a really intricate dress," Munn says. "I was in a sprinter van on the way here and had to be sewn into this. It's all chainmail, so if something pops, I'd be in trouble."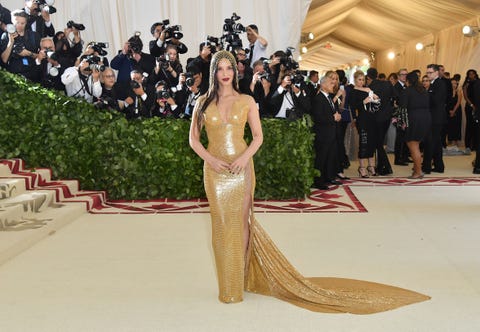 Munn, who stands at just under 5 feet 5 inches tall, says she had to collaborate closely with designers from the fast fashion brand to make sure everything fit properly.
"I'm not very tall," she says. "Not everything fits on me and not every look and every color [suits me], so I have to be more involved."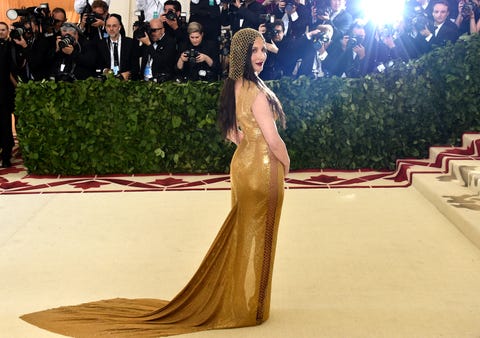 "I would love to be the person that's like, 'Oh yeah, whatever,'" she continues. "For me to feel my best self, especially for a red carpet like this, [I have to be involved]. But the people at H&M are so amazing, so collaborative, and no matter what idea I had they were so excited about it."
Munn also noted that the designers really took into consideration the "Heavenly Bodies: Fashion and the Catholic Imagination" theme and drew inspiration from The Crusades.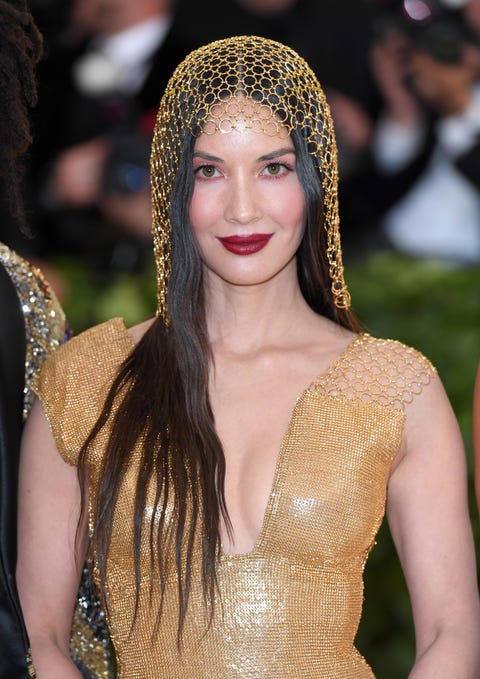 "It's all chainmail metal – head to toe," she adds. "Michael Schmidt made the headpiece. It's all being held together by this gold mesh metal. I just love the strength of the Crusades and the warrior type. There was a lot of research that went into it."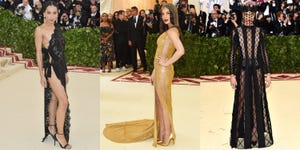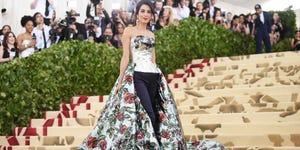 Source: Read Full Article