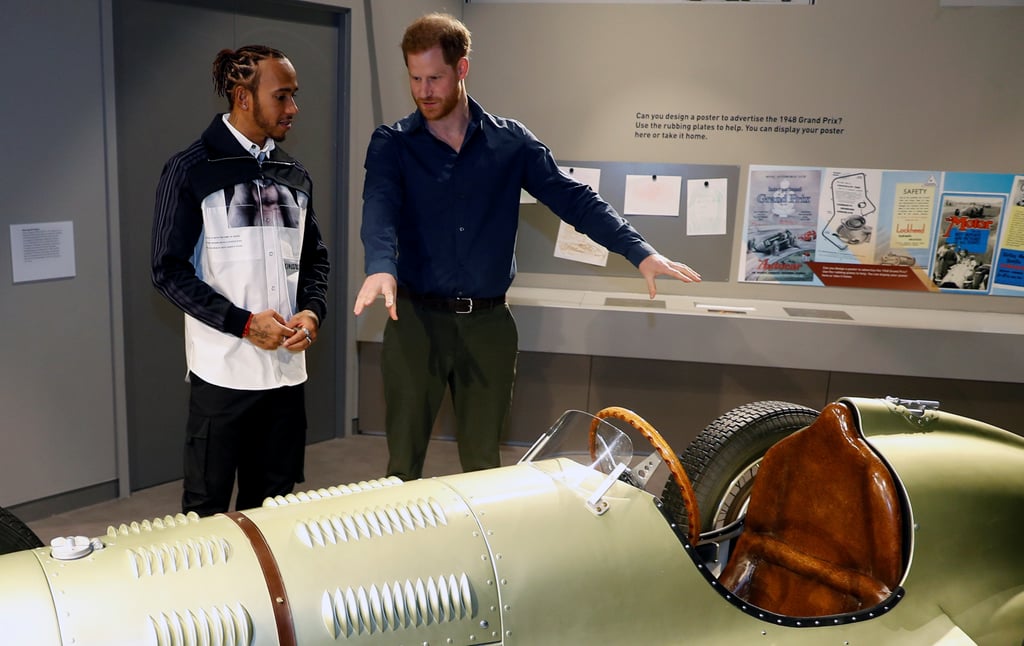 Pals Prince Harry and Lewis Hamilton Tour and Officially Open the Silverstone Experience

After an evening at the Endeavour Fund Awards on Thursday night, Prince Harry is already back for another event. On Friday, Harry visited the Silverstone Circuit to officially open the brand-new, immersive museum, which explores the history and future of British motor racing sport. He was joined by six-time Formula One world champion Lewis Hamilton, the two toured the new museum together. After the tour is complete, Harry will officially open the experience to the public.
The duke's work for the week doesn't end there, though. Over the weekend, he'll be attending the Mountbatten Music Festival with Meghan, and on Monday will reunite with the Duke and Duchess of Cambridge for Commonwealth Day at Westminster Abbey. These final duties will officially be Meghan and Harry's last as senior members of the royal family, after it was announced in January that they are stepping down from the role.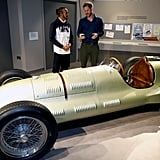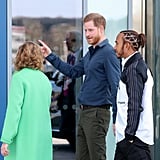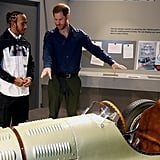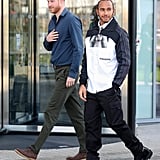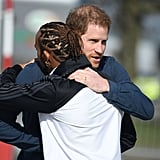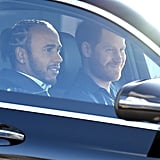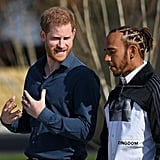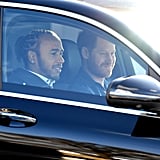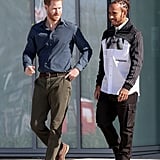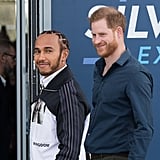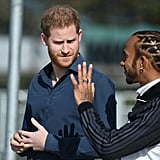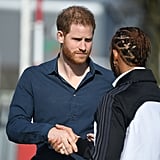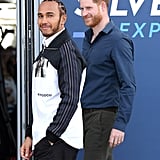 Source: Read Full Article