Paris Hilton is opening up about a couple of very dark times in her life.
The 42-year-old reality TV veteran and world-famous socialite is this month's Glamour cover star. Along with a photoshoot for the popular mag, Paris sat down for a far-reaching interview about her life both in and out of the public eye.
Among the many topics discussed in Glamour's feature, the Simple Life alum revealed something very disturbing: her first sexual encounter, which occurred when she was just 15 years old, was nonconsensual.
Carter Reum's wife recalled how she and friends would go to a local mall in southern California "almost every weekend" during their teenage years. She had been living in Palm Springs at the time, but Paris remembered how she would drive into the city regularly to hang out with pals at Westfield Century City in West El Lay.
There, she told the mag, " guys would always just be hanging around the stores." The men could be very forward, Paris recalled. The girls would "talk to them" and "give them our beeper numbers." One day, the new mom remembered, a group of the guys invited Paris and her friends to a house near the mall. There, the girls were allegedly "given berry wine coolers" to drink.
Hilton wasn't experienced with drinking alcohol back then. And being just 15 years old, she was hesitant to do anything. But she recalled how one of the guys was especially forceful in getting her to drink the beverage. Then, after only a few sips, she began to feel very bad.
Suspecting now that she might have been drugged with Rohypnol, Hilton explained the horrific thing that happened next:
"When I had maybe one or two sips, I just immediately started feeling dizzy and woozy. I don't know what he put in there; I'm assuming it was a roofie."
She soon passed out, only to wake up disoriented a few hours later:
"I remembered it. I have visions of him on top of me, covering my mouth, being like, 'you're dreaming, you're dreaming,' and whispering that in my ear."
OMG…
Looking back on how horrible the situation was, Paris lamented:
"I was just a little girl. I just feel like they stole my childhood."
No kidding. We honestly can't even imagine going through something like that. So awful!!
That wasn't the only jaw-dropping thing Paris revealed in the Glamour interview, though. The star also used her time with the mag to reveal how she had an abortion in her early 20s. Paris didn't give details about what specific circumstances led to that abortion. But she did explain how much shame she felt over the event itself — and how much pressure she felt to keep it private from the world while she went through it.
The socialite explained:
"This was also something that I didn't want to talk about because there was so much shame around that. I was a kid and I was not ready for that."
Ever since Roe v Wade was first overturned by the Supreme Court last year, Paris has felt it her duty to speak out about reproductive issues and women's rights.
Because she went through her own abortion experience, it's important for her to support other women now, too:
"I think it is important. There's just so much politics around it and all that, but it's a woman's body … Why should there be a law based on that? It's your body, your choice and I really believe in that. It's mind-boggling to me that they're making laws about what you do with your reproductive health, because if it were the other way around with the guys, it would not be this way at all."
In fact, that abortion experience was what ultimately pushed her to have son Phoenix Barron Hilton Reum via surrogate.
She told the mag how her prior abortion two decades ago made it so she couldn't stand "the physical part" of pregnancy. So, she opted for a surrogate to carry the baby. Referencing all of the adversities she's faced in the past, Paris explained:
"I'm just so scared, I think, again, leading back to Provo of even being in a doctor's office, just all of that. The shots, the IVs that they put in . When I was in The Simple Life, I had to be in a room when a woman was giving birth and that traumatized me as well. But I want a family so bad, it's just the physical part of doing it. I'm just so scared … childbirth and death are the two things that scare me more than anything in the world."
Wow.
Clearly, Paris has been through a lot. We are so happy she and Carter seem to be enjoying marriage and parenthood together. She deserves all the good times and fun family feelings after what she went through in the past.
You can read Paris' full Glamour interview and see her photoshoot for the mag HERE.
If you or someone you know has experienced sexual violence and would like to learn more about resources, consider checking out https://www.rainn.org/resources.
If you have sincere cause to suspect child abuse, call the Childhelp National Child Abuse Hotline at 1-800-4-A-Child or 1-800-422-4453, or go to www.childhelp.org.
Related Posts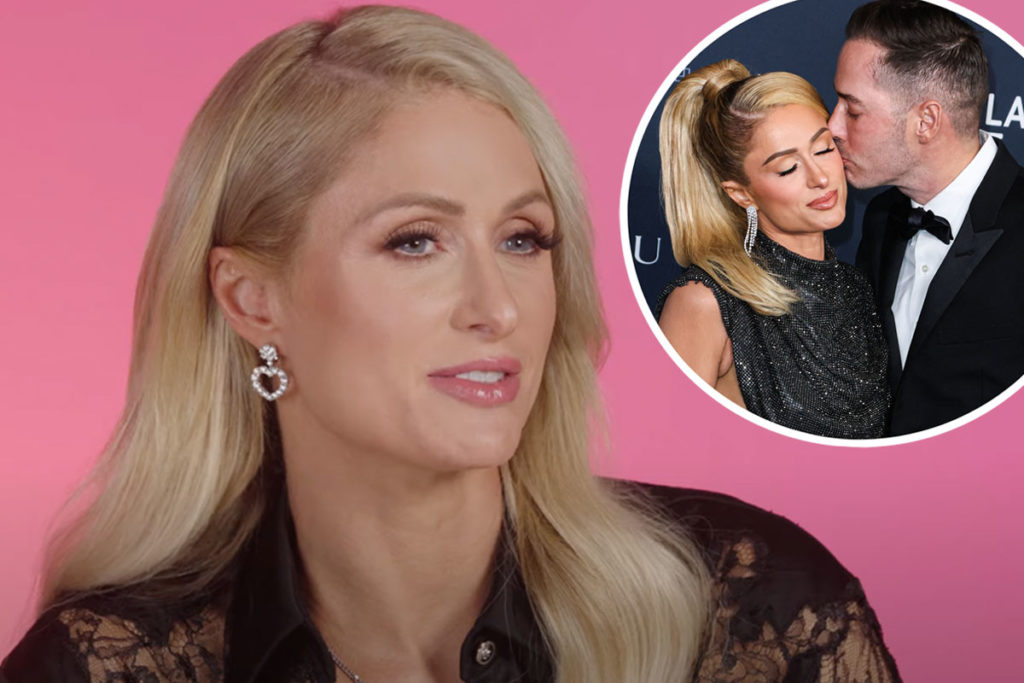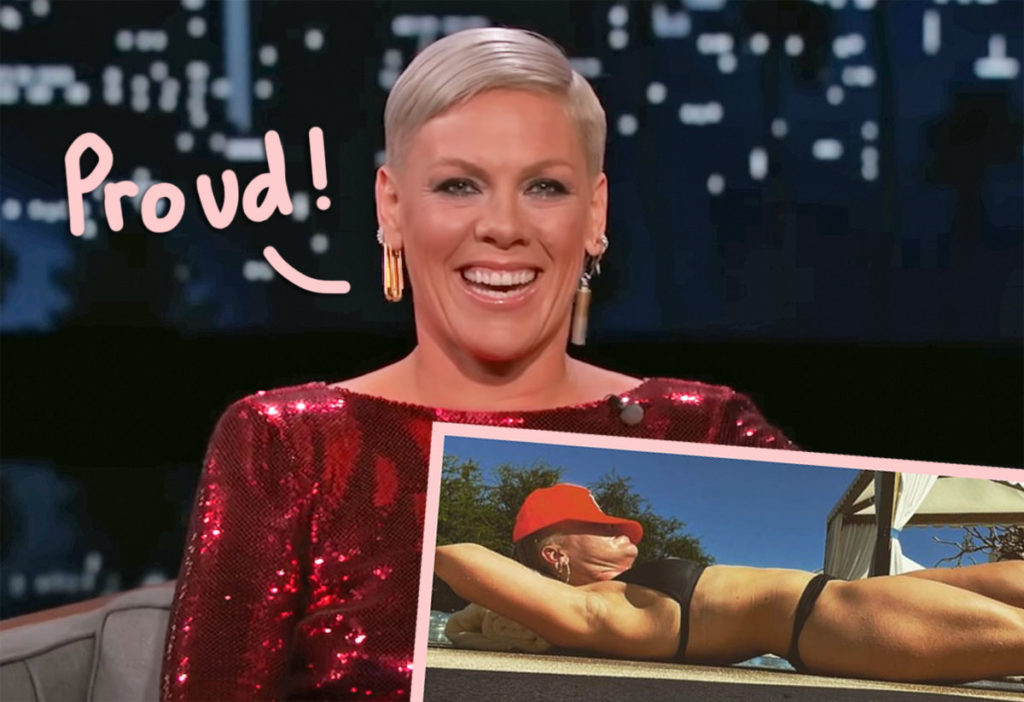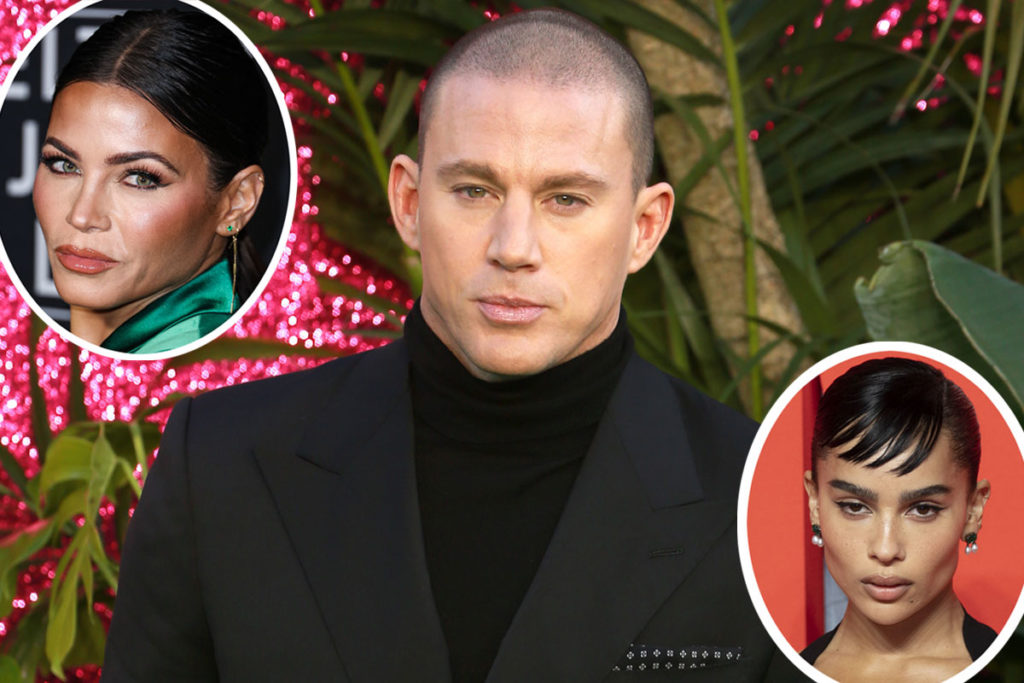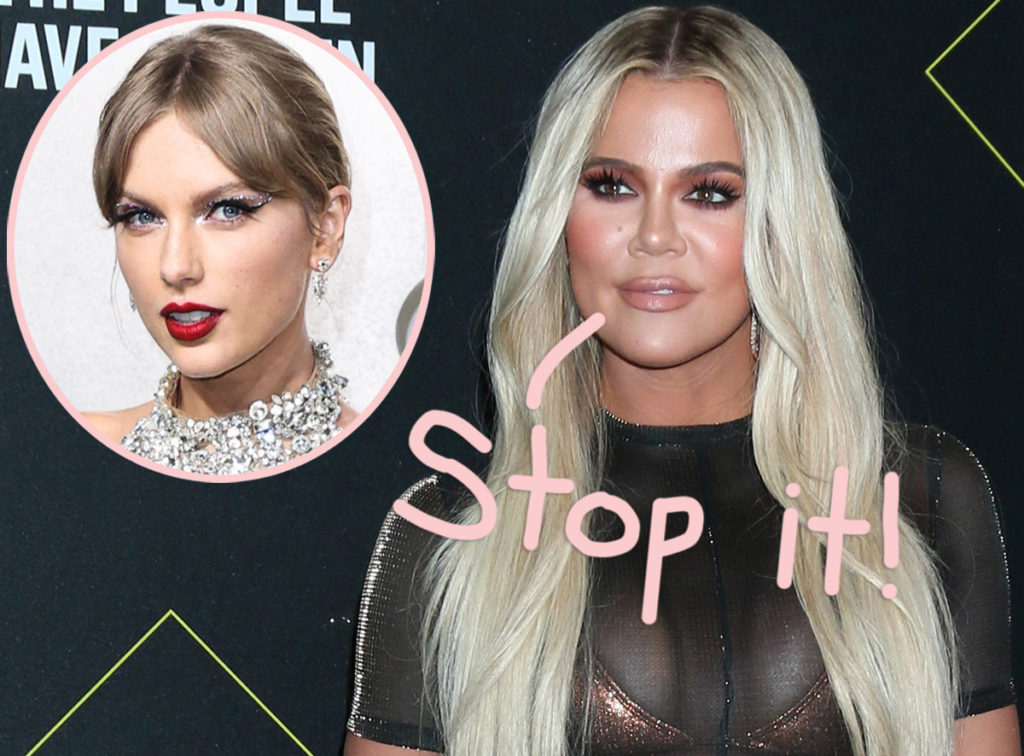 Source: Read Full Article