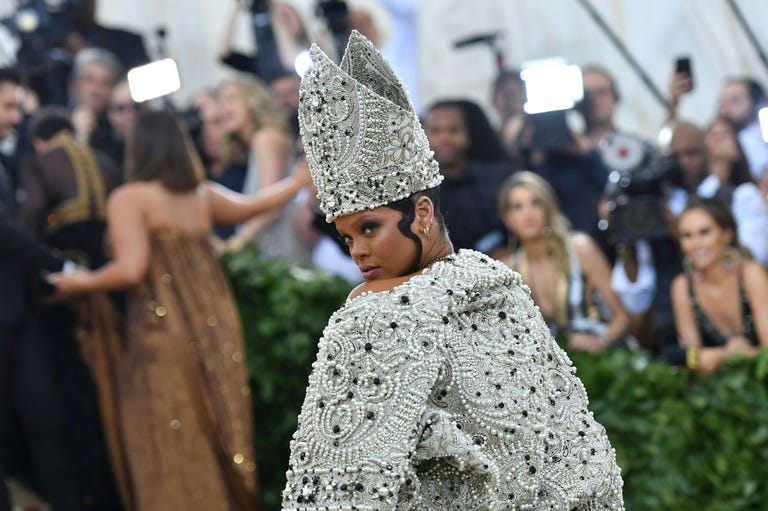 Monday night's Met Gala was themed around the Metropolitan Museum of Art's next Costume Institute exhibit, "Heavenly Bodies: Fashion and the Catholic Imagination." As the title suggests, the display examines the influence of Catholicism on clothing.
So, as is tradition, celebrities came to the ball dressing on theme. While some attendees paid vague tributes with cross motifs and ornate jewels, some guests went all-out: Rihanna wore a papal outfit (complete with a mitre), Greta Gerwig wore a nun-like ensemble, Ariana Grande wore a gown printed with the ceiling of the Sistine Chapel and Zendaya wore literal armor inspired by Joan of Arc.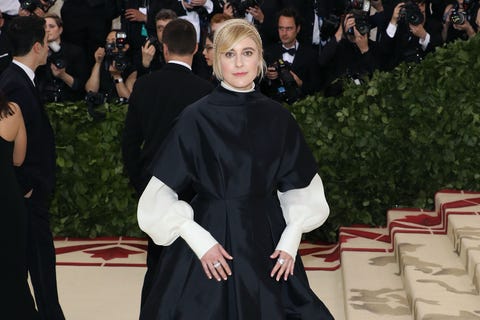 But even though the Vatican had approved of the exhibit and even lent the Met museum about 50 garments and accessories for the show, some Catholics thought the event appropriated their religion into a fashion statement. Some people called the theme sacrilegious and offensive to their faith:
Others, who were critical of the church, called out the Met for glorifying Catholicism, despite its dark history:
Cardinal Timothy Dolan attended the exhibit and gave a press conference explaining the church's involvement."You may be asking, what is the cardinal archbishop of New York doing here? I asked that when I was invited several months ago,'' he joked.
"But think about it just for a moment," he continued. "It's because the Church and the Catholic imagination—the theme of this exhibit—are all about three things: truth, goodness and beauty. That's why we're into things such as art, culture, music, literature and, yes, even fashion.''
Source: Read Full Article