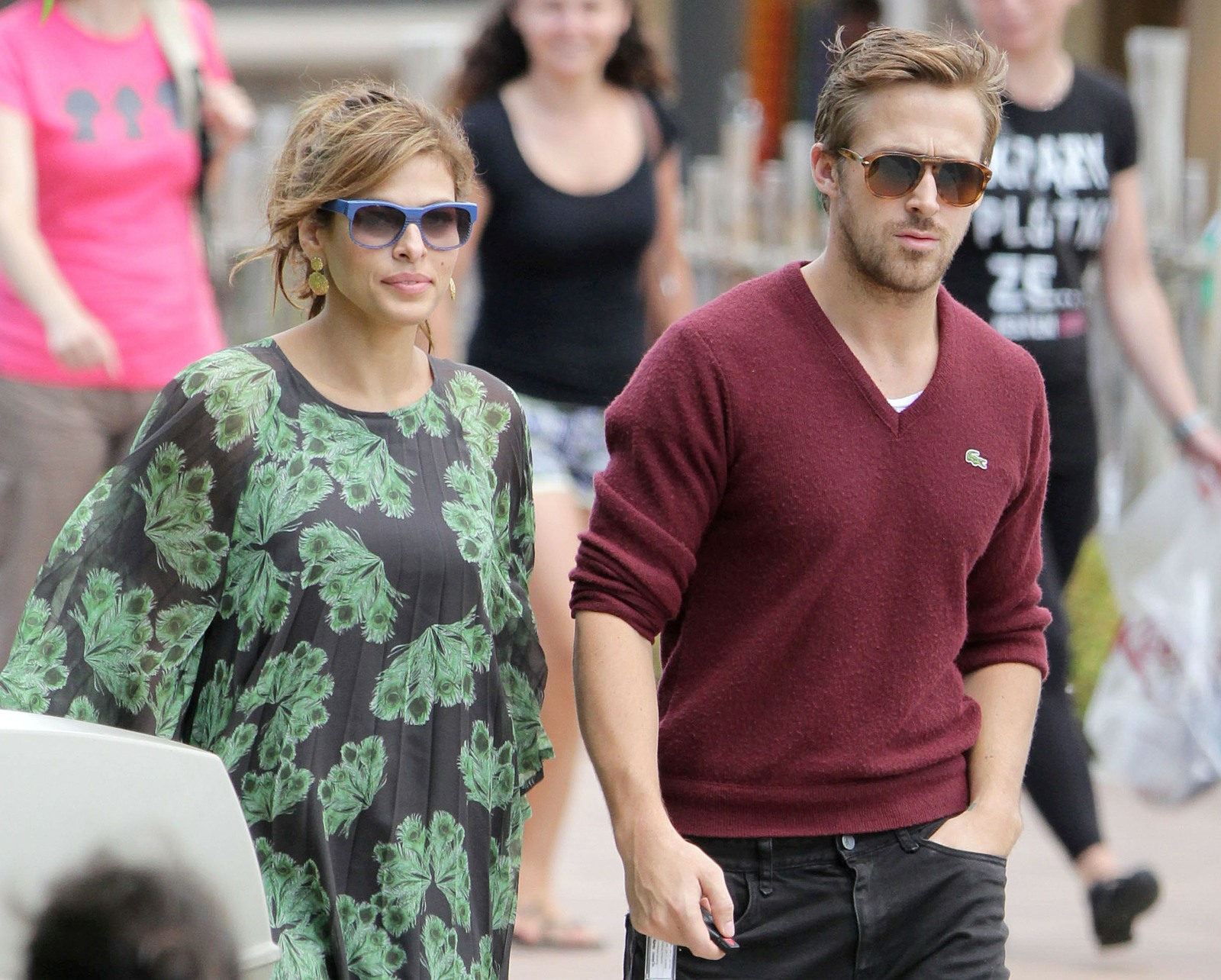 I've sort of given up on the idea that we'll ever see Ryan Gosling and Eva Mendes walk the red carpet together again. They even avoid being photographed together in casual sightings nowadays too. I've made my peace with the fact that I'll just always have to use these old photos from their first few years of dating whenever I write about them. Yes, I'm also trying to put this negative energy out there as a way to encourage their contrarian natures, and then maybe they'll turn up at the Golden Globes together. But they probably won't – that's not their vibe anymore. Their vibe is all about privacy and don't-look-at-us, and they really mean it. Which makes it difficult to figure out what's really going on with them these days. Every time I've thought that they were on the verge of splitting, it turned out that they were just fine. So this People Mag story is interesting:
Ryan Gosling and Eva Mendes are one of Hollywood's most mysterious A-list couples — and they want to keep it that way. The 37-year-old actor is back in the spotlight with his highly anticipated movie First Man opening Friday. But while he's been busy promoting the Neil Armstrong biopic, his longtime love Mendes, 44, is unlikely to be joining him at any major appearances. The couple of seven years is still exceptionally private about their love—which seems to work perfectly for them.
"They love and respect each other and try to give the other space to pursue what they love," an entertainment source tells PEOPLE in the latest issue, adding that Gosling loves how "fiercely independent" Mendes is, though it can sometimes be "challenging."
But, a Miami source adds, they spend every second they can with their two daughters — Esmeralda Amada, 4, and Amada Lee, 2.
"They are both in love with being parents, and can't get enough of it," the source says. "Neither wants to slow down on work interests but every day is a juggling act to be with their daughters."
Echoes the entertainment source: "Like any couple they have disagreements. Now the children come first, and they share a love for them which neither had experienced before."
[From People]
Gosling loves how "fiercely independent" Mendes is, though it can sometimes be "challenging." That line sticks, doesn't it? This is how I interpret it: Ryan loves that Eva has pretty much abandoned the Hollywood scene and that she's just absorbed in their family life and motherhood. Her "independence" is about how she truly doesn't want to play the Hollywood game anymore, and he finds that challenging because he'd like her to be his date to events and help him campaign a little bit? I mean, that's just one interpretation. I really don't have any idea. But I do think that if they ever split, we'll be seeing these quotes again. It's almost like they're laying the groundwork for the arguments they'll be using in case of a split.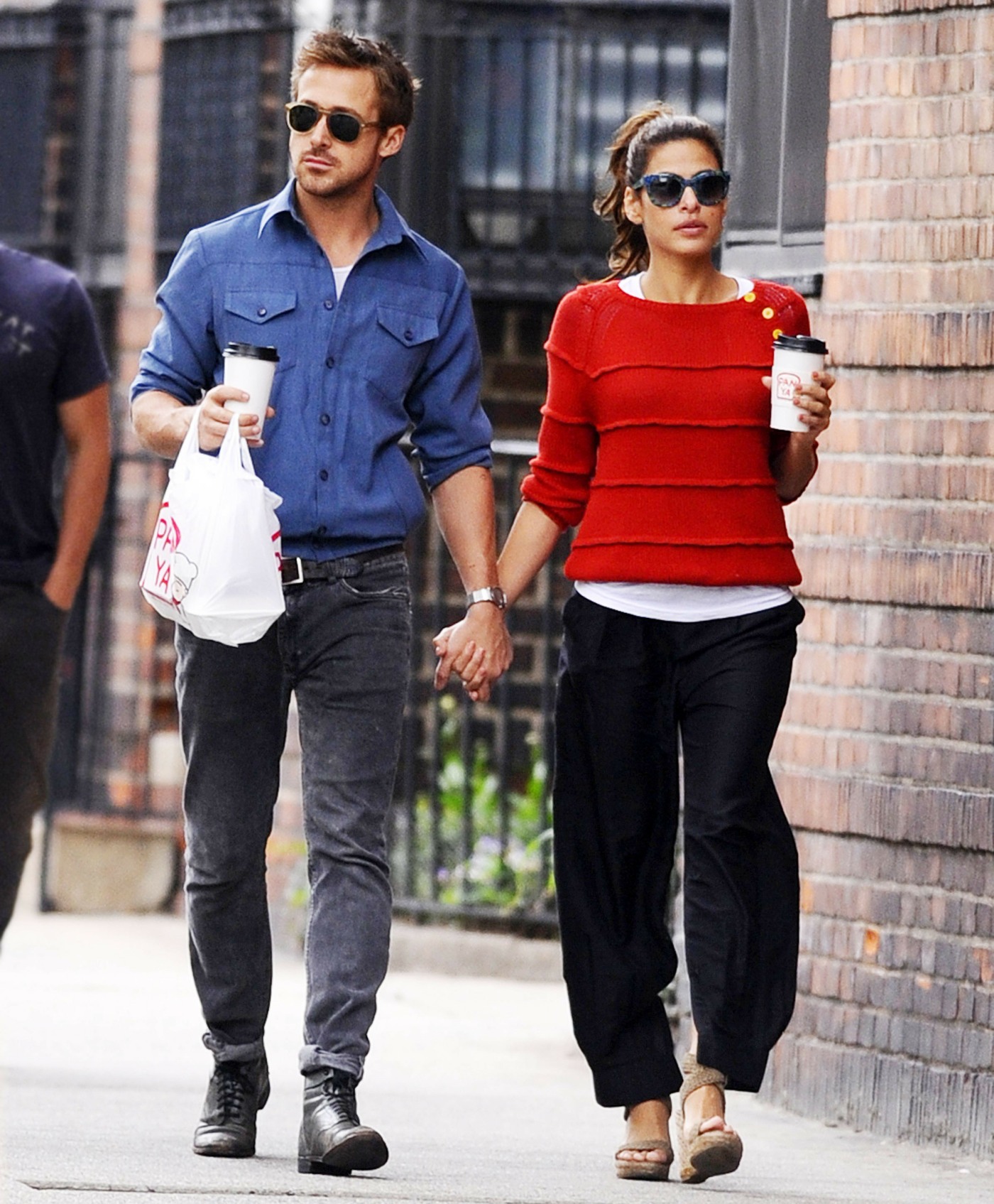 Photos courtesy of Avalon Red, Backgrid and WENN.





Source: Read Full Article