Pete Davidson gets death threats because Ariana Grande is so hot: 'What did I do?'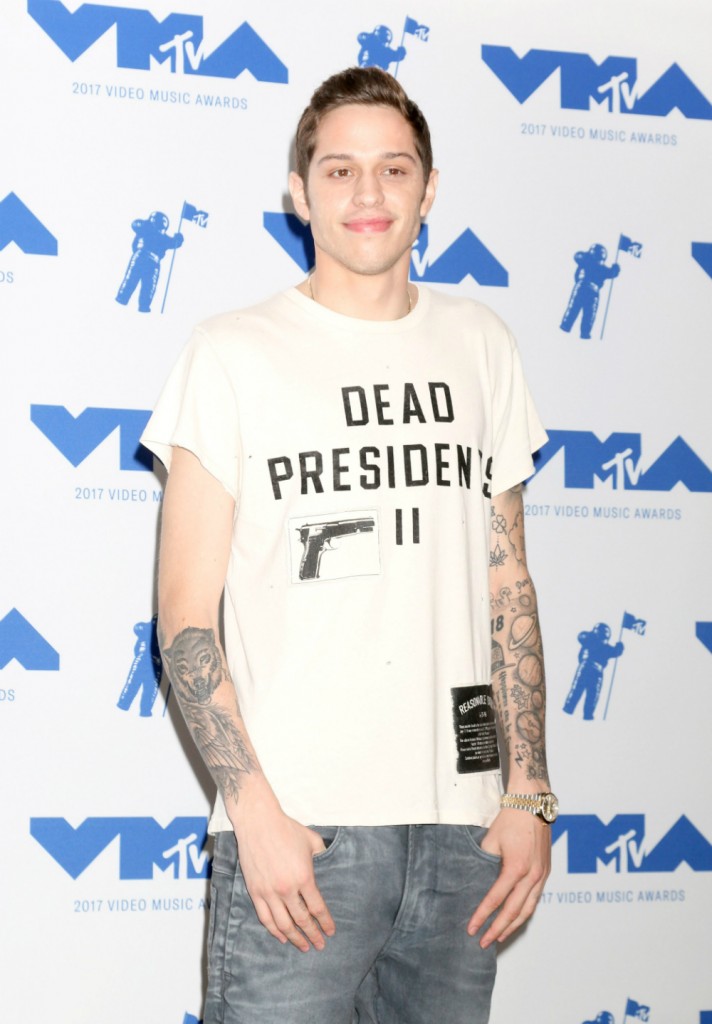 Pete Davidson was just interviewed by Howard Stern on his radio show. As is common with Pete and Ariana Grande's interviews of late, the discussion revolved around their relationship. To Pete's credit, he did not initiate the relationship talk this time, Stern persistently inserted Ariana into the discussion, mainly how attractive she is. Unfortunately, dating his dream girl has become a bit of a liability for Pete as he is receiving death threats… because she's so attractive. That's internet logic for you, I am so attracted to a person I've never met that I will threaten to shoot her boyfriend.
Pete Davidson and Ariana Grande may be happily engaged to most of the internet's delight, but at one point, the very existence of the couple angered some trolls so much that they started threatening Pete's life. In a new interview with Howard Stern on his eponymous SiriusXM show, Pete revealed he got death threats after he and Ariana started publicly dating.
"Yeah, I got a death threat," he said in the interview. "Someone wanted to shoot me in the face, because she's so hot. Do you know how insane that is? I was like, am I that ugly that people want to shoot me in the face? They're like, 'No, f*ck this guy.' What did I do?"
Elsewhere in the interview, Pete said that abusive comments on the internet are part of the reason why he no longer has the password to his own Instagram account. "I have an account in case I have to do something, but I don't know how to go on there," he revealed, adding, "I don't f*cking care. It makes me feel weird about myself. It's just like, 'What did you expect?' Whenever I think of something, like, if I post something, and people just sh*t all over it, I was like, 'What are you—you're asking for it,' you know?"
[From Teen Vogue]
Look, I'm as exhausted as the next person by the circus these two have turned their relationship into but can we all agree violent comments are verboten? I'm sure it was just an incredibly stupid and unfortunate way for this random guy to explain his desire for Ariana and not a real threat, but that doesn't make it any less terrible. This trend of casual death threats on social media is disturbing.
As for the rest of the interview, Pete said that Scooter Braun introduced him to Ariana during "a rough time," which included, but was not limited to, their recent breakups. He spoke a little about his rehab and how he still smokes marijuana mainly because it gives him relief from his Crohns disease, but also because he, just loves smoking weed. Plus he briefly addressed Chevy Chase's recent comments about SNL. Hint: Pete's not a fan, and I can't say as I blame him.
I want to end on Pete's look in the clip because I next-to-never like what he wears. But he looks really good here. His hair is styled well and the color (that I still don't like) is better. I love his huge Giants jacket (apologies to my team) and it goes great with his JAWS t-shirt, which I also love. The sweats aren't my style but they're his so I'm given him a rare win for this ensemble.
Here's the clip with Pete talking about the death threat (NSFW – language)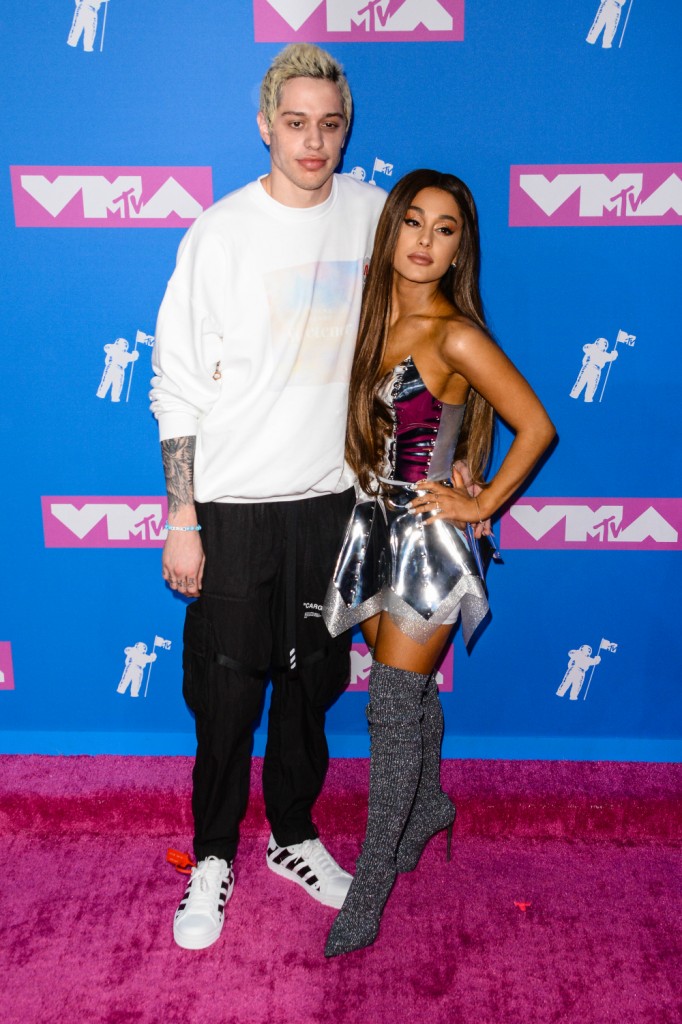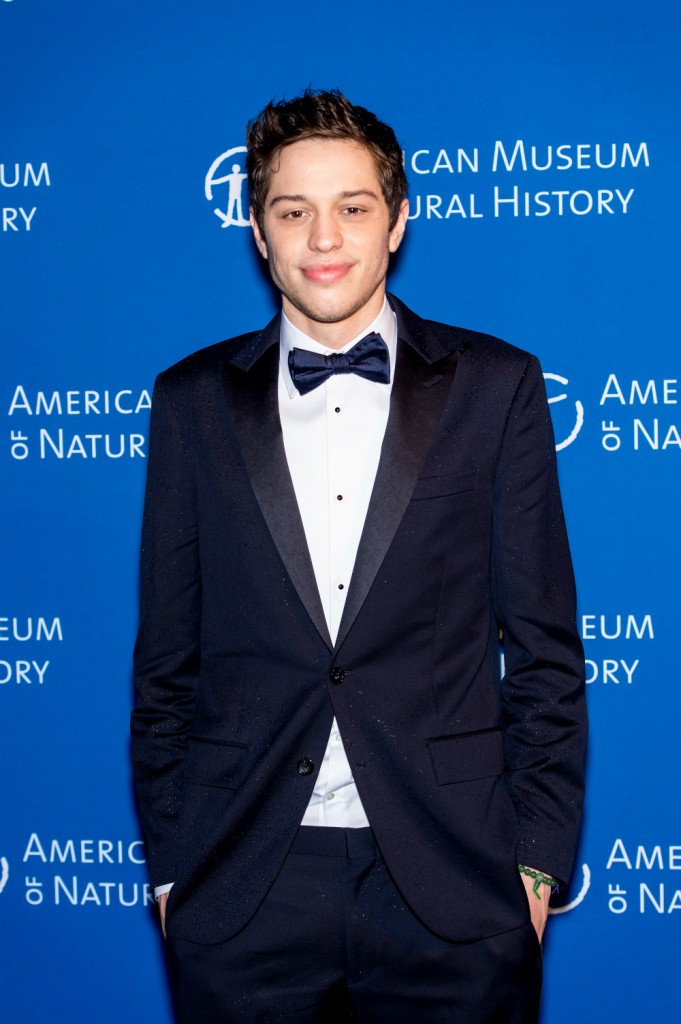 Photo credit: WENN Photos, Avalon and YouTube
Source: Read Full Article