Peter Weber's mom Barbara has had a lot to say about his relationship with Madison Prewett — and she's not apologizing for any of it!
In fact, she says, "there's nothing for me to apologize for."
Speaking to Life & Style, the matriarch shares in an interview published Friday:
"Everyone thinks it's just me … but it wasn't just me. It's the whole family. … It's not that we did not like Madison. My answer to that is I don't know Madison … I don't know her well enough to form an opinion on such."
Barb thinks Madi is the one who should be sorry, adding it's "very telling that she never even apologized to Hannah Ann ." She continues:
"She never ever mentioned how sorry she was to Hannah Ann for what had happened. … You know, Hannah Ann was hurt, of course, but she never even apologized to her. So, two people that, I guess, unfortunately, need apologies."
Mrs. Weber has made it pretty clear all along that she wasn't Madison's biggest fan. She argued the couple's lifestyles were just too different to work out and stood by those feelings during the finale. The reality TV star's mother also expressed disappointment over Prewett saying she wouldn't accept a proposal from Peter, telling Chris Harrison:
"As a mother, that wasn't what we were expecting."
But as Barbara pointed out to Life & Style, it was the "whole family" who had reservations about Madi.
And she's right! Peter's dad also expressed doubt during the finale, divulging:
"You don't start a relationship like that."
Even his brother had something to say, hinting on Instagram there's a reason "why only the family who has actually met this girl in person and knows what goes on behind the cameras has a different opinion".
After Mrs. Weber's shocking outburst Tuesday night, there have been reports that the relationship between the pilot and his momma has gone sour. The Bachelor star himself took to IG to address the rumors.
Quoting a headline saying their relationship "has been strained" since the finale, Weber playfully asked:
"Barb, any comments on that one?"
"I love you," she responds on the Instagram Story. See a screenshot from the clip (below):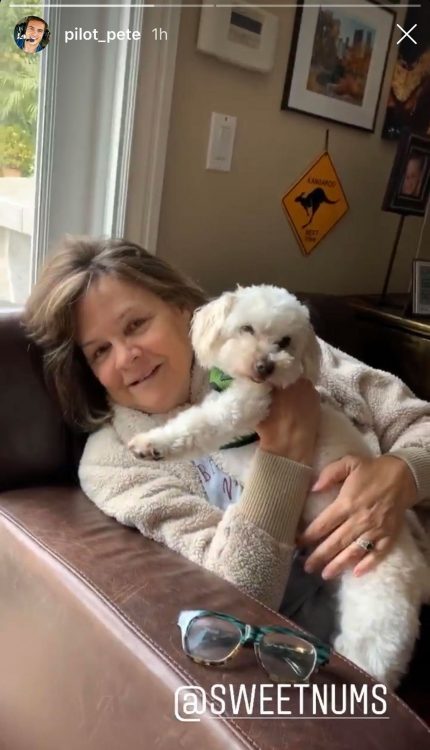 When his lovable pup Tripp grunts in the background, Weber jokes, "Fake news, that's what he's saying."
We guess now that Peter and Madison have officially broken off their relationship, things will finally be smooth sailing in the Weber household!
Related Posts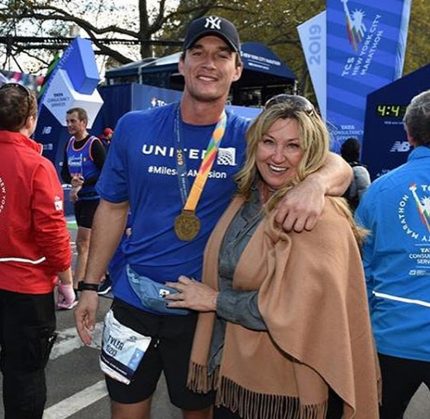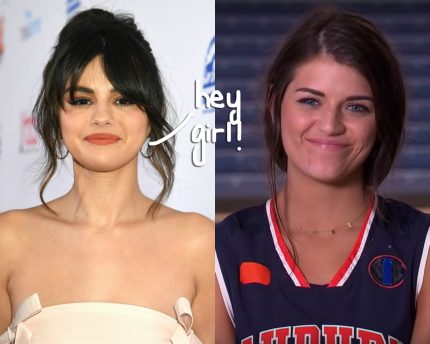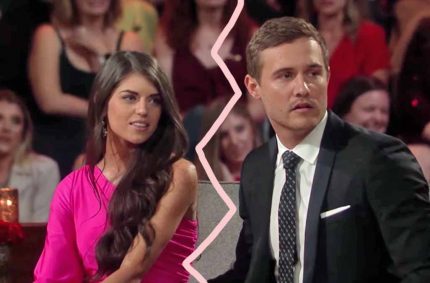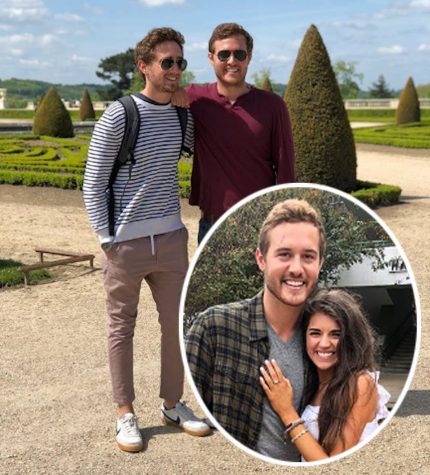 Source: Read Full Article