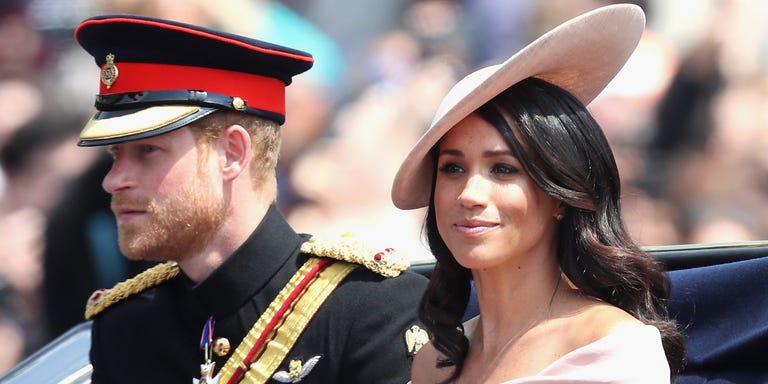 Meghan Markle's unmistakeable style has garnered her fans all over the world, who regularly attempt to recreate her flawless looks.
But according to a new report, Prince Harry might have more to do with Meghan Markle's Duchess style than anyone previously realized. The Daily Mail is reporting that Prince Harry has been advising Meghan about her royal engagement outfits, as she transitions into the royal family. Apparently, she often looks to her new husband for advice on what to wear to official engagements.
According to The Daily Mail's source, "Meghan is always asking Harry's opinion. She really wants his views."
The source also reveals that Prince Harry is happy to be involved in assisting with his wife's fashion choices. The source claims, "He gives his views on what he thinks looks best, rather than helping her follow royal protocol on hemlines or anything like that. The joke is that Harry is Meghan's surprise stylist."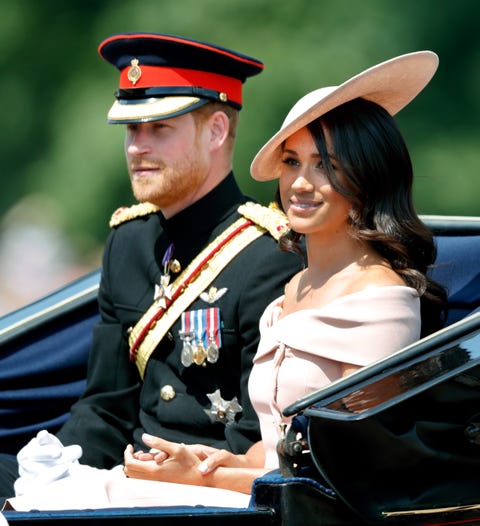 Moving forward, Prince Harry will, allegedly, continue to help the Duchess of Sussex select appropriate outfits for royal engagements. The Daily Mail claims: "The special projects team at Stella McCartney are working on a few more outfits for Meghan, and Harry always comes to design meetings and fittings to give his opinions on the looks."
This weekend, The Sun reported that Meghan's bespoke Carolina Herrera off-the-shoulder dress, worn at Trooping the Colour, broke some of the Queen's rules, as "fashion tradition usually dictates that royal women do not wear off-shoulder or other more revealing styles." However, Meghan's Givenchy wedding gown also featured bare shoulders, meaning the style is obviously a favorite of the new Duchess.
Source: Read Full Article