The wedding of Prince Harry and Meghan Markle is SO SOON, you guys, and TBH, I can hardly contain myself! I seriously cannot get enough of all the little details Kensington Palace keeps dropping about the big day. On May 2, the Palace announced that the bride and groom have chosen their post-ceremony transportation. Prince Harry and Meghan Markle's wedding carriage is traditional and looks seriously magical. And now all I want to do is ride around town in a horse-drawn carriage, politely waving at all my fans.
OK, so I don't actually have any fans. But Harry and Meghan do, and they will all be happy to know that the duo has selected the Ascot Landau carriage for their post-wedding procession, which was described in a press release issued by the Palace as a "wonderfully bright, small, lovely carriage." Plus, according to The Crown Equerry, Col. Toby Browne, the passengers inside can sit up high, "so there's lots of visibility for everybody." Woo-hoo!
The carriage will leave Windsor Castle at 1:00 pm, with horses drawing the newlyweds along High Street and through Windsor Town, before returning them to Windsor Castle via the Long Walk.
Check out the gorgeous ride: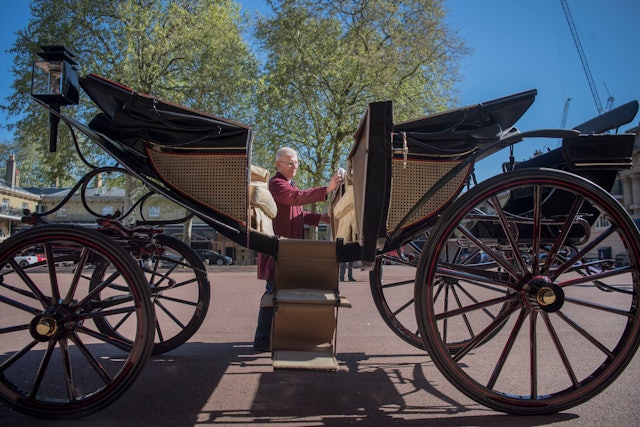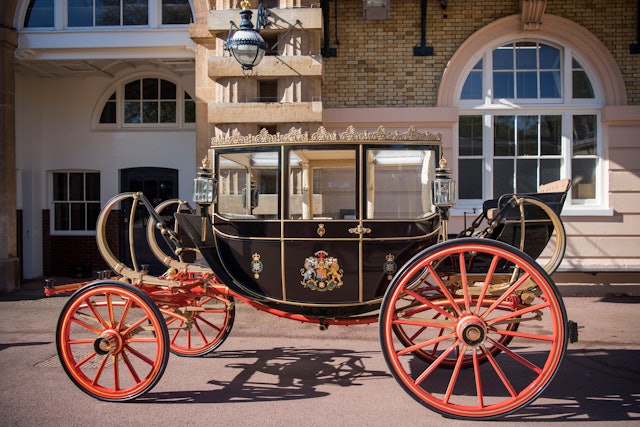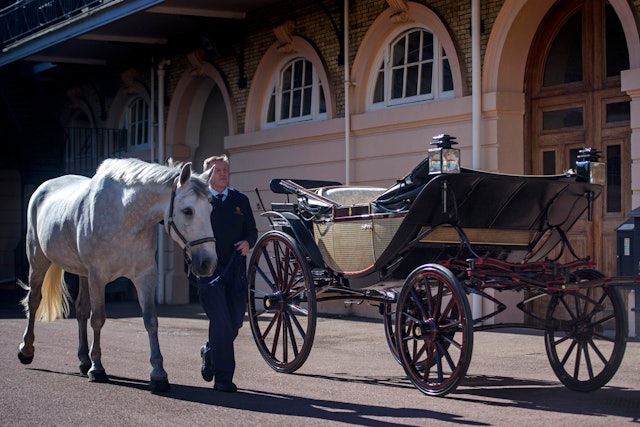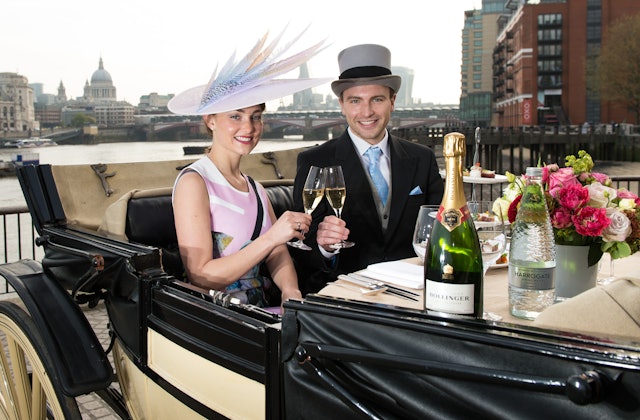 Hold up — Do Meghan & Harry get to drink bubbly during their procession? Because OMG, that would make me even more jelly! Or maybe they plan to toast to their marriage with a couple of bottles of their very own wedding beer!
That's right, British brewers Windsor & Eton Brewery created a special limited-edition beer in honor of the couple's big day. It's called Harry & Meghan's Windsor Knot, which is just the most perfect name ever. According to master brewer Paddy Johnson, the pale ale was inspired by the couple's first public appearance together last year at the Invictus Games. "We use a special blend of British hops called Invicta in recognition of Prince Harry's role in creating the Invictus Games," he said. "As with all our beers, we use barley grown locally on the royal farms right here in Windsor and as a finishing touch we are using champagne yeast.
Sounds like the best of both worlds to me. Cheers to the royal couple!
Source: Read Full Article