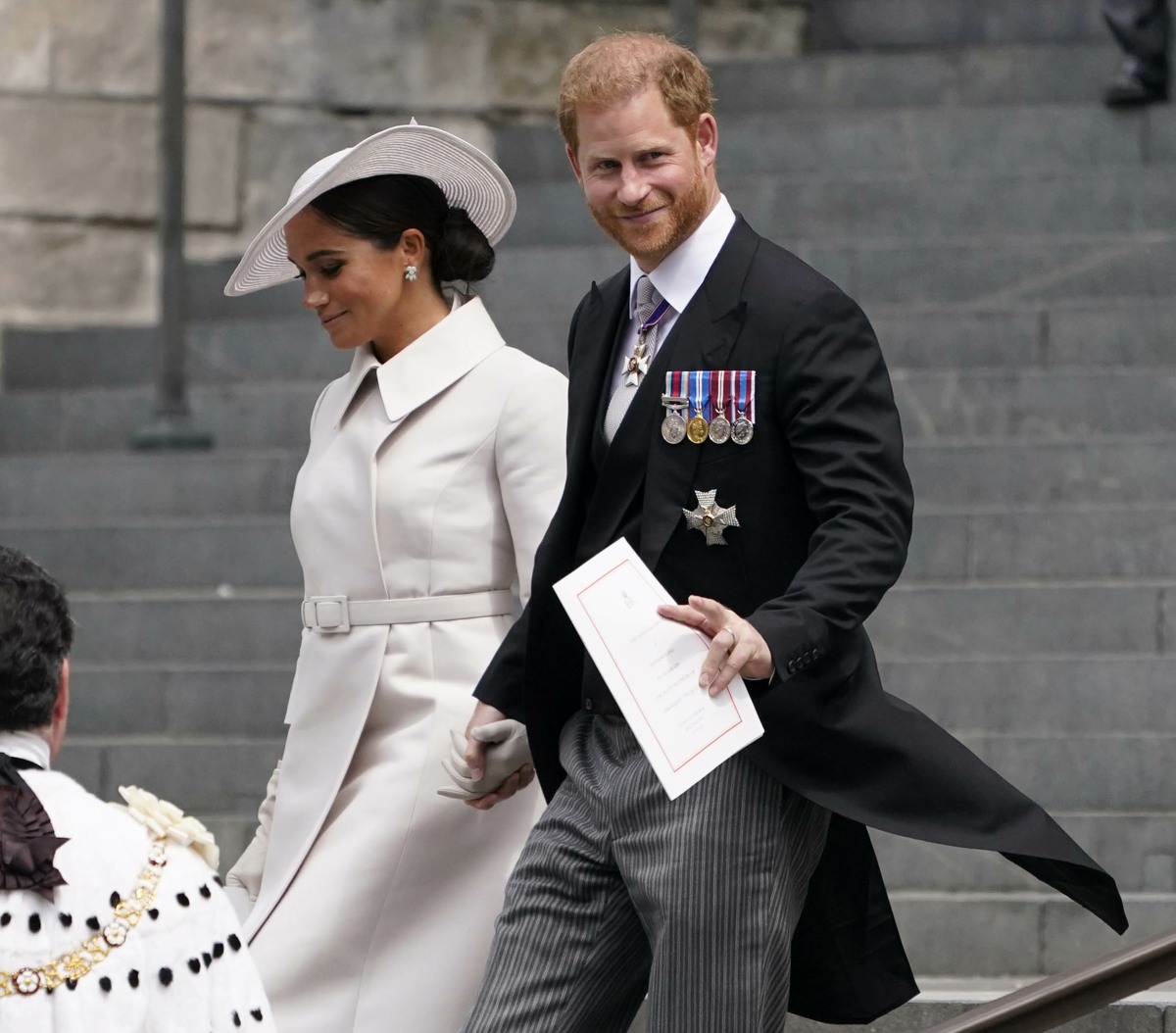 In the week after the Duke and Duchess of Sussex's four-day trip to Salt Island, none of the royal commentators can actually settle on a coherent narrative. They're all quite sure that the royal family went out of their way to "snub" Meghan and Harry, but they're also quite convinced that Meghan and Harry deserved to be snubbed for, like, daring to be low-key and quiet, and for speaking to Oprah last year, etc. There are a few facts which everyone can agree on: William and Harry were kept apart, and it didn't seem like they had much interest in burying the hatchet.
I don't know if I believe about the story that the Sussexes actually invited the Cambridges over to Frogmore Cottage for Lilibet's first birthday, but I do know that the Queen sent the Cambridges to Wales on Lili's birthday for a reason. "Royal expert" Christopher Andersen told Us Weekly that "William and Kate made no effort at all to introduce Prince George, Princess Charlotte and Prince Louis to [Lili]" and there is still "a lot of tension" between the Sussexes and Cambridges. The idea that William and Kate are the ones choosing to snub Harry and Meghan is pretty popular on Salt Island, as is the idea that William is somehow encouraging a generational feud between their children and/or that the Cambridges don't want their kids to play with their one-quarter Black cousins. Meanwhile, People Mag's sources say that all of it was simply an effort to keep the focus on the Queen:
Meghan Markle and Prince Harry did not publicly interact with Prince William and Kate Middleton during their time together in the U.K.

"It was meant to be all about the Queen, and it didn't give people the chance to speculate about their relationship," a royal insider tells PEOPLE in this week's issue.

At St. Paul's Cathedral, as Prince William and Kate made their way to their seats in the front row, there was no eye contact between the couple and Prince Harry and Meghan, who were seated in the second row alongside Princess Eugenie, Princess Beatrice and their husbands. There was also no interaction between the Sussexes and Cambridges as they left the service. In addition, when Prince Charles passed by the row with Meghan and Harry, he was photographed looking away.

"They aren't part of the [working] royal family anymore, and that's a decision they have taken — but maybe [the public] hasn't quite accepted that yet," says a source who knows the couple. "Yes, they were low-key. They paid their respects and went home." The source adds, "They were really here to see the Queen, and they did."
[From People]
"…It didn't give people the chance to speculate about their relationship…" LOL, that's literally what all of the royal experts have been doing since the Jubbly. Does this royal expert actually know any other royal experts? One of the things driving me crazy is that around this time last year, Harry was back in the UK to unveil the Diana statue. There were months of royal-expert freakouts and leaks from Kensington Palace about the state of the brothers' relationship and… at the end of the day, they were both able to put aside their animosity for a few hours to honor their mother. It was fine. I imagine William and Harry would have been capable of doing something similar again if the Queen had asked them to. She didn't ask. Charles didn't ask. Because everyone wanted as little drama as possible. Plus, I have a sneaking suspicion that William was able to play nice at the Diana statue unveiling simply because Meghan wasn't there. Which is really curious, huh.
— Vee 🎙 Sussex Set Podcast (@MeghanMood) June 3, 2022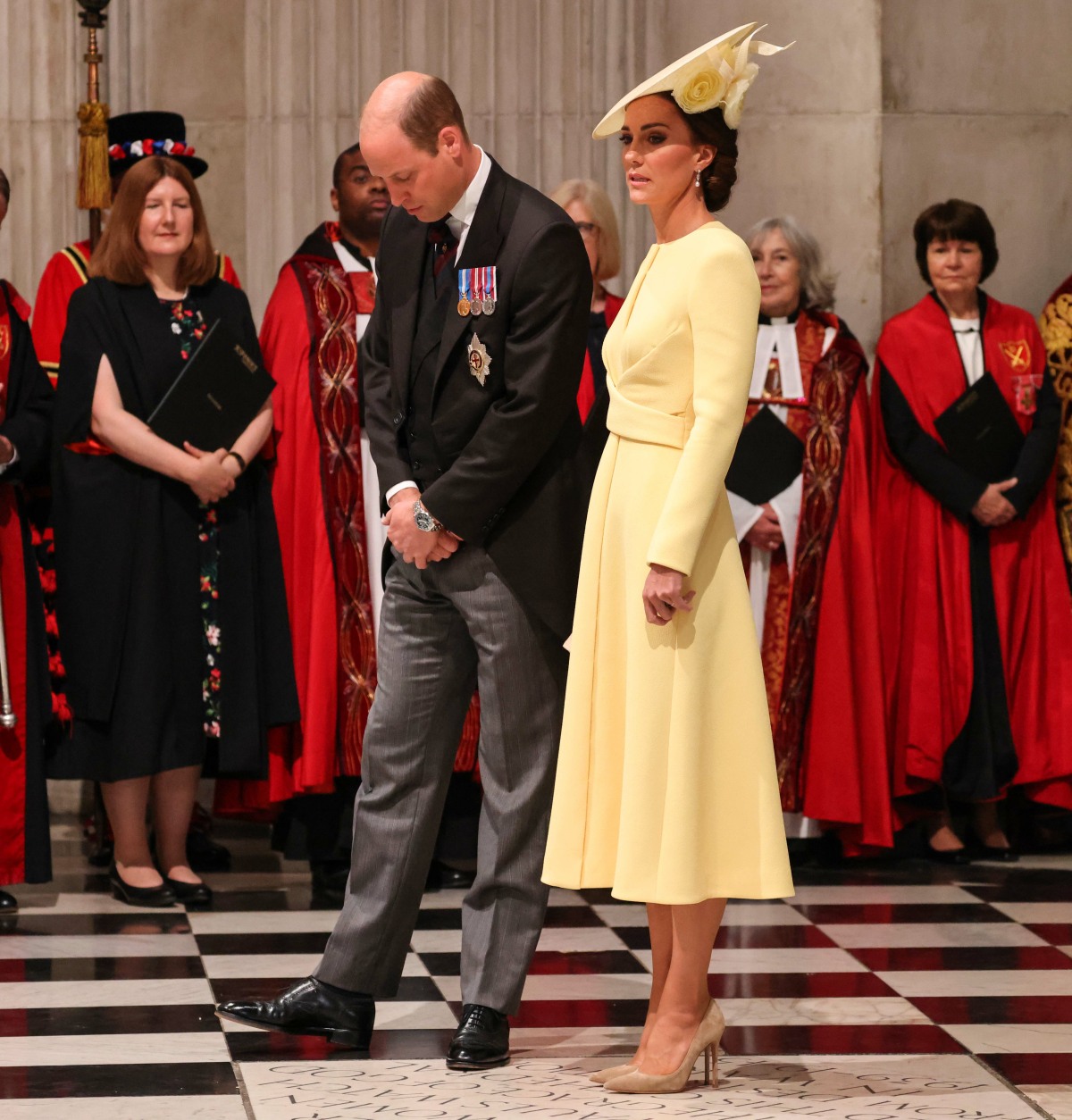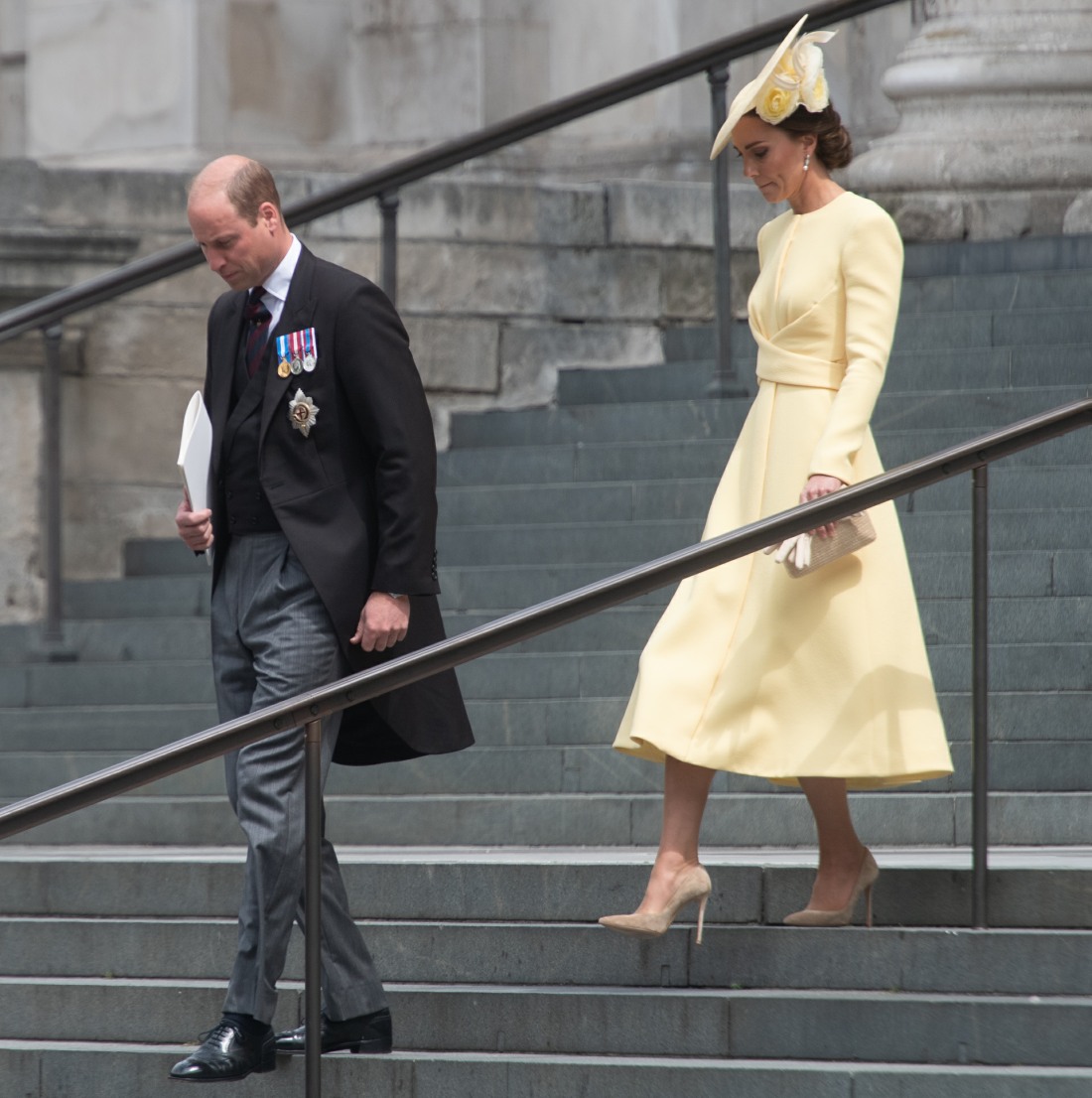 Photos courtesy of Avalon Red, Backgrid.
Source: Read Full Article