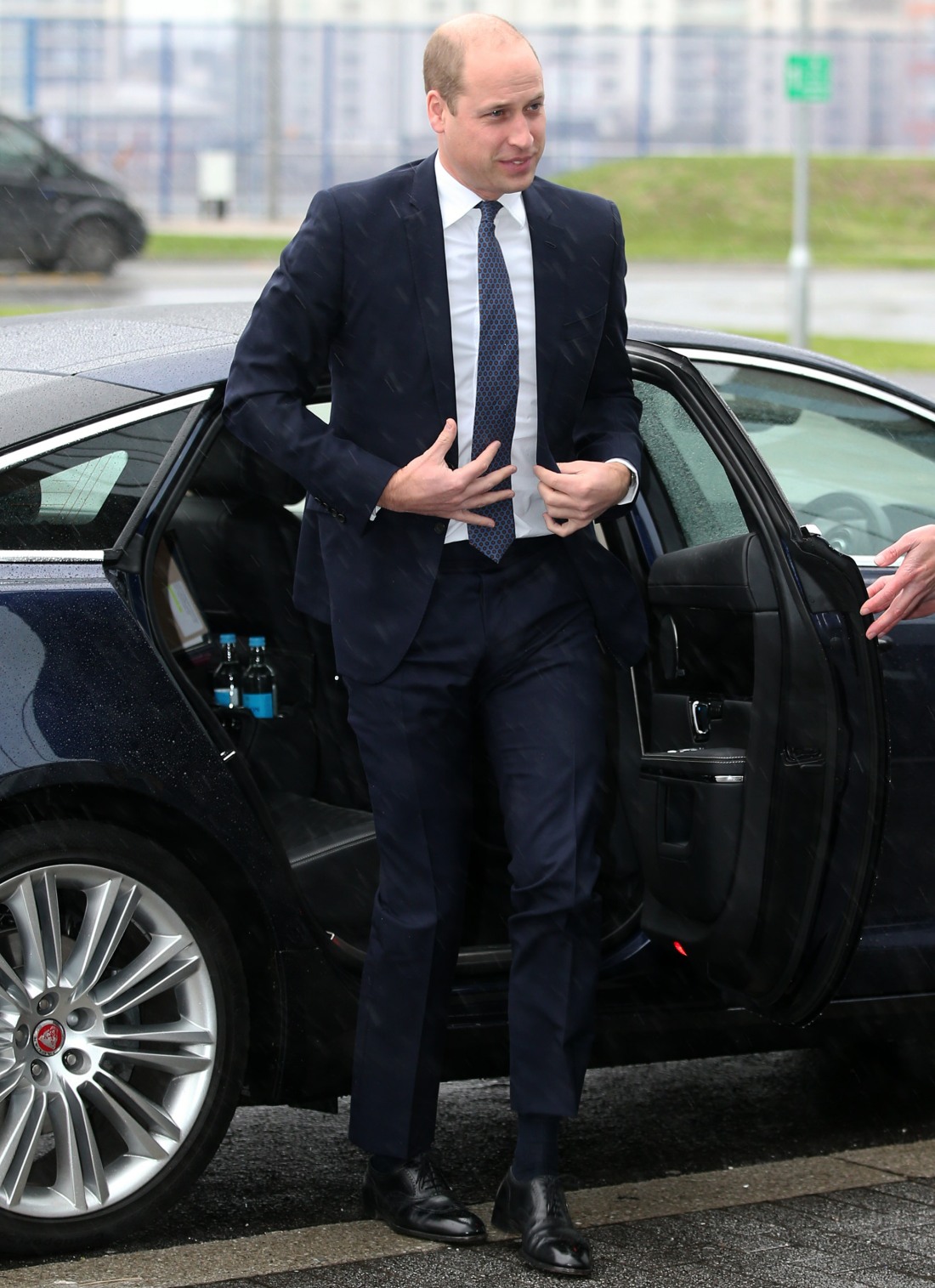 Prince William has legitimately been working more this year. We'll have to wait until the end of December/beginning of January to learn the final tally of "events" William has performed this year, but I suspect the number will be notably bigger than previous years. I still think he works significantly less than other "full-time working royals" like The Princess Royal and the Prince of Wales, but whatever. He's easing himself into a schedule that more closely resembles a part-time job.
These are photos of William attending the inaugural This Can Happen conference in London today. This is being called a "top-level conference," which just sounds like Keen Jason's attempt at branding William as Mr. Serious Future King Who Talks About Feelings. Apparently, the focus of this conference – or the focus of William's participation – was about how dudes have feelings too, and dudes need to focus on their own mental health. This is a super-complicated issue, and I immediately connected it to domestic violence statistics and the rise of mass shooters in America. It's all part and parcel of the larger conversations about toxic masculinity and what can be done about it. I don't expect William to solve these problems, no one expects that. But… I don't know, it sometimes feels like William's mental health crusade exists in a vacuum, or that the royals are happy enough to just deal with mental health conversations at the most superficial level.
Meanwhile, some of the tabloids are talking about an old story/quote from a "royal expert" who claimed that William dumped Kate in 2007 because of concerns about her "middle class family." I don't believe it. I think William dumped Kate in 2007 because she and the press were pressuring him to propose and he didn't want to.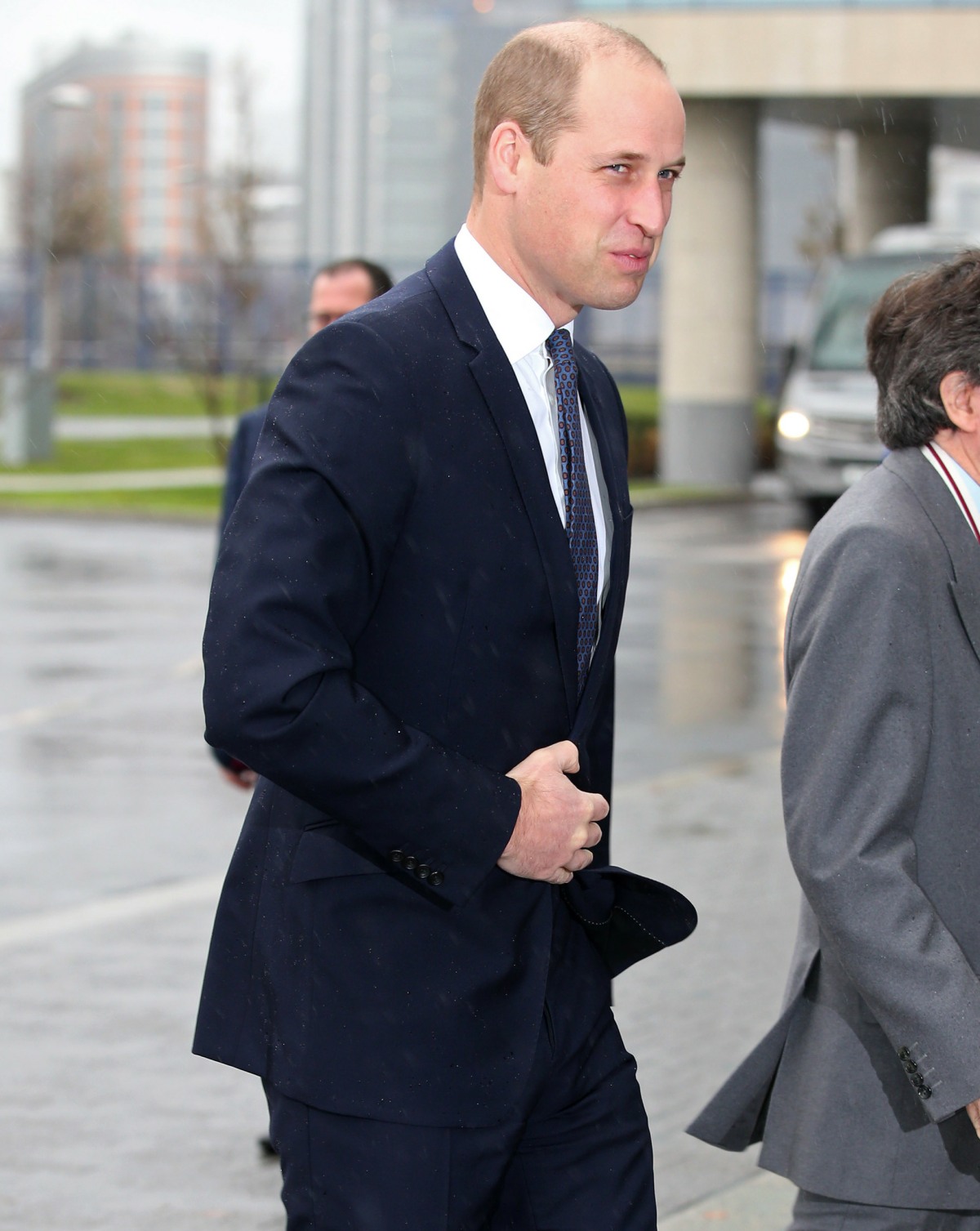 Photos courtesy of WENN.




Source: Read Full Article