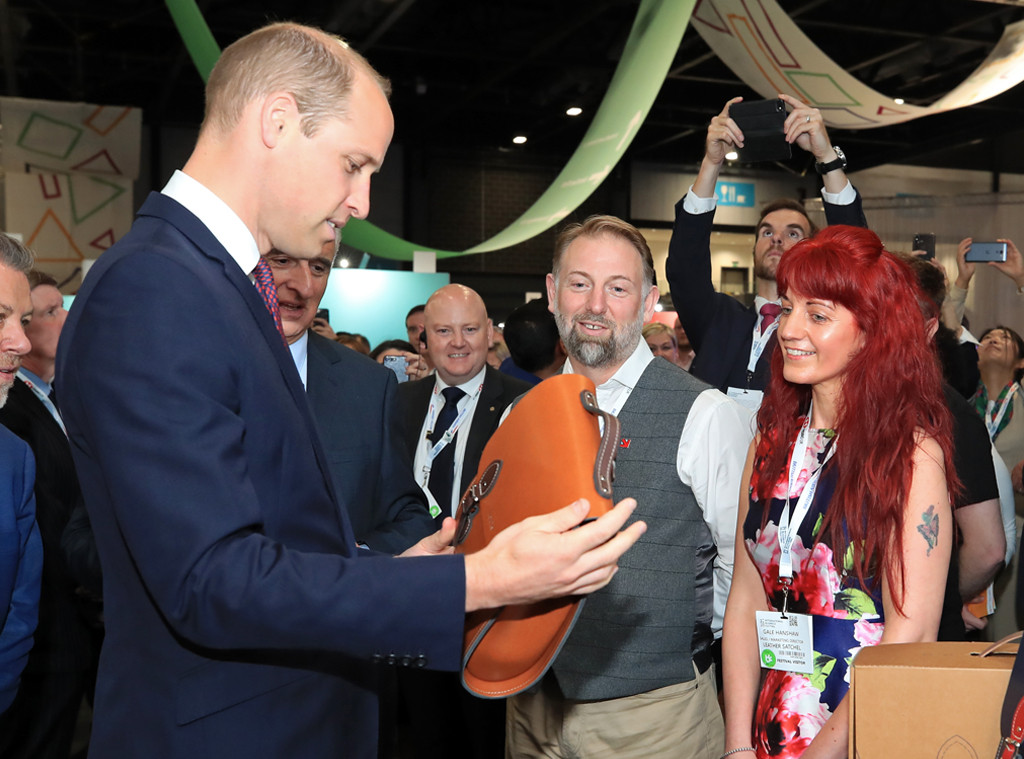 Peter Byrne – WPA Pool/Getty Images
Looks like Princess Charlotte is following in her mom Kate Middleton's footsteps with it comes to fashion!
Prince William made a royal appearance at the International Business Festival at the Exhibition Centre Liverpool earlier this week. There, he met with Liverpool's Leather Satchel Company officials Keith and Gail Hanshaw, who presented him with three custom-made bags for his and Kate's three children.
Each contained their names. Prince George, 4, got a black and red one, while 1-month-old baby brother Prince Louis, received a tan and brown one. Their sister Charlotte, 3, got a pink one.
"Charlotte will be obsessed with that," William said. "I'll never be able to get it off her."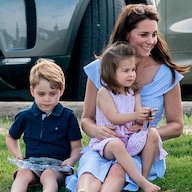 Photos
Princess Charlotte's Cutest Photos
Peter Byrne – WPA Pool/Getty Images
"[William] was quite surprised," Keith told the Liverpool Echo. "He seemed really genuinely pleased with the bags and loves the quality of them. He said he'd probably never get the bag off Charlotte because she loves pink and we kind of knew that as well."
Keith said George's bag is in his school colors, while Louis' is a "classic London tan."
"The bag is called a Mini-Windsor, before all this came about," Gail told the Liverpool Echo. "So we produced three bags for the children—Mini Windsors for the mini-Windsors."
Source: Read Full Article