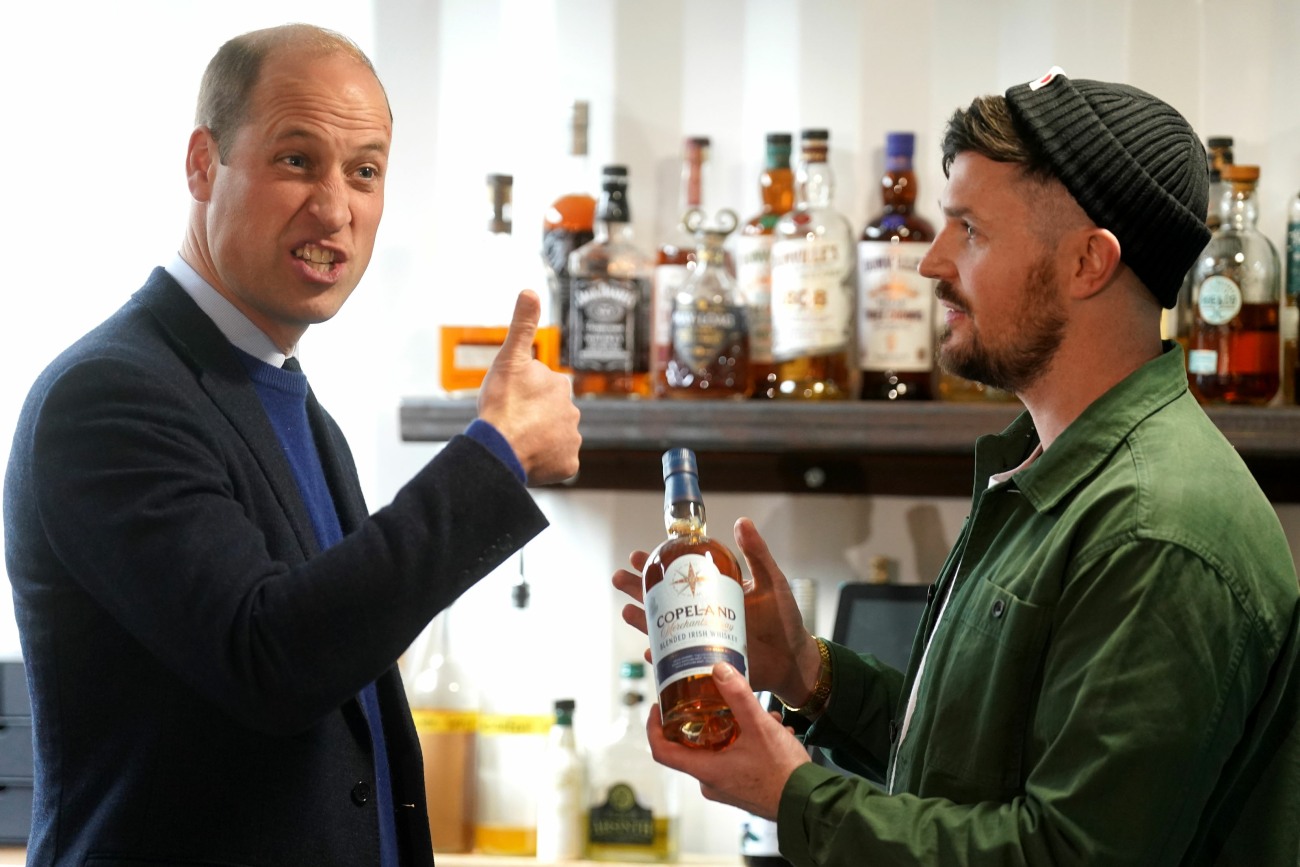 Prince William has been the Duke of Cornwall and Prince of Wales since last September. The transfer of power was made from father to son, and now William has access to the Duchy of Cornwall, a lucrative portfolio of farms, agribusinesses, commercial real estate, residential real estate and more. We haven't heard much about William's Duchy takeover, but we can surmise that Will and Kate are already blowing through wads of cash and spending like drunken sailors. Personally, I think Charles was PoW for so long, he took pains to set up guardrails and limitations on the Duchy portfolio, knowing that William is incompetent and, if given the opportunity, William will mismanage the portfolio into bankruptcy in a few years. Speaking of, William apparently wants to change up the Duchy's corporate ideals. Where Charles ran the Duchy like a CEO/benevolent dictator, William wants to be more of an absentee boss who drops in to say "we should prioritize mental health and climate change" and then leaves.
For decades, its fields, farms and towns were shaped by the ideals of King Charles – but now the Duchy of Cornwall is undergoing radical change as Prince William takes charge, The Mail on Sunday can reveal. Its new priorities are mental health – particularly that of Duchy tenants and staff – and battling climate change. The Duchy will also no longer be driven by Charles's architectural crusade, and its former opaque style will be replaced by greater transparency.

The new order for the Duchy links it to the environmental Earthshot Prize and Heads Together mental health charity, both championed by the couple. Sources say William recognises his father's passion for 'forward-thinking, sustainable, innovative communities'. But he wants to focus on energy-efficient housing projects rather than traditionally-designed ones.

The first meeting of the ruling body of the Duchy, the Prince's Council, since William became Duke of Cornwall took place at the end of last year, with the King also present.

There was also a reception at St James's Palace, which a source described as a 'handing over of the baton', adding: 'It was almost a celebration of everything the King has done for the Duchy. But William is looking at how we raise that bar – encourage tenants to think differently and raise their game on sustainability, drive improvement around the land that's managed and use Earthshot ideas to achieve all this. The Prince wants to move the needle on climate change.'

The source said William wants officials to play a key role in mental health, adding: 'How can they promote good mental health across the Duchy, for tenants, employees and the communities that are cared for.'

Earthshot gives five £1 million annual prizes for 'breakthrough solutions' to protect nature, clean the air, revive oceans, fight climate change and 'build a waste-free world'. In 2021, the 130,000-acre estate made £23 million for Charles's public, private and charitable work as Duke of Cornwall. It has 21 tenant farms across the country, with half its land on Dartmoor. One farmer said William's plans would be 'generally welcomed'.
[From The Daily Mail]
The only good ideas I'm hearing are 1) William will abandon Charles's preferences for classical architecture and 2) William will prioritize more modern and sustainable new-builds. Isn't there a housing crisis, doesn't the UK need more affordable housing for young professionals? That should be a priority. But really, William is in over his head and he's too lazy to actually do anything real. He's just going to sit in biannual Duchy meetings and say sh-t like "we need to focus on mental health" while the real professionals run the Duchy on a daily basis.
Also: have you noticed that in the cost of living crisis and an ongoing refugee crisis, William still hasn't opened up Duchy properties to house refugees nor has he done anything to ease the financial burdens of his Duchy tenants?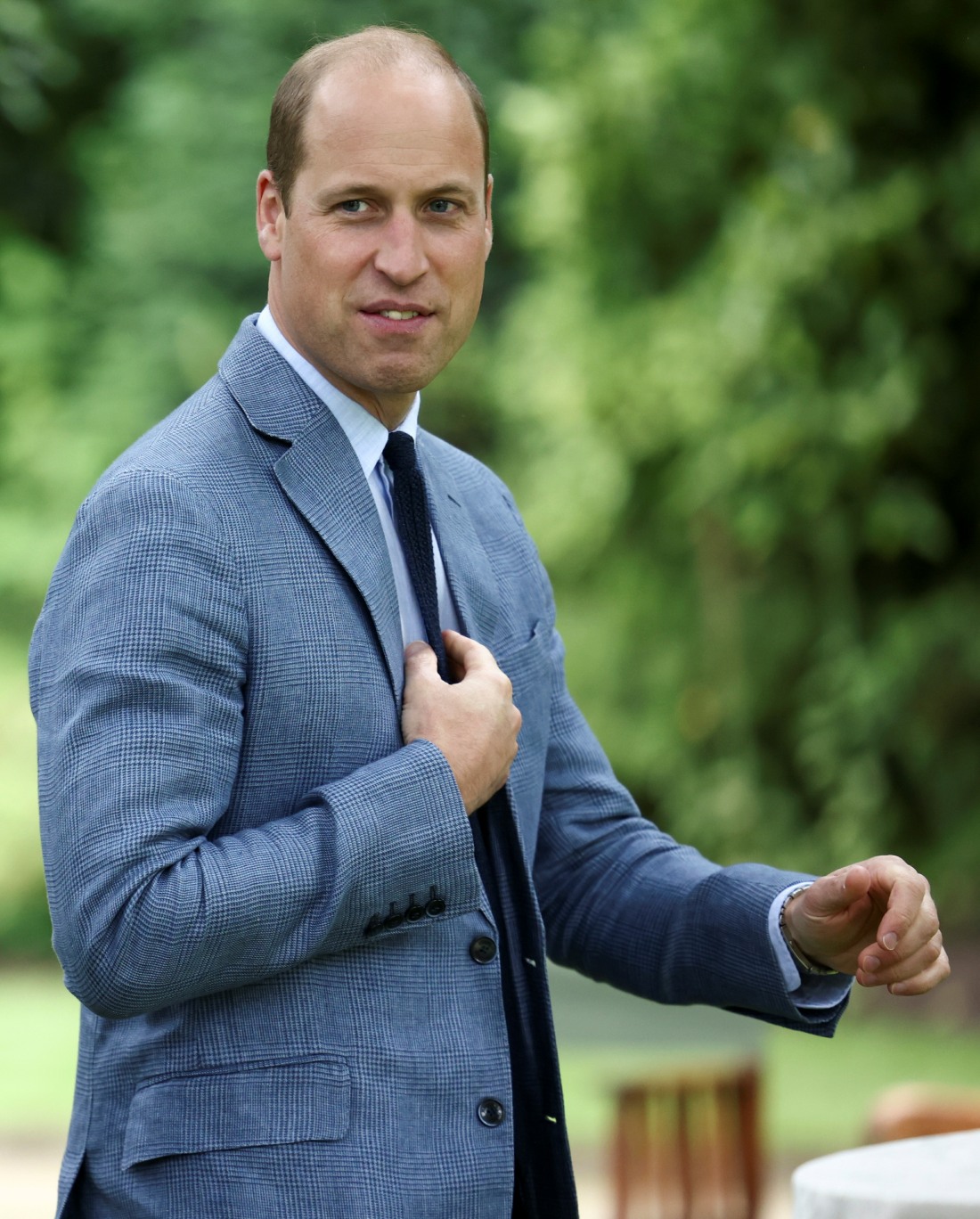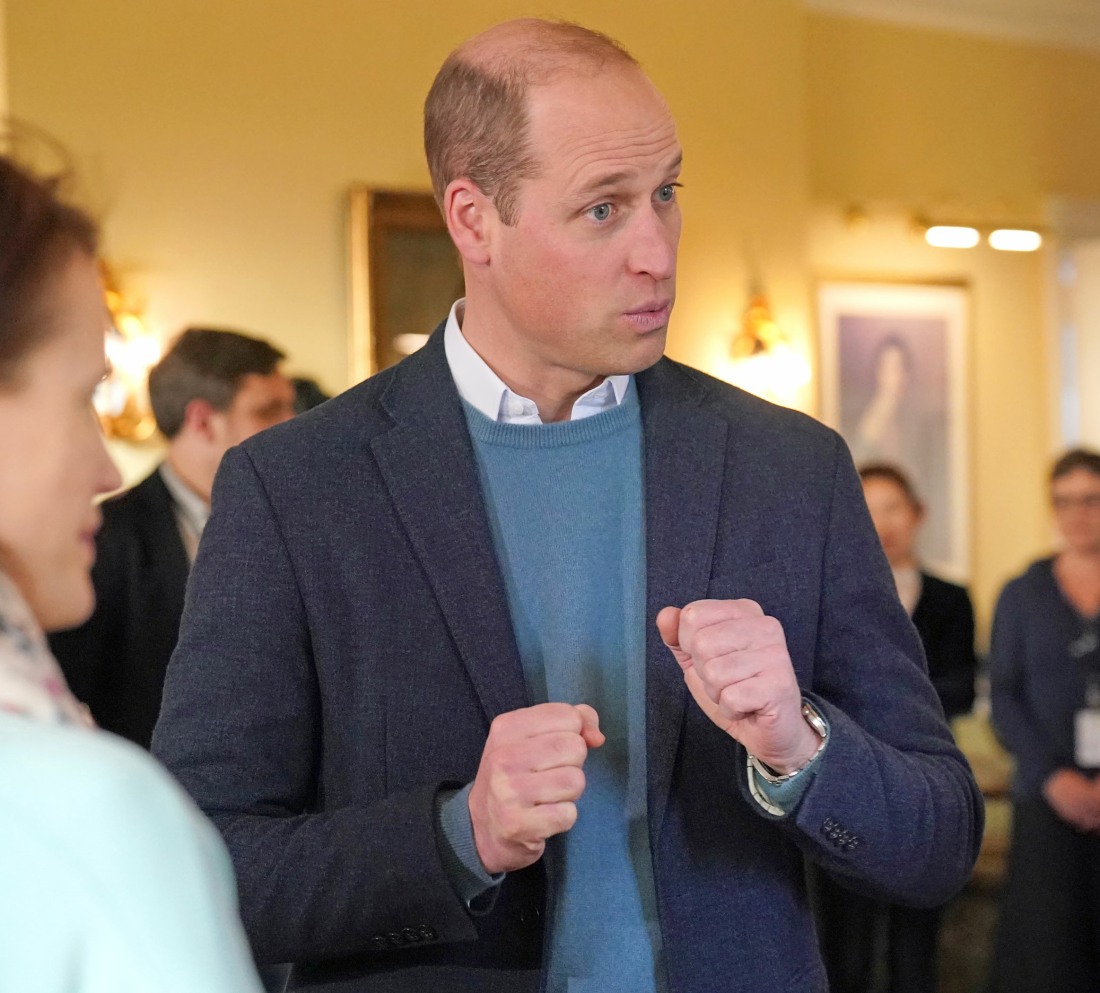 Photos courtesy of Avalon Red, Cover Images.
Source: Read Full Article