PSA: Rihanna's New Lingerie Line Will Include Handcuffs, as If It Wasn't Good Enough Already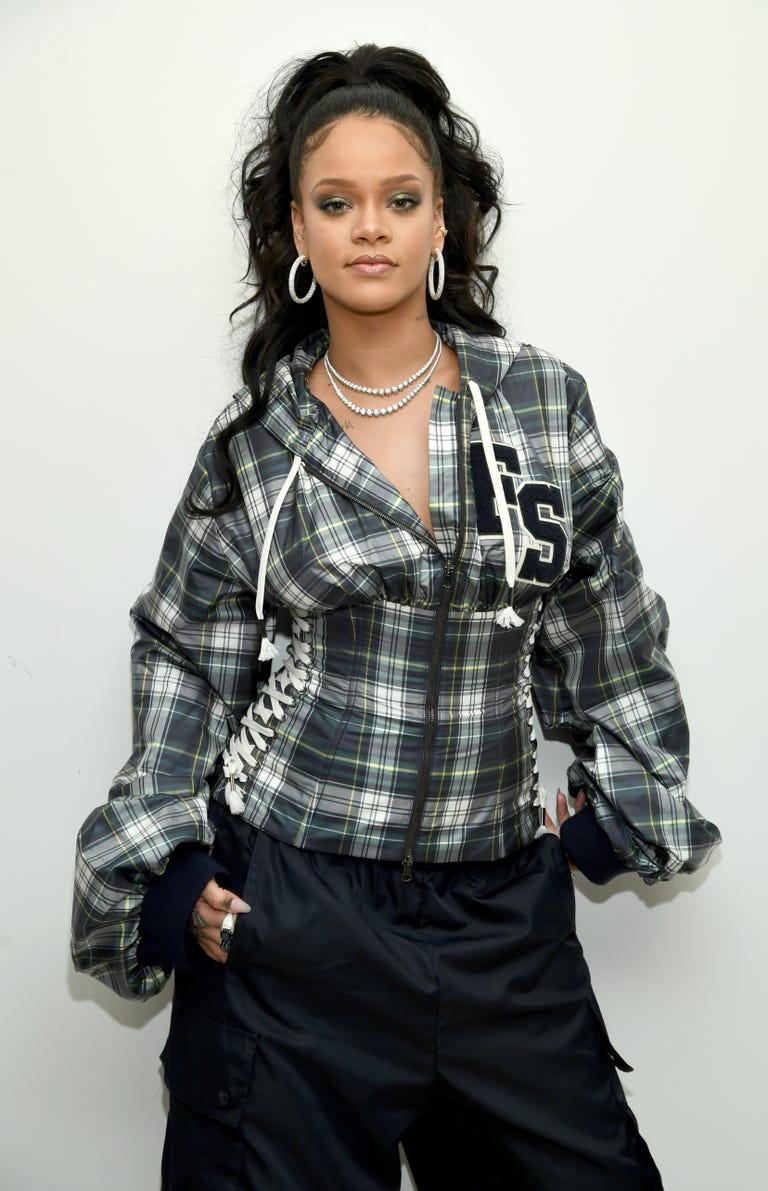 Rihanna has been teasing her Savage x Fenty lingerie line all over Instagram, and the anticipation from fans is high. Yesterday, a twitter account called Fenty Stats tweeted out a list of price estimates, and lord have mercy, it looks like the line will include handcuffs. HANDCUFFS.
Here's the price list, and not only are handcuffs on it, but they're pretty damn affordable! Like, as low as $18? Not bad for some Fifty Shades level Rihanna-approved sex.
#SavageXFenty prices:
– Bras: $39-$59
– T-shirt bras: $29-$34
– Underwear: $14.50-$29
– Corsets, rompers, jumpsuits, robes: $69-$99
– Handcuffs: $18-$29 pic.twitter.com/Ryny6pPM2t
Here's how we're gonna be feelin' rocking those Fenty cuffs: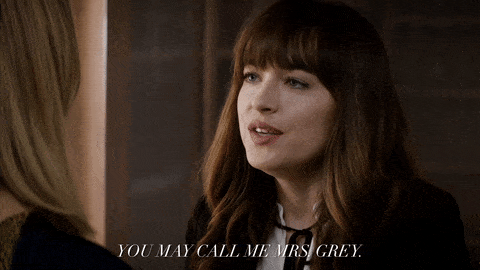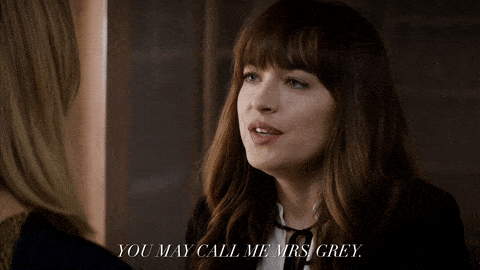 Okay, moving on! In case you were wondering what's included in the line, the tweet explains that it will be bras, t-shirt bras, underwear, corsets/rompers/jumpsuits/robes, and then the handcuffs. Rihanna has teased a bunch of the pieces on her Instagram, including this pink number:
And this bra (tucked under her top):
If you weren't sold enough on buying this immediately, the line is supposed to be super size-inclusive. When the website initially went live and people started signing up for updates, the bra size selection dropdown went from 32A to 44DD, and the underwear went up the 3x.
When the line comes out, it will be available exclusively at SavageX.com. It comes out today, so feel free to keep refreshing that website for the foreseeable future.
Follow Emma on Instagram.
Source: Read Full Article