R. Kelly's Live-In Girlfriends Have 'A Master Plan' To Raise Money For His Legal Defense&#82
If this really is the "master plan," then R. Kelly better get ready for a hell of a weak legal defense… just sayin'.
According to a report out on Monday morning, the R&B singer's live-in sex slaves girlfriends are apparently concocting what's being referred to as "a master plan" to help get the embattled singer the "powerhouse legal defense team" that he so badly needs. There's just one problem with the plan: it sucks.
Per TMZ, Joycelyn Savage and Azriel Clary have a multi-part plan to put together the powerhouse legal defense their live-in BF so badly needs as he faces major sex crimes charges. The end goal is apparently to raise the funds to hire the same attorney who got Michael Jackson acquitted in his sexual molestation trial — a man named Tom Mesereau. But as we've reported, Mesereau doesn't come cheap… and Kelly doesn't have a lot of loose cash handy… so something's gotta give.
In addition to the actual cost of the attorney here, just the sheer amount of charges Kelly is currently facing in various jurisdictions is already challenging enough. His New York federal case alone is likely going to require forensic experts, experts in sex trafficking, and a host of other specialists who can testify… and that should run him a million dollars or more, per some educated estimates. Add in the major cases in three other jurisdictions — Illinois (state), Minnesota (state), and Illinois (federal) and you're talking about a LOT of money on hand here.
But if you can believe it, Savage and Clary are apparently motivated to make things happen, and by golly, this multi-part strategy is going to get them Tom Mesereau! Or… something.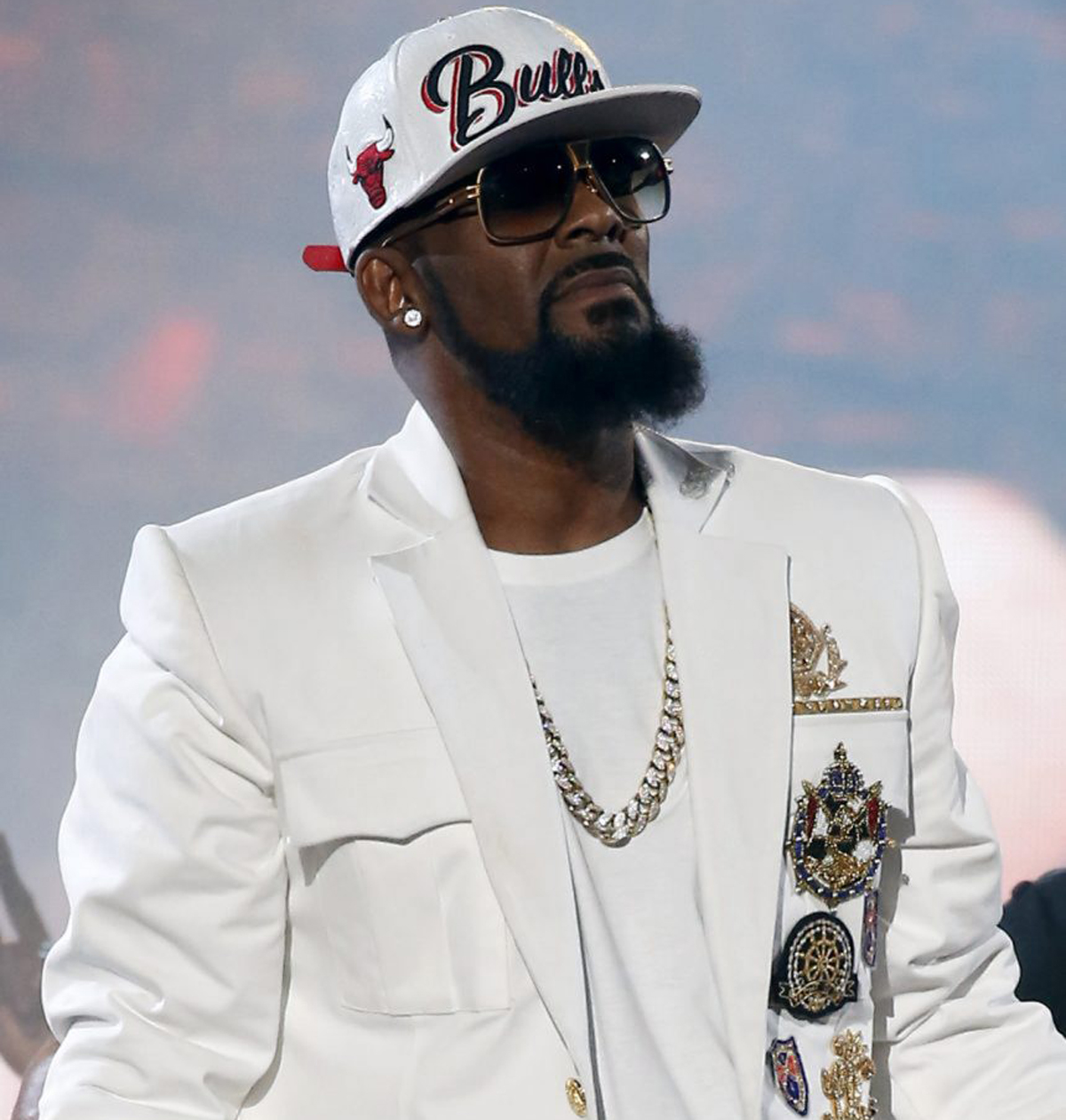 So how the hell are the girls gonna pull this one off??
Well, per insiders in the know on this one, this three-pronged effort appears to be their, um, master plan (below):
Part One: A Book Deal?
Apparently, the ladies are hoping that a tell-all book deal of some kind can net them a big enough payday to hire the attorneys and legal experts their beloved singer so badly needs. Of course, nobody has offered them a book deal or anything yet, and from what we're told there's no actual interest in one… but maybe they're content to put out vibes into the universe and hope something can materialize in turn! Or… something.
Part Two: Paid Interviews
Sources tell TMZ that the two women have recently hired reps who have been busy reaching out to media outlets in order to potentially score some paid interviews. Of course, paying for interview in the US is looked down upon more than it is in other countries, though some outlets will obviously still do it.
Nobody has bitten on a paid interview yet, though — but apparently there is "some interest" here, so perhaps they'll end up sealing the deal soon enough???
Part Three: Make It Big In Hollywood!
This is definitely the worst of their three (bad) plans…
Sources say Kelly's two girlfriend "haven't had any luck" acquiring talent management representation in order to launch their supposedly "big-time" Hollywood careers. No word on what they'd even be doing (acting? Uhhh…) but thus far no talent agency or management company has bitten. Besides, it takes a long time to make it in Hollywood, y'all…
Overall… wow. All we can say to all this is just… wow.
What do U think of this idea, Perezcious readers?! Will it work?? Will it even come close?? Will the R&B crooner get the superstar lawyer he wants so badly to defend him against all these charges, or what?!
Sound OFF in the comments (below)…
Related Posts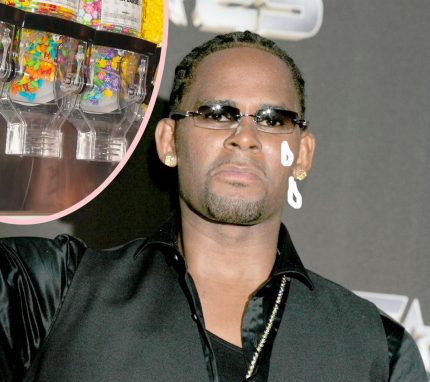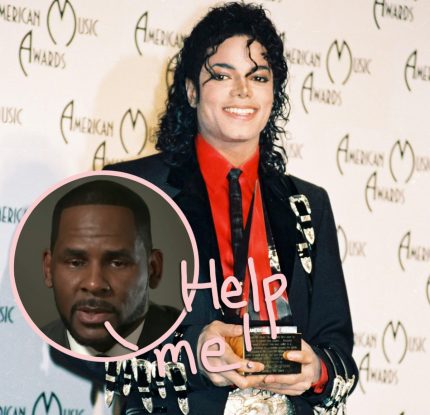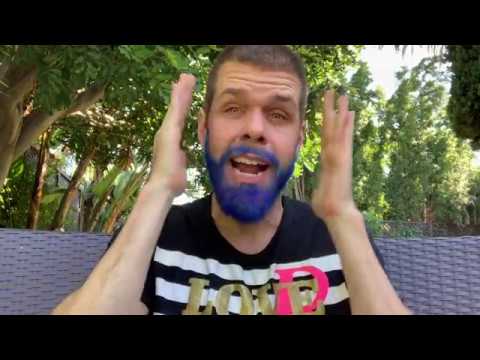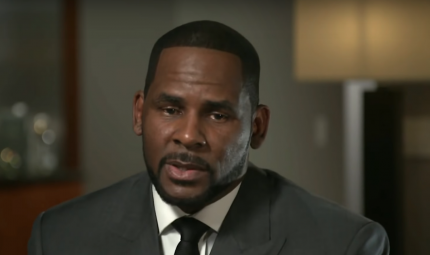 Source: Read Full Article