For the weekend of May 12, Streamline recommends "Dear White People" in the top Netflix spot for the second time.
The first season was very good, but this second season is even better.
There are few shows that I truly "binge-watch" these days. As I already watch so much television and there's always so much more to check out, if I think a show is anything less than an "A," I usually skip it. I don't want to spend every waking hour of my free time watching shows ― and you shouldn't either!
But I spent a good portion of last weekend getting through Season 2 of "Dear White People" as I just couldn't stop. The writing and performances are exceptional here and I'd happily sit through many more episodes with these characters. 
What's New This Week
"Safe" debuts. This stars Michael C. Hall as a father grieving the recent death of his wife. Then his daughter goes missing and chaos breaks out in the family's gated community as nobody knows whom to trust. Is someone out to get Hall's family, or is he sabotaging them himself?
This is a very ridiculous show that feels like a page-turning beach read. It's silly and kind of dark, but there's fun in trying to figure out the mysteries at its heart. And I guess you could theoretically download "Safe" and watch it at the beach. Just don't get sand in your tablet.
The show is also one of many surprise announcements from Netflix this month. The streaming service revealed "Safe" would be debuting on May 10 only about a week ago. It also did surprise announcements this month with the upcoming new season of "13 Reasons Why" and multiple "Arrested Development" seasons. It's unclear why Netflix does this.
Anyway, watch the trailer for "Safe" below. And if you want to stay up to date with what to watch on a weekly basis, subscribe to the Streamline newsletter.
Top 5 Netflix News Items From This Week
1. Last week, I got to lead this with news about Mitch Hurwitz, creator of "Arrested Development." One of the best Mitches. Now, there is news about one of the (often) worst Mitches. I debated just ignoring this, but seemingly every pop culture outlet wrote it up so here you go: The Twitter feed for Senate Majority Leader Mitch McConnell (R-Ky.) posted a picture of McConnell surrounded by a cloud of cocaine. The image, taken from Netflix's "Narcos," mocked Don Blankenship, a losing Republican primary candidate for U.S. Senate who had bizarrely called the senator "cocaine Mitch."
2. Netflix is adapting a Stephen King and Joe Hill novella, In the Tall Grass, into a movie starring James Marsden. There is an endless flow of King adaptations these days and the quality tends to be all over the place. So who knows if this is exciting news or not.
3. Ricky Gervais is going to be in a new Netflix show and you can guess what kind of character he's going to play. (Do so now). Yes, you're correct, Gervais will yet again play an asshole character who makes a point of saying and doing whatever he wants, as The A.V. Club put it. If you're already into watching Gervais scream at people to make some murky point, then congratulations on this new show. 
4. Ali Wong will voice a main character in the upcoming animated show "Tuca & Bertie." She'll be Tuca, while Tiffany Haddish will be Bertie. The show comes from the "Bojack Horseman" team and the animation looks like it will be similar.
5. And "Santa Clarita Diet," which stars Drew Barrymore and Timothy Olyphant, earned another renewal. The third season is expected to debut in 2019.
Random Netflix Tweet
The Netflix Twitter account is one of those try-hard media brands that like to make jokes. Streamline will present one a week without comment.
One Weird Thing
The recent John Mulaney comedy special, "Kid Gorgeous at Radio City," featured an extended joke about a police detective who tried to teach Mulaney "street smarts" when the comedian was a kid. The Chicago Tribune tracked down Detective J.J. Bittenbinder, who isn't too pleased about Mulaney's portrayal. Now if the significance of this doesn't make any sense to you, go watch Mulaney's special this weekend. Then find an old Bittenbinder classic on YouTube. Then all of this will be much more funny.
Streamline includes related reading below the show recommendations, as well as a list of other shows and movies joining the service this week. 

Note: This list only includes shows that debuted their most recent episode less than a year ago. Much like the main list, it prioritizes newness.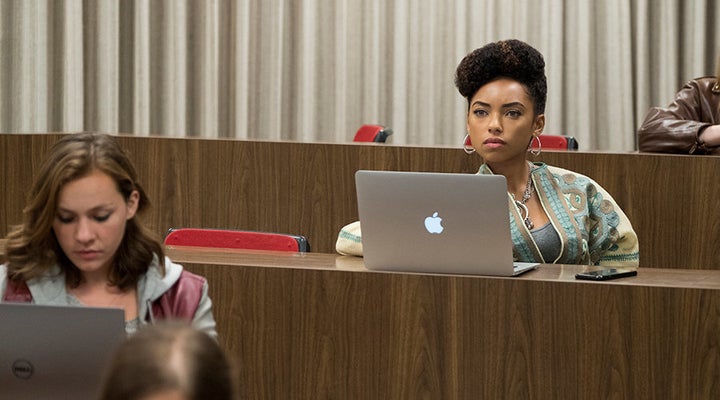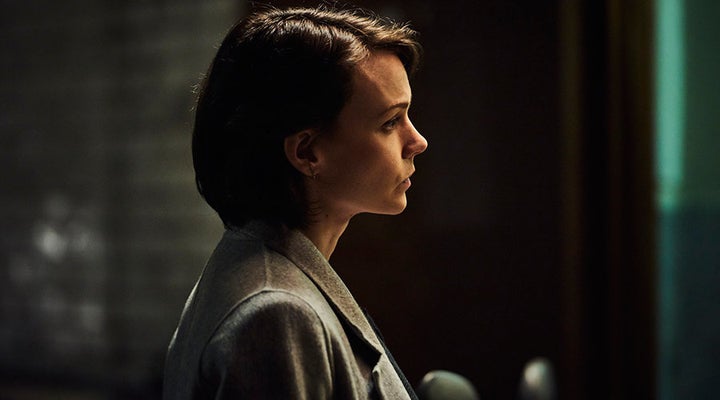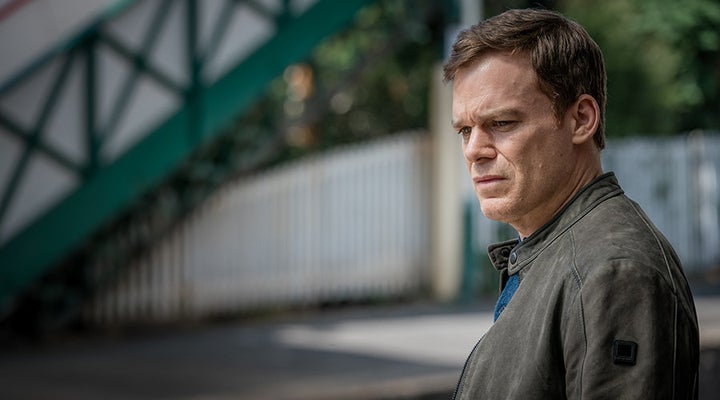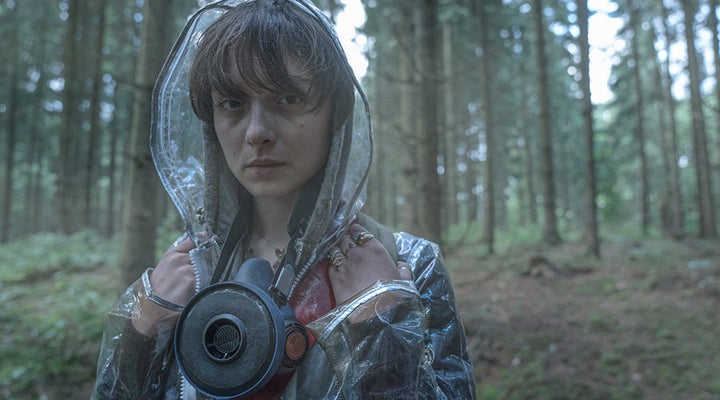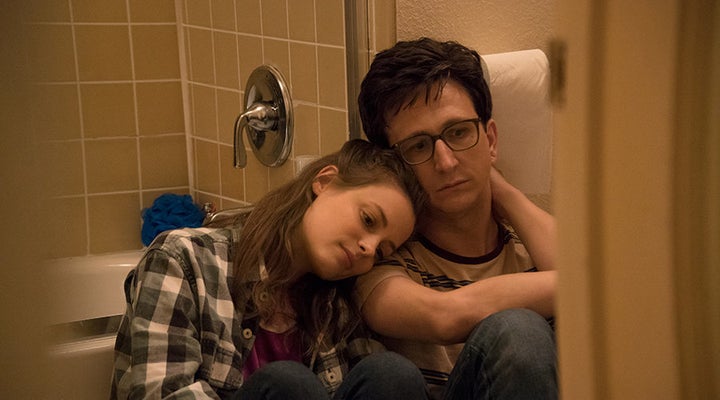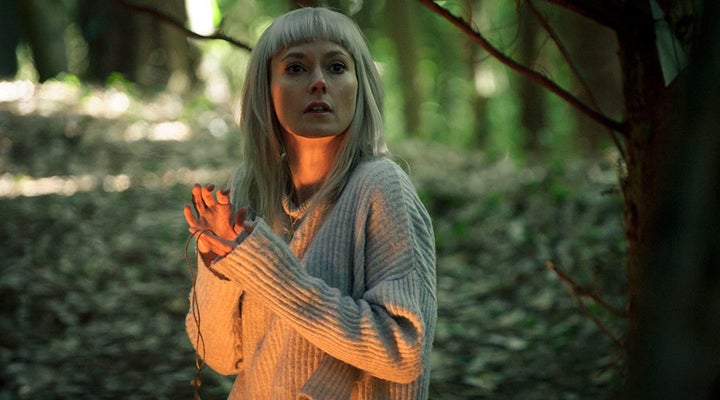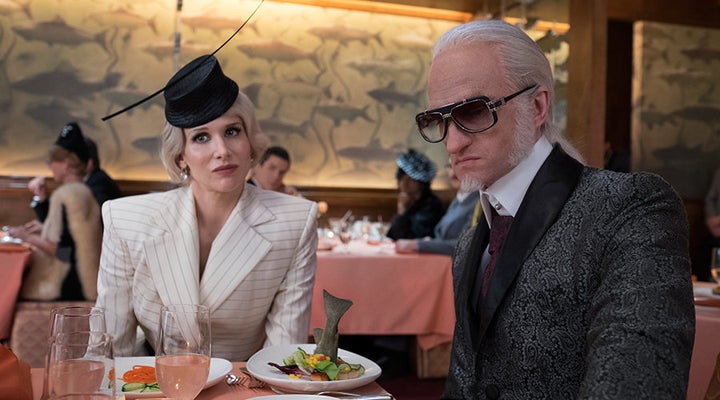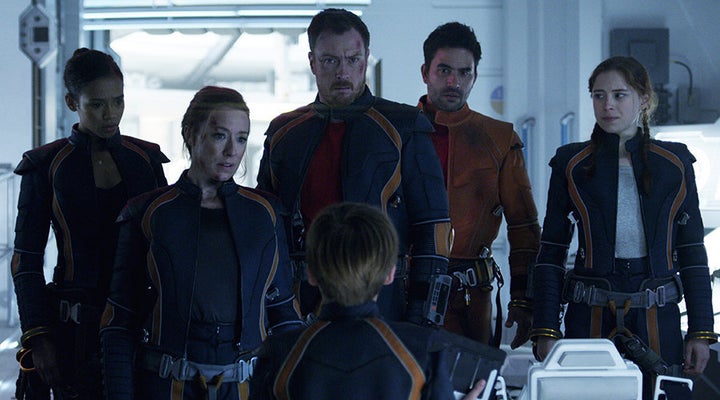 And here are the shows and movies arriving on Netflix through the rest of this week:
May 13
"Ali Wong: Hard Knock Wife" (Netflix Original)
May 14
"The Phantom of the Opera"
May 15
"Girlfriends' Guide to Divorce" (Season 4)
"Grand Designs" (Seasons 13-14)
"Only God Forgives"
"The Game 365" (Seasons 15-16)
May 16
"89"
"Mamma Mia!"
"The 40-Year-Old Virgin"
"The Kingdom"
"Wanted"
May 18
"Cargo" (Netflix Film)
"Catching Feelings" (Netflix Film)
"Inspector Gadget" (Season 4, Netflix Original)
"13 Reasons Why" (Season 2, Netflix Original)
Source: Read Full Article