The Reason Prince William May Be Leaving Harry and Meghan's Wedding Early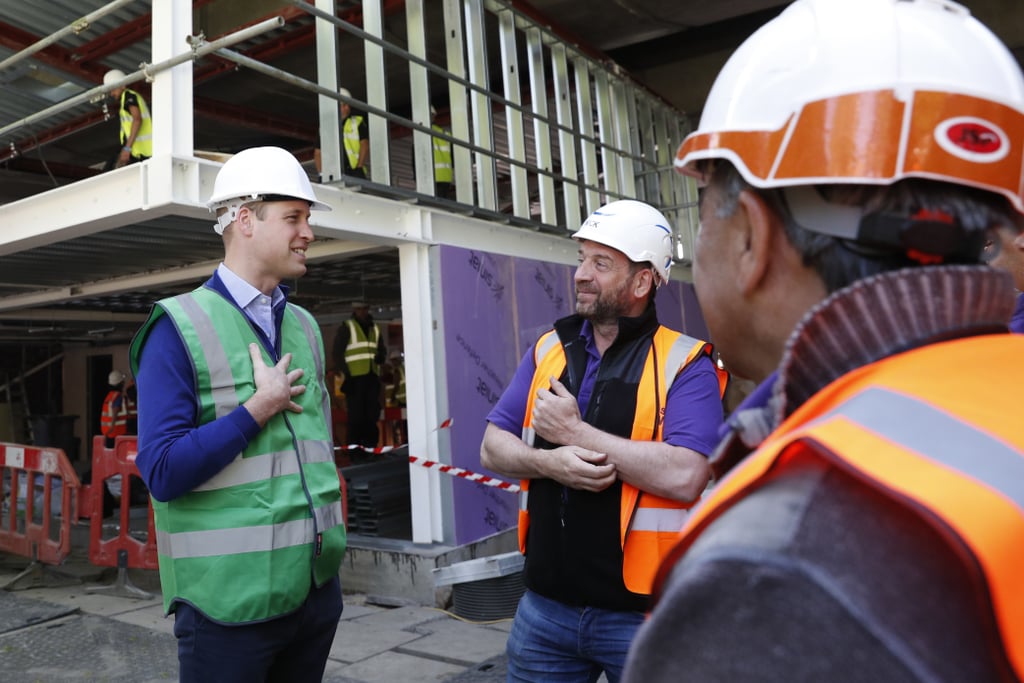 Prince William may be helping Prince Harry get ready for his big day on Saturday, but that certainly isn't keeping him from his royal engagements. On Tuesday, William assisted a group of construction workers in building a new community center in London. The center is replacing a boxing club that was destroyed in the devastating Grenfell Tower fire back in June 2017. The royal's philanthropic outing was filmed for a BBC One show and will air later this year.
William has an exciting weekend ahead of him. The royal will be serving as Harry's best man when he ties the knot with Meghan Markle on Saturday, but there's just one tiny problem: England's Football Association Cup final between Manchester United and Chelsea is also on Saturday. Why does this matter, you ask? Well, William has been the president of the FA since 2006, so he's expected to attend the final game. It's still unclear if William plans on attending both affairs, but he technically could since Harry and Meghan's wedding is at 12 p.m. GMT at St. George's Chapel at Windsor Castle and the kickoff for the final is at 5:15 p.m. GMT at Wembley Stadium. When asked about his plans back in January, William told a reporter he was still "working it out." I guess we'll all find out what William ends up doing in a few days.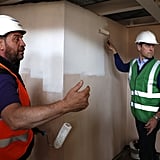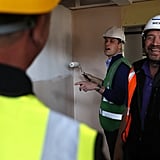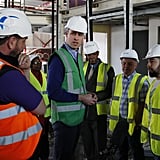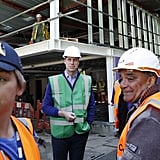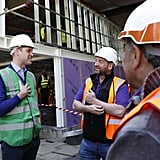 Source: Read Full Article