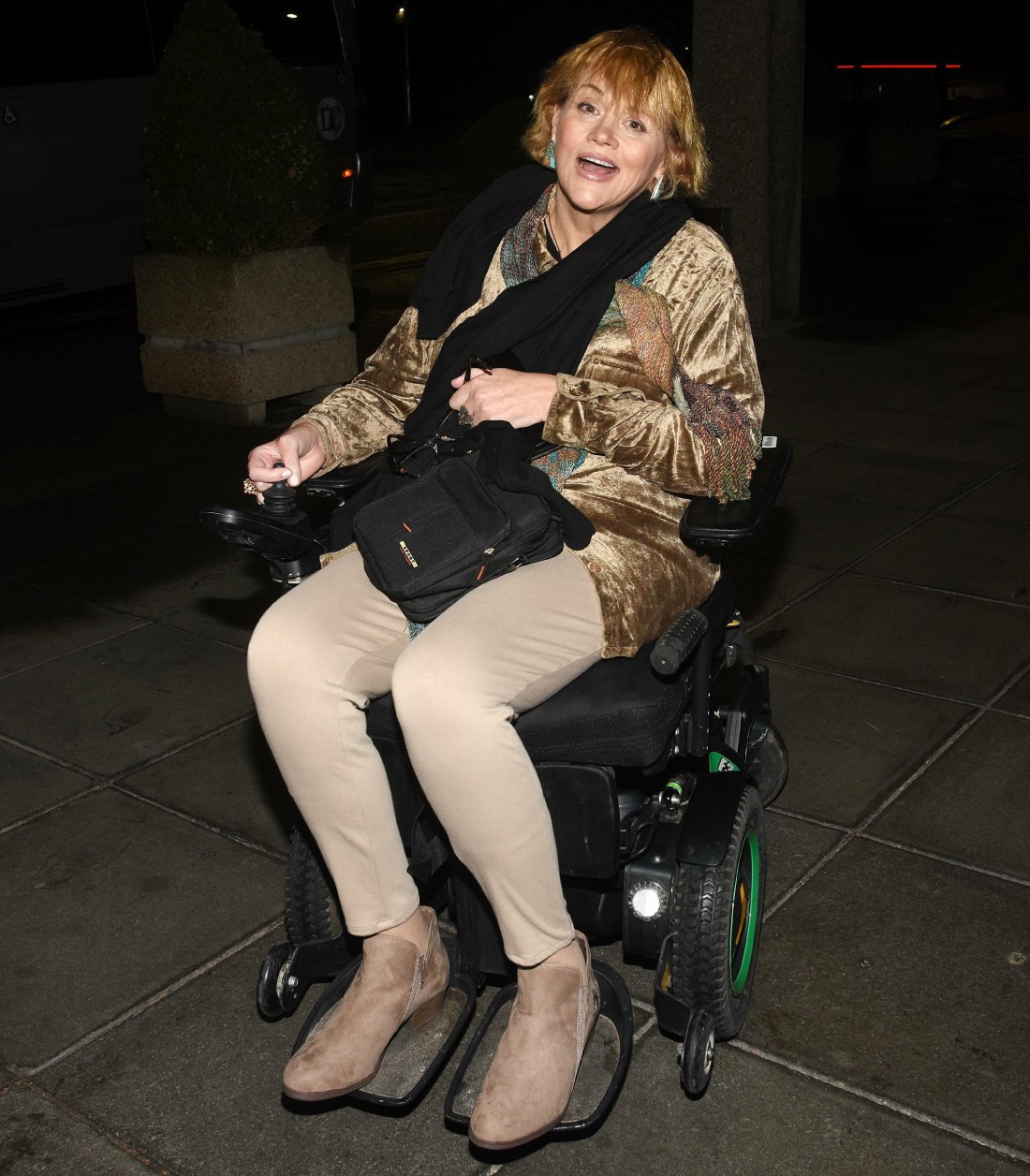 Shortly after Friends became a huge hit in the 1990s, Jennifer Aniston's mom Nancy Dow decided to write a weird book about Jennifer's life and childhood called From Mother and Daughter to Friends: A Memoir. It was a tacky, emotionally abusive move, and one that damaged Jennifer's relationship with Dow for the rest of Dow's life. Jennifer didn't sue Dow, but Jennifer discussed the estrangement far and wide, and let it be known that Dow was persona non grata and entertainment shows should not book her mom.
I bring this up because I wonder if something similar will happen between Samantha Markle (her last name isn't even Markle, but whatever) and the Duchess of Sussex. Samantha popped out like a giant cold sore during Meghan and Harry's courtship, engagement and marriage. Meghan was clearly advised by palace courtiers to simply ignore Samantha publicly (never complain, never explain) and possibly try to get Samantha to STFU in private. As we've seen now, various royals are able to complain and explain, just not Meghan. So, it was interesting to see Samantha go relatively dark for the past year, almost as if she was afraid of what Meghan might say now that Meghan isn't being silenced by the palace. Until now… Samantha's dumbf–k book is coming out on January 17th. Available exclusively (??) at Barnes & Noble.
Meghan Markle's half-sister Samantha is set to finally release a tell-all memoir after years of touting her dysfunctional relationship with the Duchess of Sussex. Samantha, 56, is set to release the bombshell book titled 'The Diary of Princess Pushy's Sister Part 1′ in the US next Friday, after announcing she was writing the memoir in 2016.

According to Barnes & Noble, the Duchess' sister promises the 330-page tome will expose 'hidden truths about her family, as a royal fairy tale plummets from the tea towels'.

The book has been published by Barnes & Noble, with the description stating: 'Things are not always as they seem, in a world where social labels define who we are, how we live, and how we view each other. 'Samantha Markle finds herself caught in between the cross hairs of media mayhem, when she reveals hidden truths about her family.'

It also hints that 'things are not always as they seem' and sometimes the 'truth is stranger than fiction'.
[From The Daily Mail]
I mean, I think Samantha is a deranged a–hole and I can't imagine why Barnes & Noble would even bother with this sh-t, but I'm also really curious about what happens next. What happens when Meghan is free to make her own statements about her estranged, tacky and abusive family members? What happens when Meghan's American lawyers contact Barnes & Noble? What happens when Samantha tries to promote her book in America only to see American outlets want to maintain their relationship with the Sussexes? I imagine Samantha will mostly do interviews to UK media outlets, but still. How does Meghan handle this situation from here on out? Will Meghan go for radio silence, or will she say or do something?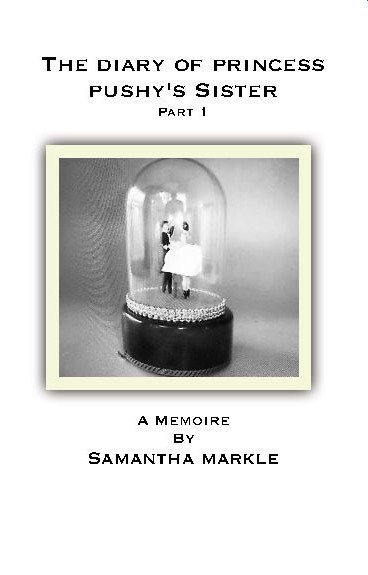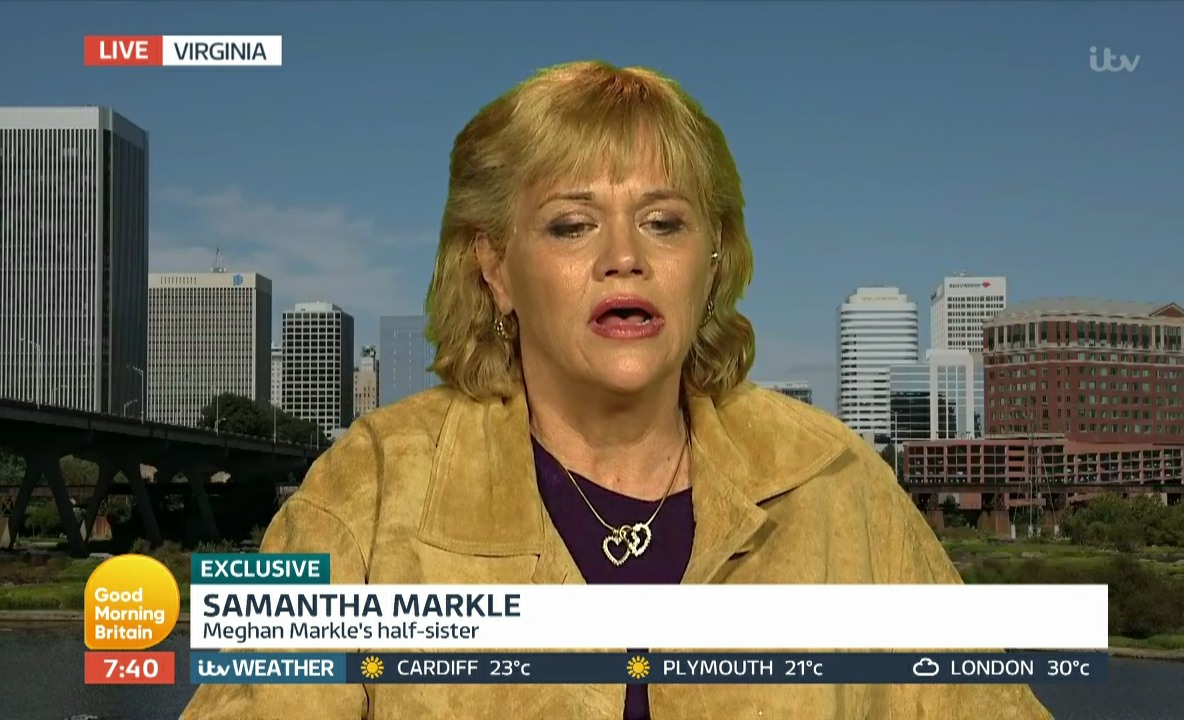 Photos courtesy of WENN.
Source: Read Full Article