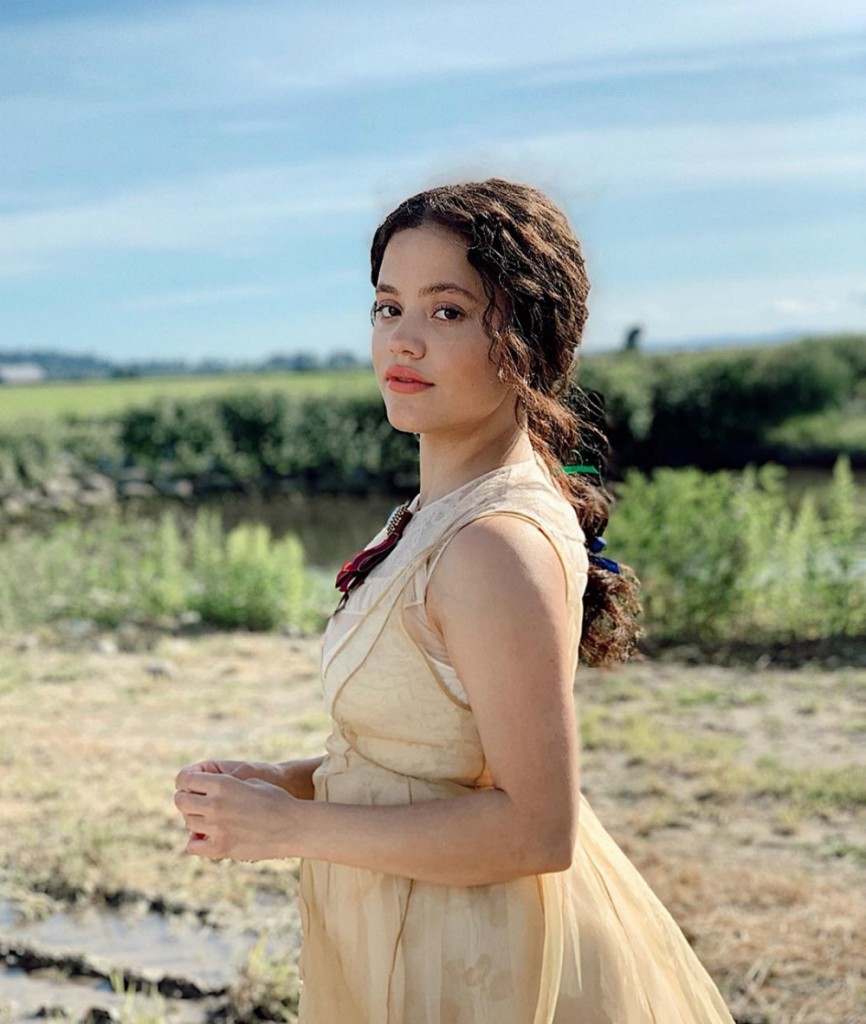 Charmed originally aired from 1998 to 2006 and starred Alyssa Milano, Holly Marie Combs and Shannen Doherty, who was later replaced with Rose McGowan. In 2018, CW announced they were bringing the series back with a "fierce, funny, feminist" reboot. The new series promised to take on diversity, #MeToo and topical subjects like bullying, all while being super stylish and terribly clever. Oh, and don't forget witches, which is always the coolest part of any story *ahem*. Despite controversial diversity casting choices and the quarantine shutdown, the issue that has plagued the new show has been: the former cast. From the outset, each of the original Halliwell/Matthews sisters has been guarded in talking about the new show.
Alyssa gave an honest response to the reboot announcement that wasn't demeaning, but wasn't exactly supportive either:
— Alyssa Milano (@Alyssa_Milano) October 25, 2013
Later, Alyssa gave an interview to Parade in which she was more charitable and wished them well. She was dismayed that no one from the original series had been consulted or asked to contribute.
Shannen took the most diplomatic approach, first tweeting:
— Shannen Doherty (@DohertyShannen) January 27, 2018
Following this, Shannen spent some time responding to fans and defending the new show in her replies with a general 'we should give it a chance' vibe. She sounded genuinely intrigued by what they might do with the new content. Her only objection was in the CW's description, they inferred the original show was not feminist, which was a valid critique:
— Shannen Doherty (@DohertyShannen) January 27, 2018
Rose, as always, took the high road, saying , "they are really running out of ideas in Hollywood" and added:
— Rose McGowan (@rosemcgowan) October 25, 2013
But it was Holly who seemed the most put out by the show's reboot. Although her very first response was to wish the new cast well, she followed it up ten minutes later with this:
— Holly Marie Combs Ryan (@H_Combs) January 26, 2018
Holly also took exception to the CW touting a "feminist" storyline as the focus of the reboot:
— Holly Marie Combs Ryan (@H_Combs) January 26, 2018
I get Holly's point. As Shannen pointed out, the wording is borderline offensive and I don't have an issue with Holly calling CW out for this. But she didn't stop there. Even months later, she was back on Twitter and talking to outlets:
— Holly Marie Combs Ryan (@H_Combs) May 22, 2018
Ageism would be a great fold in to a show that was supposedly trying to tackle feminist issues. But Holly keeps taking these potshots.
Cut to this past weekend. Holly and Rose got together and filmed themselves in which they just happen to insult the new Charmed series. As far as attacks go, it was fairly mild, but it was also petty and unnecessary. You can watch their video below as it is embedded in Sarah Jefferey's tweet. Sarah is one of the three sisters of the new cast who has been at the receiving end of all these tirades and, like the rest of the cast and crew of the reboot, has been relatively quiet about the former casts' comments. But this video going wide was the tipping point for Sarah, who responded on Twitter:
— Sarah Jeffery (@sarahjeffery) October 13, 2020
I mean, I get where Sarah is coming from. Filming yourselves on a couch bitching about the reboot that you haven't even watched does come off as bitter. We all fall prey to bitter every once in a while – in the privacy of our own homes. But posting it for everyone to see is a little sad. I find the original arguments the OG cast made valid, but their latest complaints seem personal, not professional. And I'm bummed because I really liked Holly before this.
But Rose and Holly got what they wanted, their fans were all over the thread telling Sarah she was wrong, not only for posting a response but for making the reboot in the first place.
At least we can all agree that Shannen still rocks:
— Sarah Jeffery (@sarahjeffery) October 13, 2020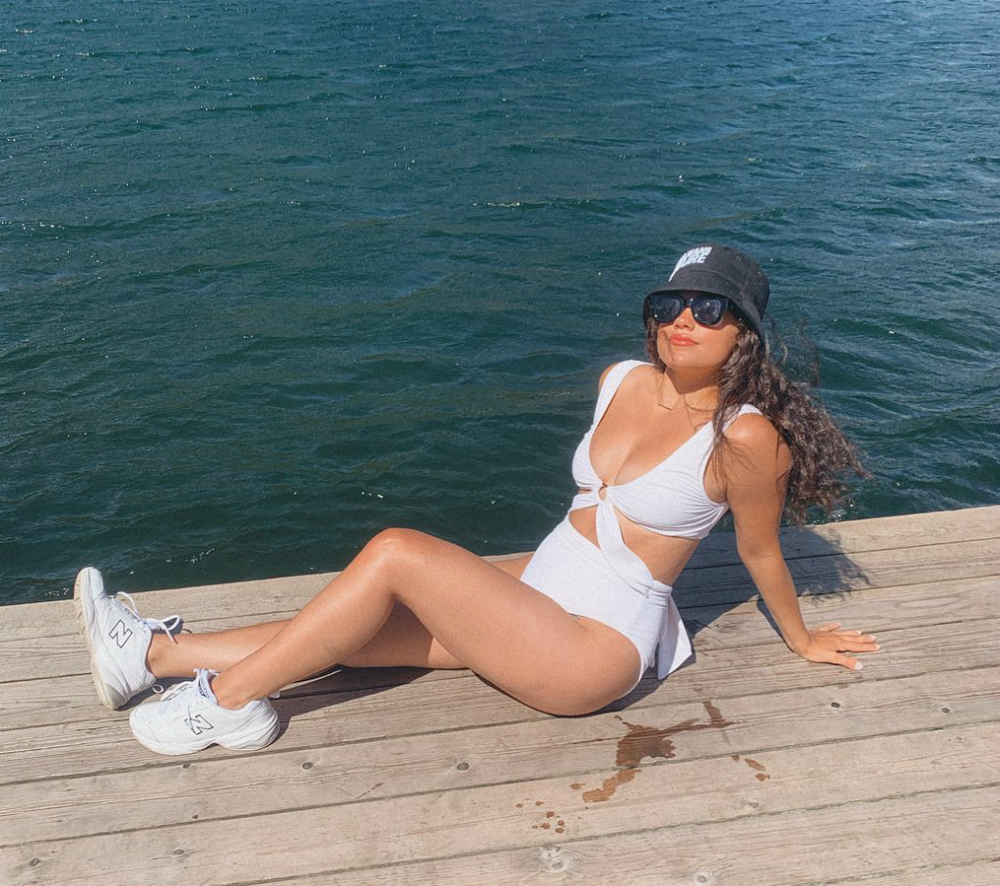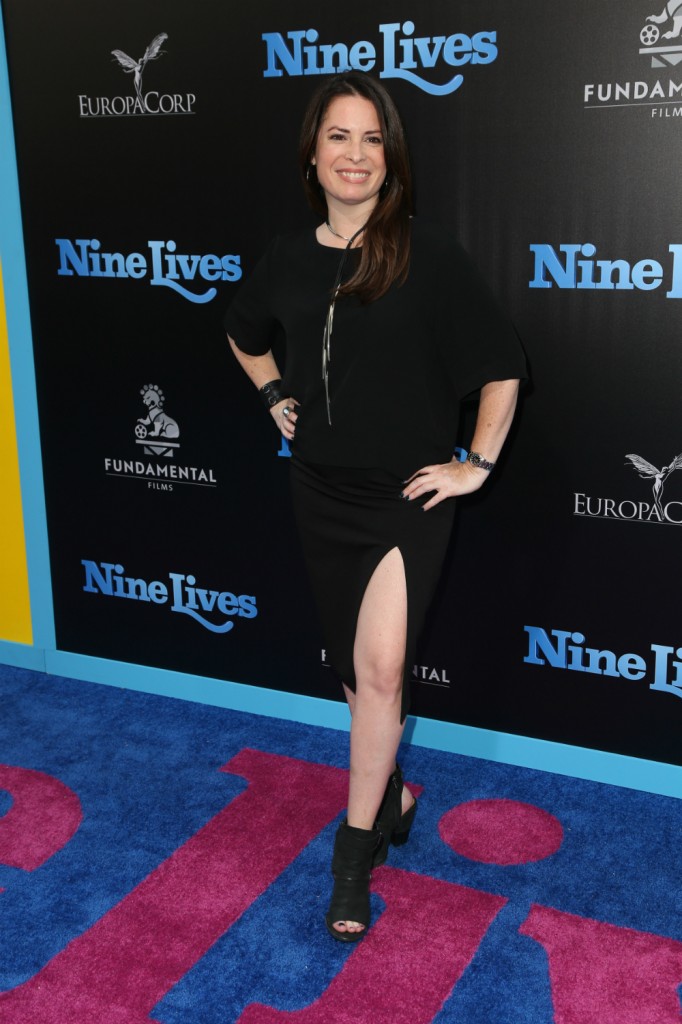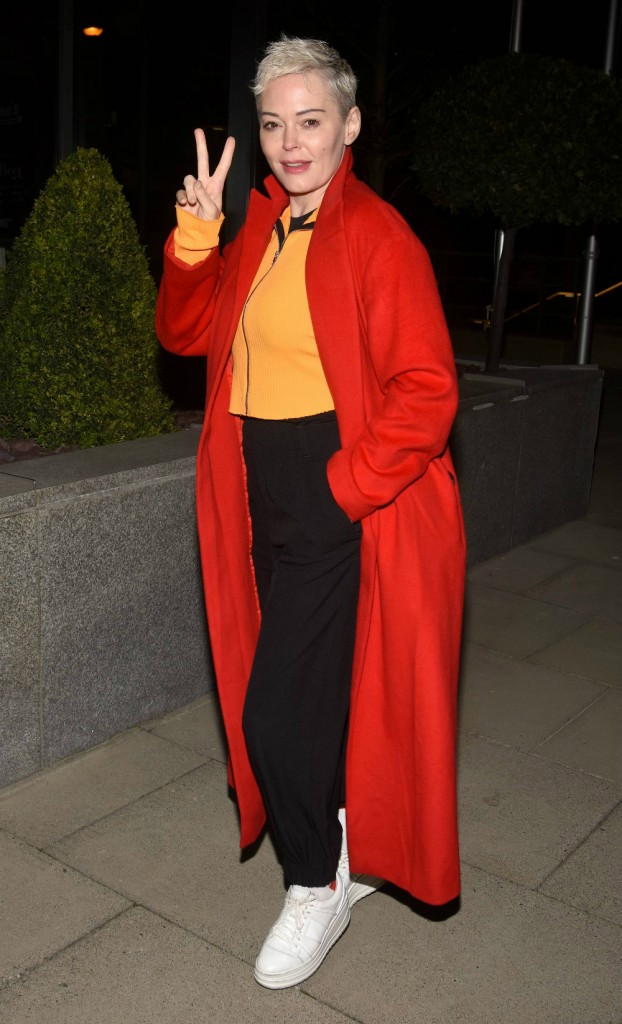 Photo credit: Instagram, Twitter and WENN/Avalon
Source: Read Full Article