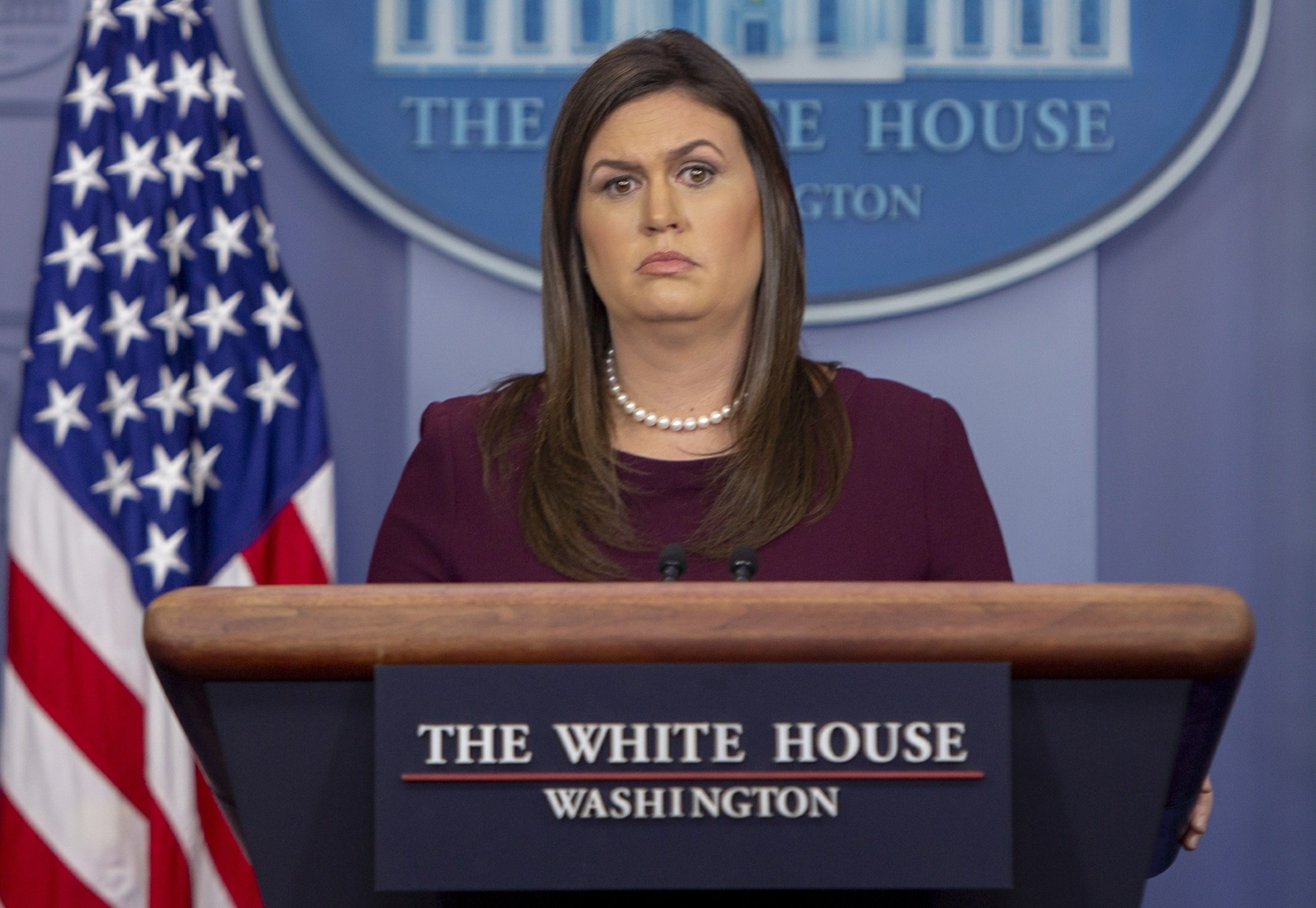 Don't get me wrong, I will always enjoy the essays and thinkpieces about how Donald Trump is a fascist, misogynistic piece of trash and how every single one of his supporters needs to be canceled from planet earth. I don't care if your mother is one of the kindest, most amazing people ever, if she still supports Trump, she needs to get a one-way ticket to Pluto. What I don't understand is this: why are people *still* coming to this f–king conclusion? The Republican "support" for Brett Kavanaugh is just the latest atrocity out of a million. Dr. Christine Blasey Ford is a hero, an icon, and one of the bravest women I've ever seen. But why was Dr. Ford the straw that broke the camel's back for so many people? Something to ponder.
A few nights ago, Donald Trump attacked and mocked Dr. Ford at one of his little Nazi rallies. Again, this wasn't surprising – everyone knew he would eventually attack her. The video from the Nazi rally was particularly nasty, as Trump's mockery of a sexual assault victim was met with laughter, cheers and applause from the Deplorables. Various senators issued statements about how inappropriate and "appalling" Trump's mockery was. But when asked about it in her press conference, Sarah Huckabee Sanders had this to say:
You'd think there would be little one could say to defend President Donald Trump's mocking of Christine Blasey Ford at his Tuesday night rally in Mississippi. That didn't stop White House press secretary Sarah Huckabee Sanders from trying on Wednesday.
She made her effort at a White House press briefing responding to a question from Fox News correspondent John Roberts. Trump at his rally derided Ford over some details concerning her allegation that Supreme Court nominee Brett Kavanaugh sexually assaulted her when they were teenagers, and Roberts asked why the president felt compelled to do so.
"The president was stating facts," Sanders responded. "He was stating facts that were given during Dr. Ford's testimony (last week to a Senate committee) and the Senate has to make a decision based on those facts and whether or not they see Judge Kavanaugh to be qualified to hold the position on the Supreme Court."
[From HuffPo]
"Stating facts" is the new "alternative facts." Here are some facts: more people believe Dr. Ford's account than believe Brett "I LIKE BEER" Kavanaugh's flat-denial. More facts: Kavanaugh repeatedly lied under oath and he has no business on the Supreme Court. Not only that, he should be disbarred and thrown off his current federal judgeship perch.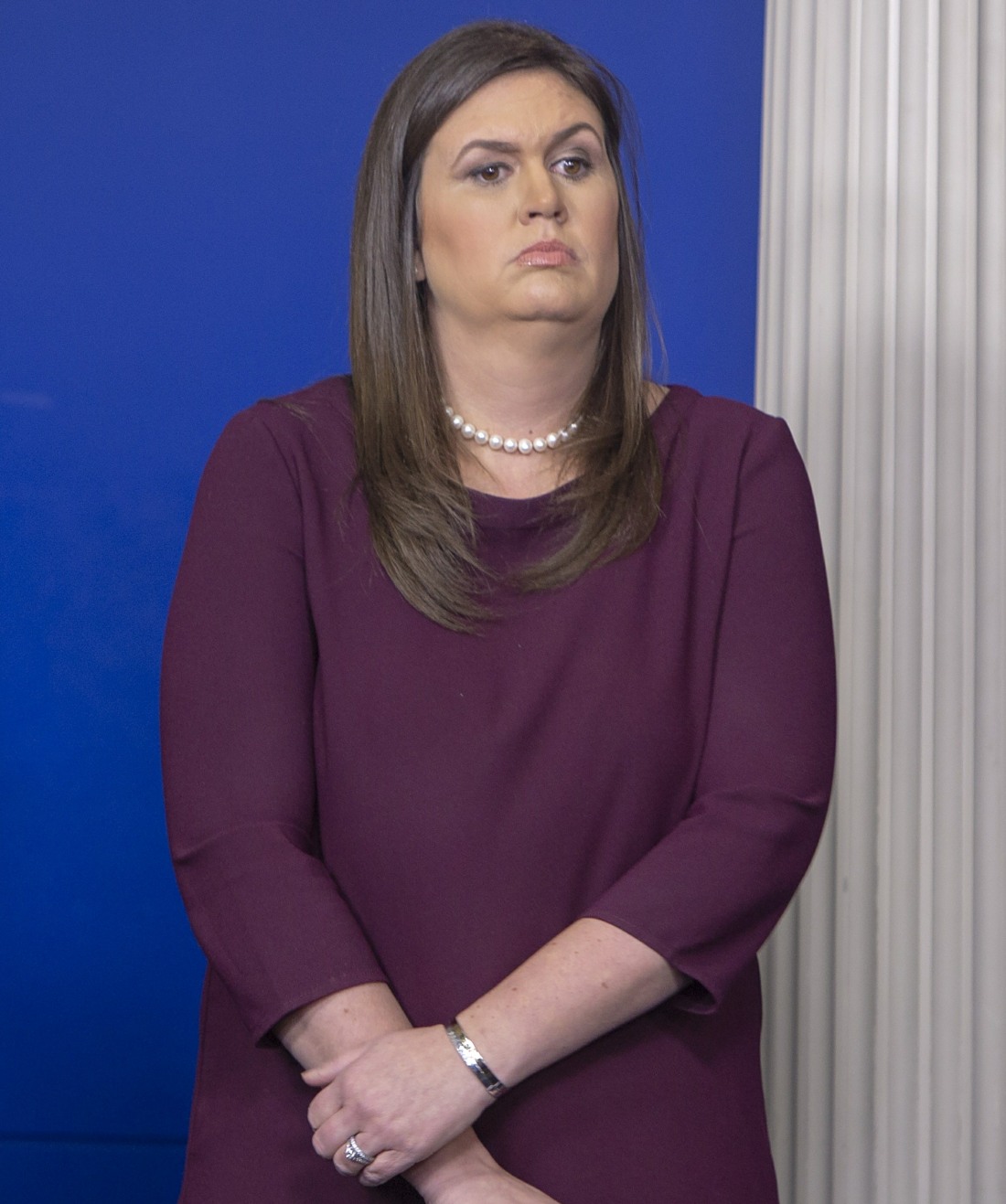 Photos courtesy of Backgrid.


Source: Read Full Article