Scarlett Johansson and Colin Jost Make Their Red Carpet Debut After Almost a Year of Dating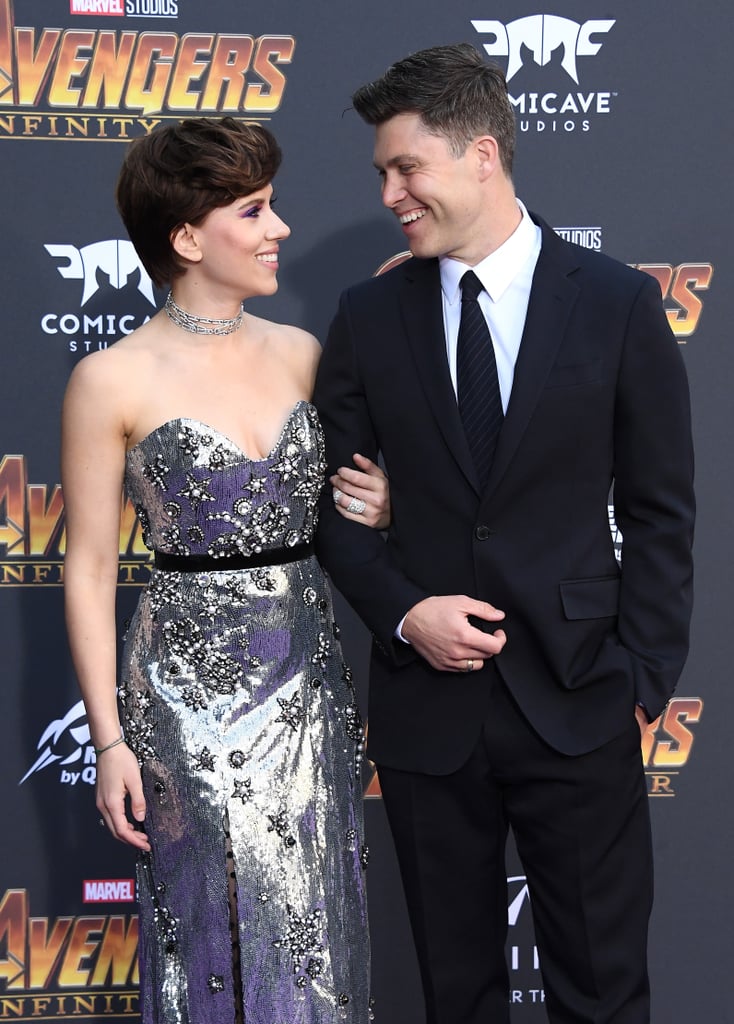 It looks like things are getting serious between Scarlett Johansson and Colin Jost. On Monday night, the couple — who first began dating in May 2017 — made their first joint red carpet appearance at the LA premiere of Scarlett's new movie, Avengers: Infinity War. Scarlett and Colin dressed to the nines and were as cute as can be as they gave each other loving looks. The premiere also brought out tons of other celebrities, including Chris Hemsworth, Chris Pratt, Gwyneth Paltrow, and Bradley Cooper.
Scarlett and Colin have been quietly dating for almost a year now. They made their public debut as a couple at the 2017 American Museum of Natural History Gala in NYC back in November, and at the Emmys last year, Colin couldn't help but gush about Scarlett, calling her "wonderful." We can't get over how happy they look together!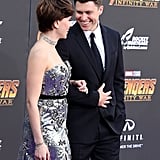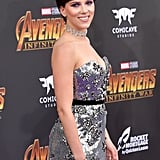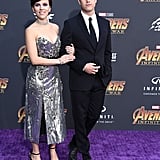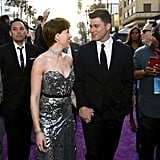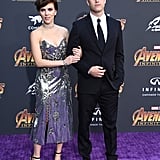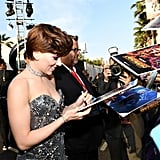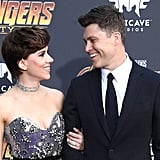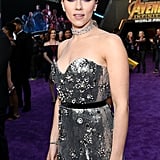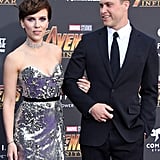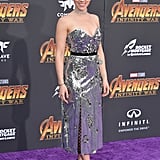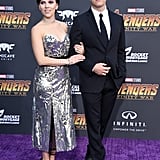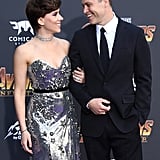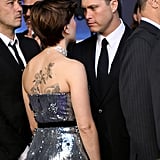 Source: Read Full Article