See Pictures of Meghan Markle and Prince Harry Arriving in Windsor for Wedding Rehearsals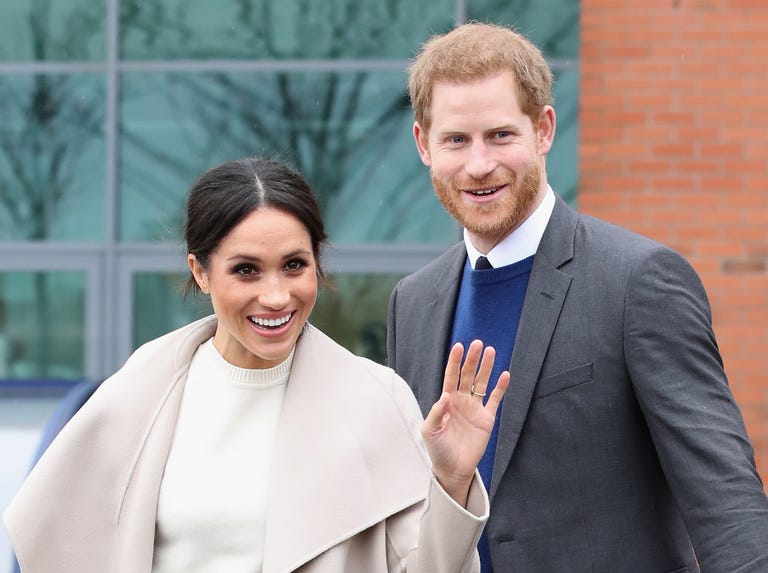 Just after releasing a personal statement about her father not being able to attend her wedding, Meghan Markle arrived in Windsor for wedding rehearsals and last-minute prep. Don't freak out, but she's wearing white!!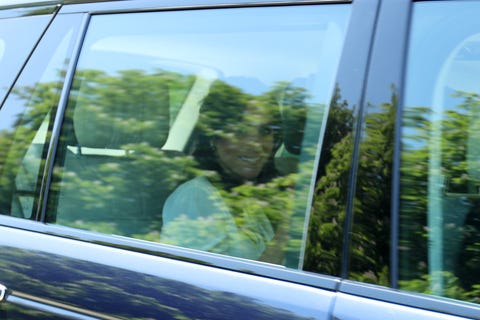 Harry and Meghan arrive for wedding rehearsal in Windsor pic.twitter.com/NRcbAWXh3a
Oh yeah, and Harry was there too. The pic is blurry but I promise he's in there.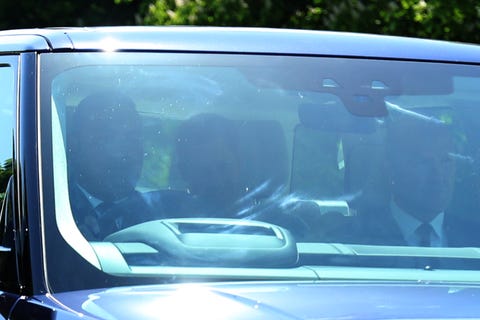 Here's a video of them getting to Windsor Castle:
Harry and Meghan have just arrived together in Windsor Castle #royalwedding pic.twitter.com/zsFI3yX2rv
Kate Middleton and Prince William were also photographed in Windsor today, suggesting they're there for rehearsals as well.
Meghan's mother Doria Ragland is probably in the vicinity, conidering she touched down in the U.K. yesterday, PEOPLE reported. Photographers saw her getting off the plane with a Burberry garment bag that had to be handled carefully, which could be a hint at what Meghan will wear on Saturday.
Doria will meet the Queen, Charles and Camilla, and Will and Kate, which should happen in the next 24 hours. It's speculated that Doria will walk Meghan down the aisle now that her dad Thomas is officially not coming.
Here's the full statement Meghan released this morning about her father:
Follow Emma on Instagram.
Source: Read Full Article