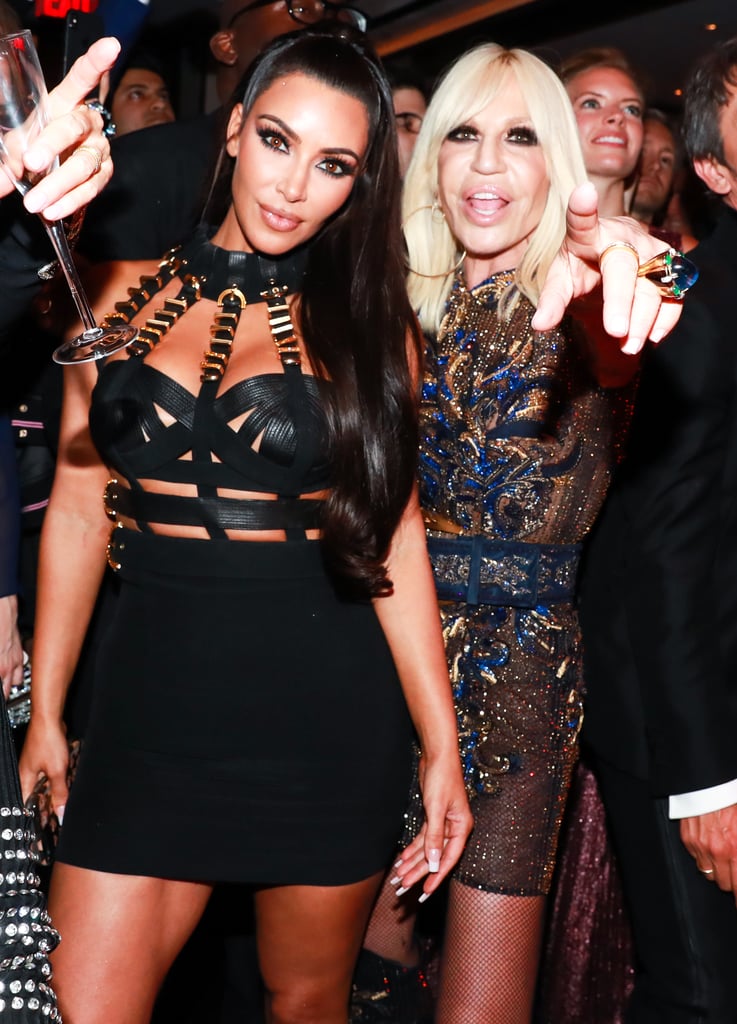 Kim Kardashian and Donatella Versace

Some of the biggest stars from music, movies, TV, and fashion descended on NYC for the Met Gala on Monday night. From the red carpet to the lavish inside dinner, it was a glamorous night, to say the least — but it didn't stop there. After the big event, A-listers like Madonna, Katy Perry, Kim Kardashian, Emma Stone, Blake Lively, and more made their way to various afterparties.
Met Gala cochair Donatella Versace threw a bash at The Mark Hotel, where Madonna, Kim, and Katy mingled, while fellow event host Rihanna drew celebs to her party at NYC's Up&Down nightclub. Balmain designer Olivier Rousteing's soiree at The Standard brought out Janelle Monáe, Issa Rae, and Jennifer Lopez, who bopped along to her 2005 hit "Get Right" on the dance floor. Keep reading to see all the best afterparty pictures from this year's Met Gala!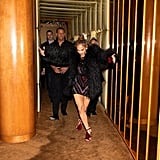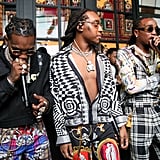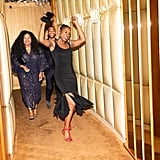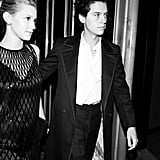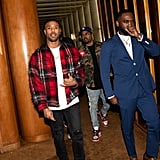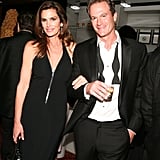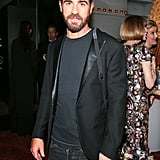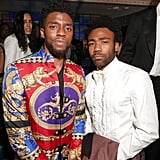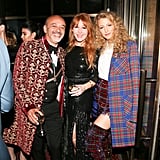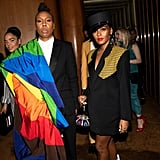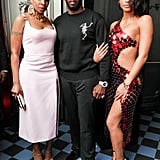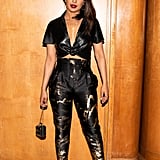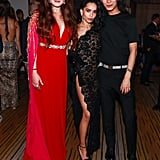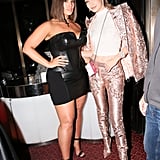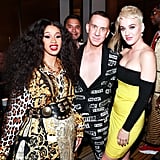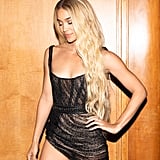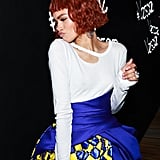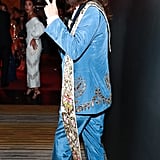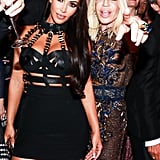 Source: Read Full Article