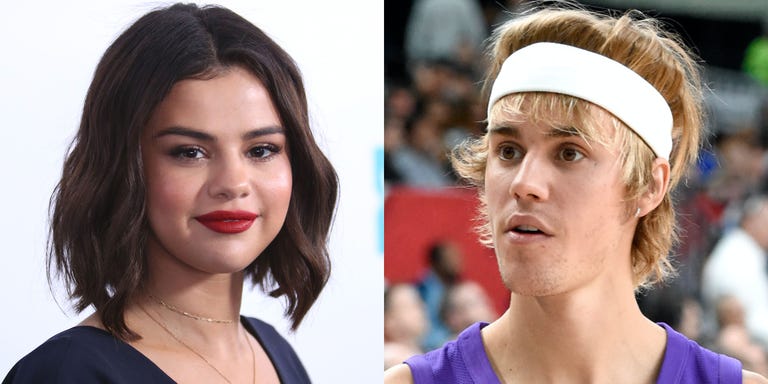 The Selena Gomez and Justin Bieber saga continues. According to a new report, Gomez apparently misses her ex-boyfriend, and still thinks about him a lot.
Gomez is gearing up for the release of her new single, "Back to You," and fans are speculating about whether the song might actually be about her on-off relationship with Bieber.
And to help promote the single, Gomez just shared a photo on Instagram, along with the suggestive caption, "I wanna hold you when I'm not supposed to…" which HollywoodLife suggests is a line from the new song.
HollywoodLife also reports that Gomez still cares about her ex, and that "she thinks about him all the time." So, could Gomez's new single, and her latest Instagram, be directed at the "Sorry" singer?
https://www.instagram.com/p/BiXCDKNg_vD/
Earlier this week, a source allegedly close to Gomez told HollywoodLife, "Selena still cares for Justin very deeply. He will always be her first real love, and she thinks about him all the time." And that's not all. Apparently Gomez still listens to Bieber's music, despite the fact that they're no longer dating.
As the source tells HollywoodLife, "Selena thinks he is one of the most talented guys she has ever known, and she listens to his music almost every day. Even though things between them aren't perfect right now, hearing his songs keeps him close to her heart."
Seeing as Bieber has apparently "learned quickly that Selena is irreplaceable and what he really needs is to be back with her" (via HollywoodLife), a Jelena reunion doesn't seem so impossible anymore.
Source: Read Full Article