Serena Williams Is Getting Ready for Meghan Markle's Wedding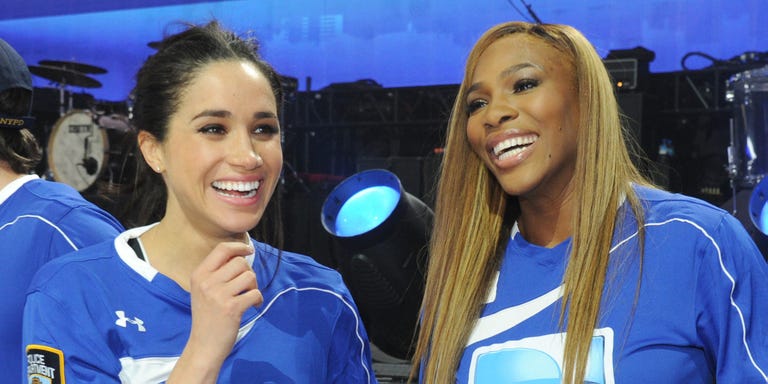 One such guest preparing for the big day is Meghan's close friend, tennis legend Serena Williams. Williams arrived into London yesterday, along with her husband, Alexis Ohanian, and their daughter, baby Alexis Olympia.
Taking to Instagram this morning, Williams shared photos of herself, and her family, getting ready for the wedding.
Firstly, speaking directly to the camera, she revealed that she was getting ready for a good friend's wedding this morning, and had woken up much earlier than she usually did. She then did a face mask before starting her make-up: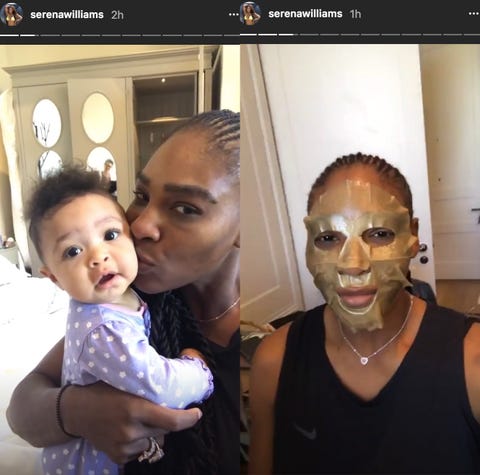 Later on, she shared some adorable photos of her husband and daughter, once they'd put their wedding outfits on. Baby Alexis wore a super cute romper with the phrase, "I got it from my momma" on it: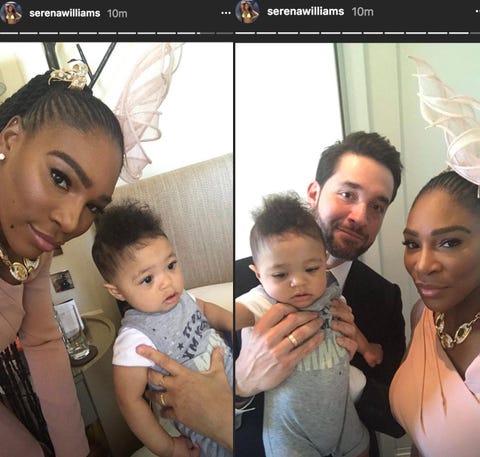 Speaking on Good Morning America last month, Williams took the opportunity to offer her wedding advice to Markle. Williams revealed, "I'm obviously super happy for her. She's such a great girl and she is incredibly nice and I couldn't be happier for her." Williams also revealed the most important piece of advice she would be giving to Meghan ahead of the big day. She said, "I just think it's so important to enjoy the moment. And eat the cake—I didn't get to eat mine at the wedding. We were just having so much fun!"
Source: Read Full Article