Shailene Woodley: 'No matter how much money someone has we're all broken'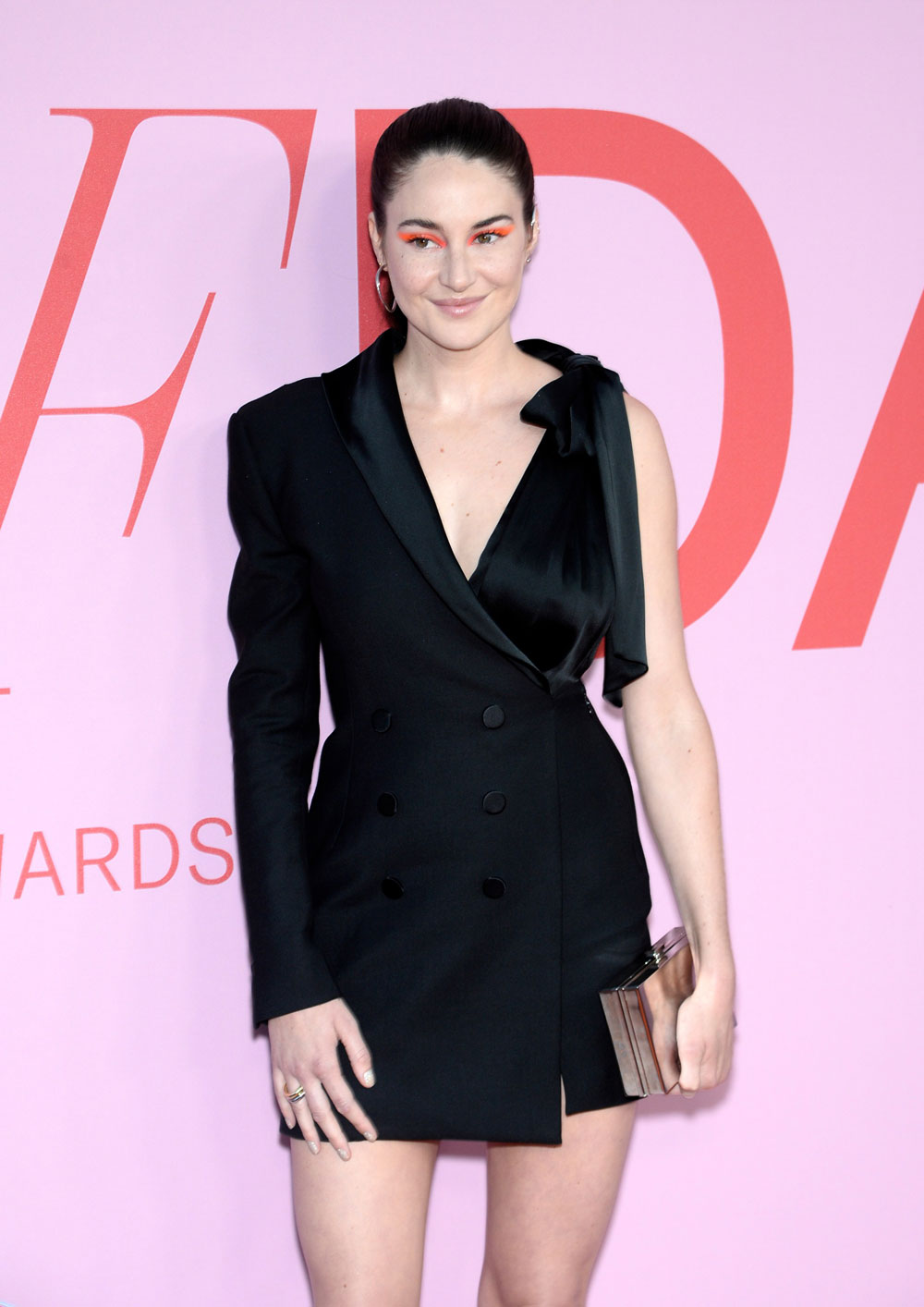 Shailene Woodley was on The Tonight Show to promote season two of Big Little Lies. I didn't watch the first season but Kaiser did and we talked about it on the podcast this week. (That's about at 23 minutes in, when we discussed Meryl Streep.) I enjoy watching Shailene's interviews because she's so wacky. She's a hippie and she'll tell you about it. The last time we covered her she admitted that she doesn't floss. She tamped it down for this interview and mostly talked about the show, particularly since Fallon is a fan. He enthused so much about the set design and all the actors, particularly the kids and how talented the child actors are. I'm going to focus on what Shailene said since I'm not watching this yet, but Fallon convinced me to give it a try.
She loves playing games but hates cutthroat competition
I'm not really into Monopoly that takes forever. Those can be fun if you're stuck in a cabin or something… it takes forever. I'm competitive but I don't hold resentment. If somebody is being an a-hole while we're playing a game, I walk away. People can get cold, really mean.

On the lessons from Big Little Lies
You understand their psychology and you go, 'You know what? No matter how much money someone has, no matter what they own, no matter what their family looks like, we're all broken, we're all suffering, we're all in desperate need of healing. We're trying to do the best we can and it gets messy.'
[From The Tonight Show]
I'm like that about Monopoly, it takes too long and I usually get beaten anyway, either by my brother when we were growing up or my son now. As for what she said about how we're all broken, that's true to an extent of course, but there's also something to be said for how insulated rich people are from the everyday problems of the poor and the working poor. We all have our issues and we're not perfect, but people of means don't have to worry about getting their basic needs met, and they don't have to worry about choosing between medication or food. There are different types of suffering, and I'm not faulting Shailene for how she phrased it, I'm just trying to put it into perspective.
Here's the part of Shailene's interview I quoted above. The second part of her interview is here. She talks about Meryl Streep and how awesome she is to work with. Shailene also did a skit with Jimmy where she taught him how to scream like Meryl Streep.

Shailene's Woodley's stylist has said that Shailene "doesn't care what people think about what she wears" and that is obvious. There's some humor in this though.
Embed from Getty Images
Embed from Getty Images
photos credit: Avalon.red and Getty. In the photo at the top of the page she's in Jonathan Simkhai at CFDA fashion awards
Source: Read Full Article