It turns out Saturday Night Live won't be having any of Shane Gillis' "boundary pushing" comedy after all!
As we reported, the comedian came under fire shortly after it was announced he was one of the three new cast members to join the show's upcoming 45th season last week.
In response to the news, a comedy reporter swiftly published footage from a September 2018 episode of Gillis' podcast where he and a cohost were using racial and homophobic slurs, causing the internet to blast both the 31-year-old for being a vapid trash mouth and SNL for not properly vetting him.
Gillis initially defended his humor in a statement, insisting he's merely a "comedian who pushes boundaries." But it looks like SNL has officially pushed away from the boundary pusher — as it's just been announced Gillis will NOT be joining the show!
Video: Dave Chappelle Takes On Jussie Smollett In New Clip From Netflix Special
A spokesperson on behalf of exec producer Lorne Michaels apologized for not catching the offending clips beforehand, which they said featured language that was "offensive, hurtful and unacceptable." The rep said to The Hollywood Reporter: 
"After talking with Shane Gillis, we have decided that he will not be joining SNL. We want SNL to have a variety of voices and points of view within the show, and we hired Shane on the strength of his talent as a comedian and his impressive audition for SNL. We were not aware of his prior remarks that have surfaced over the past few days. The language he used is offensive, hurtful and unacceptable. We are sorry that we did not see these clips earlier, and that our vetting process was not up to our standard."
Many argued internet bloggers seemed to have vetted Gillis more thoroughly than SNL did. It's also been suggested SNL actually was privy to the comedian's problematic comments, and merely used it to create a viral moment. (Remember, y'all: outrage marketing is all the rage these days. Think about it.)
Either way, Gillis is gone, and Twitter can finally breathe a sigh of relief.
For his part, the comedian doesn't seem too upset about being canned from his dream job. He shared on Twitter following the news of his firing:
Ehhh…
Nobody tell him Mad TV got canceled too.
Sound OFF in the comments (below) with your thoughts on the whole matter.
Related Posts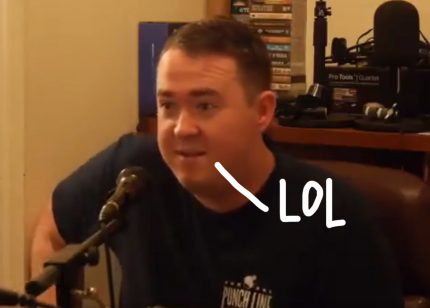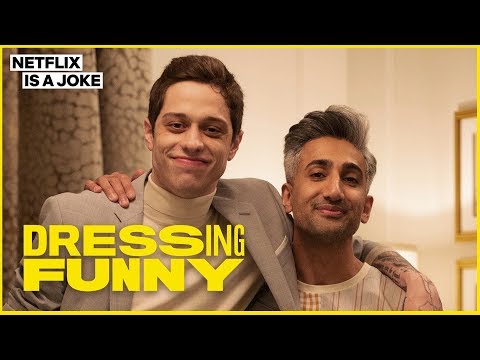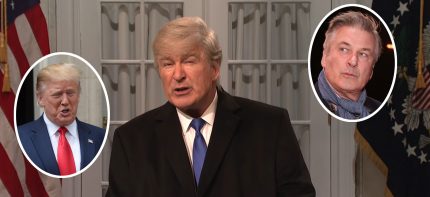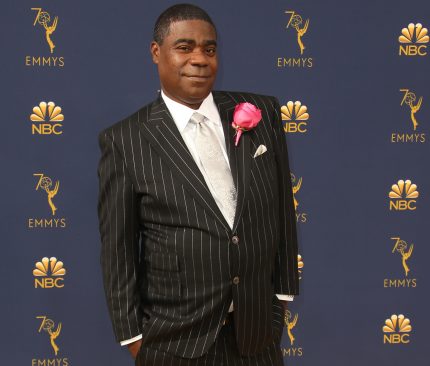 Source: Read Full Article