The Spice Girls Are About to Spice Up the Royal Wedding!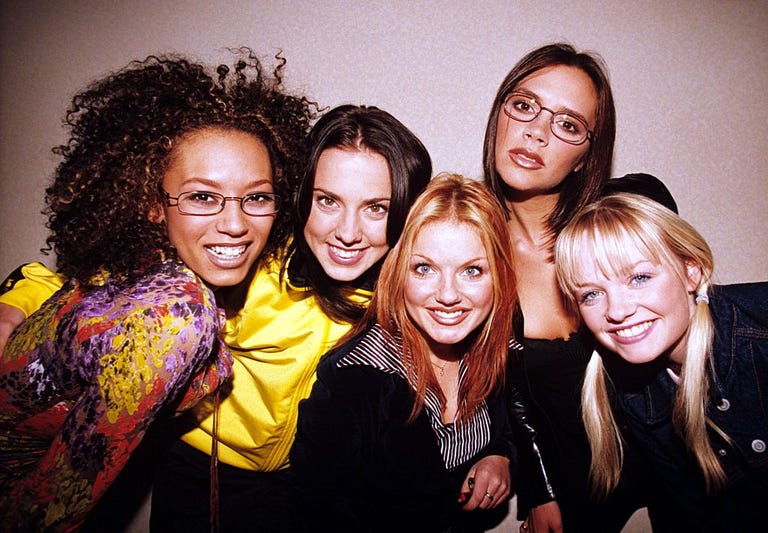 Royals of the world: Spice up your life! Every Meghan and Harry: Spice up your life! (I'm sorry, but I had to.) (I didn't have to; there's something wrong with me!)
By far the best news from the royal wedding fever, is the fact that ALL FIVE SPICE GIRLS will attend the nuptials of Prince Harry and Meghan Markle!
Althought it has been rumored for a while, Us Weekly confirms that Victoria Beckham, Mel B, Melanie C, Emma Bunton, and Geri Halliwell will shimmy into the pews for the May 19th extravaganza.
Mel B confirmed the news in an interview, saying that she is attending the wedding with all four of her bandmates. "I'm not sure if I should have said that!" she added after revealing the news, but too late! It's out! And the Spice Girls are in!
Now, the only logical next question is whether or not they're going to be performing. I mean, I would DIE.
Source: Read Full Article