On Monday, July 9, Starbucks revealed in an announcement that it will eliminate plastic straws from its stores worldwide by the year 2020. Sounds great, but you might wonder what the coffee chain's motivation is behind a move that will get rid of the convenient way you currently sip your favorite Iced Caramel Macchiato or Triple Mocha Frappuccino. So, why is Starbucks eliminating plastic straws from stores?
According to the announcement, the health of the environment is at the forefront of this decision, and it comes at a time when Starbucks is focused on "reducing waste and safeguarding the environment." Starbucks has over 28,000 stores around the world, and the removal of plastic straws from all of them will get rid of over 1 billion plastic straws per year, per Starbucks. To achieve that end, Starbucks will employ a new strawless lid to provide the perfect way for you to enjoy all of the chain's tasty cold drinks, like the new Salted Cream Cold Foam Cold Brew.
The new lid with a thumbprint-sized opening in the top is also made of plastic, but it contains "polypropylene content," which can be easily recycled. Chris Milne, director of packaging sourcing for Starbucks, elaborated in the release about the reason behind eliminating plastic straws from stores. Milne pointed out, "By nature, the straw isn't recyclable and the lid is, so we feel this decision is more sustainable and more socially responsible."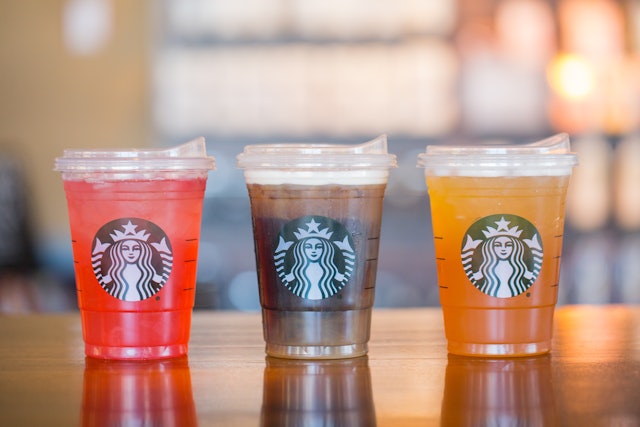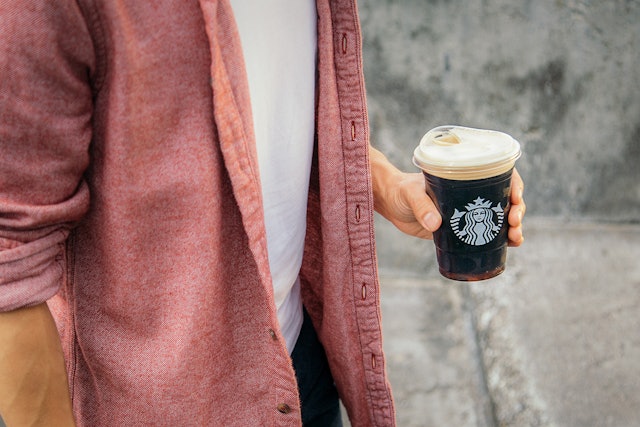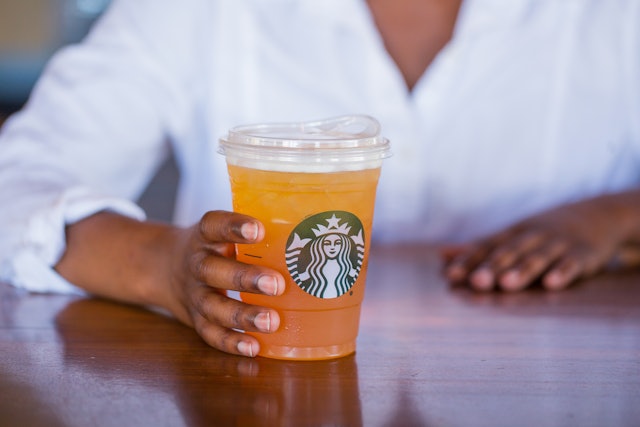 As for when the changes will take full effect, customers in Seattle and Vancouver will see the strawless lids in place of plastic straws in the fall, and the rest of the 28,000 Starbucks locations will follow suit with the complete elimination of plastic straws by 2020. Cheers to eco-friendly caffeine boosts!
Source: Read Full Article