A Starbucks Frappuccino pairs perfectly with a hot summer day. If you're anything like me, then your favorite frozen flavor has already worked its way into your regular Starbucks order rotation as the weather continues to warm up. Well, you're in for a real treat when you take advantage of Starbucks' latest deal for its Frappuccino-loving customers. Starbucks' Happy Hour will offer $3 Frappuccinos, and here's when you can get in on this sweet deal.
You've likely heard that Starbucks switched up its Happy Hour this spring when the coffee chain ditched a limited-time deal in favor of different drink deals once a week. The good news for you is that the Frappuccino is the deal of the day for the Happy Hour on Friday, June 15. Beginning at 3 p.m., you can snag any grande Frappuccino for only $3 at participating Starbucks locations, per the Happy Hour website.
Yep, whatever delicious frozen sip you find yourself craving on Friday, June 15 can be all yours for just three bucks when you visit your local Starbucks during the Happy Hour promotion from 3 p.m. until close. This is truly a sweet deal, because per Fast Food Menu Prices, the suggested price for a grande Frappuccino ranges from $3.95 to $4.95, depending on the flavor.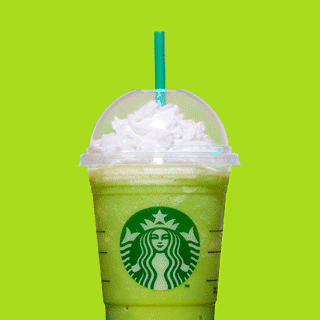 When it comes to Frappuccino flavors, there are plenty of delicious options from which to choose for your Happy Hour buy. Starbucks recently added three new permanent additions to the Frappuccino menu, and Friday is your chance to try a discounted grande size of whichever sip you find yourself craving. The Ultra Caramel Frappuccino, Triple Mocha Frappuccino, and Serious Strawberry Frappuccino are the newcomers to the menu, and they all sound like the perfect way to beat the heat on a Friday Happy Hour afternoon.
If your sweet cravings are all about the classic chocolate flavor, then the layered Triple Mocha Frappuccino will hit the spot with its Sweet Cold Brew Whipped Cream and drizzles of mocha sauce. The Ultra Caramel Frappuccino will transport you back to your high school mall days with its upgraded flavor of the OG Caramel Frappuccino, and the Serious Strawberry Frappuccino delivers a fruity taste that is perfect for the summertime.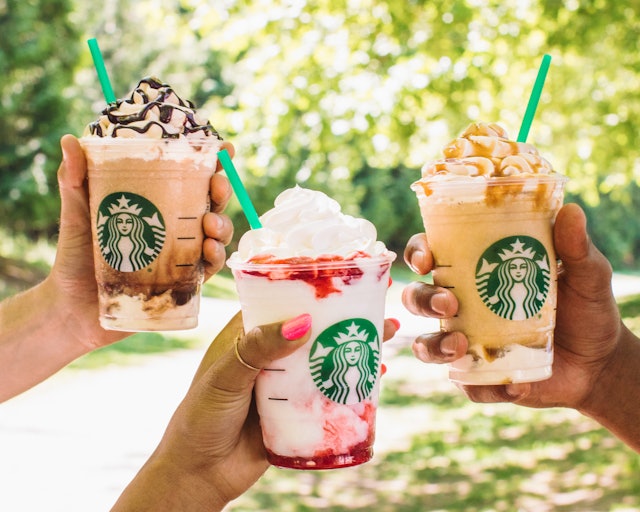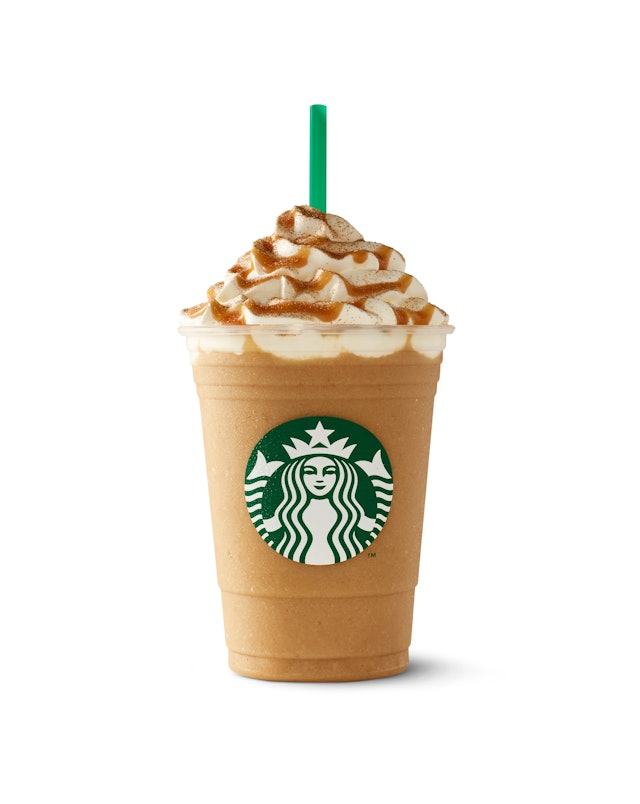 Another summery flavor on Starbucks' online Frappuccino menu includes fruit-flavored Lemon Bar Crème Frappuccino. This summer-worthy drink combines flavors of lemonade and vanilla to give you what it is essentially a lemon bar in a cup, and um, I think I need one ASAP. If you want to stick with the dessert-inspired sips but ditch the fruity flavor, then you can grab the Cinnamon Roll Frappuccino that brings cinnamon dolce syrup, chocolate mocha sauce, and vanilla bean together for a flavor that will satisfy any sticky bun cravings you have.
Once you decide on your favorite Frappuccino flavor, you'll be ready to take advantage of the June 15 Happy Hour deal. If you're not already signed up, you can visit the Starbucks Happy Hour website to make sure your name is on the Happy Hour list. If you're a Starbucks Rewards member, the deal should already be loaded onto your app and/or in your inbox. To take advantage of the deal, simply show your barista the Happy Hour code you received, and then enjoy the discounted Frappuccino goodness from 3 p.m. until closing on Friday, June 15. Don't you just love how easy it is to get in on this deal? Happy sipping!
Source: Read Full Article