Friday morning Twitter went wild when someone posted leaked nude photos of Steph Curry.
The NBA star is well known for being a family man, a devoted husband, and an all-around nice guy — so of course everyone wanted to get a look at that man meat!
Not only that, early outlets jumping on the story also mistakenly reported Steph's wife Ayesha Curry was also nude in the pics!
However, it seems the whole thing was a hoax.
We mean, there definitely is a peen pic circulating, but near as we can tell it does not belong to the Golden State Warriors star.
Obviously denial was the clear first course of action, as it always is with these things. So when the team's spokesperson told the San Francisco Chronicle "of course it's not him" that wasn't enough for some folks. However, the team declined to comment further. And Steph is actually not required to speak to the press at all, for this or any other matter — per NBA rules, since he's currently out injured with a broken hand.
However, since then Curry's agent has more explicitly denied the pics are the real deal, telling DailyMail.com the peen is "absolutely" not his client's.
We had to had to look for ourselves to be sure (for the sake of journalistic integrity, obvi), and first off we can assure you there is not even a woman present, so Ayesha is obviously in the clear.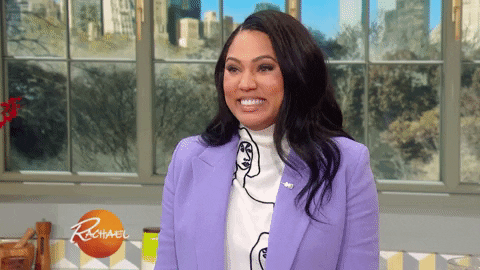 Second, there isn't a single pic of Steph's face and peen in the same pic — dead giveaway! No, it appears they just juxtaposed a real photo of him with a couple closeup photos of someone with their Washington Redskins boxer shorts pulled down to expose their manhood. But there aren't even any identifiable tattoos or other identifiable marks. It's just quite frankly a bad hoax.
Quite a few commenters on Twitter noticed as well. Here's what some of them wrote in response to the initial photo tweet (which has since been deleted):
"Ummm…steph curry is ride or die for Carolina Panthers. He would never be near no redskins paraphernalia. Sooo…."
"That doesn't even look believable. They could do better"
"The only real pic is the locker room pic from sc, everything else is fake!"
Still, it must have been a scary moment for Steph, seeing his name trending and then finding out why.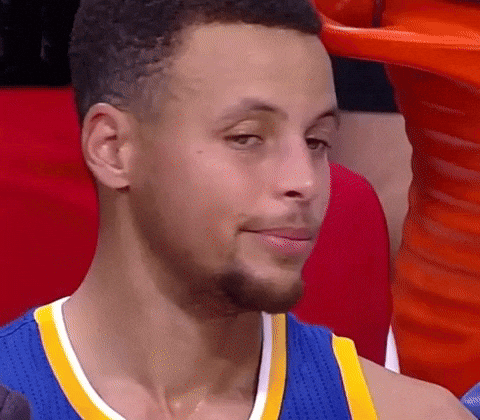 Ayesha actually complained to E! News in June she was afraid their personal photos would get leaked. She lamented:
"He won't delete them off of his phone, he's not that secure with his phone, so it's actually one of the scariest things in my life."
Well luckily this time it wasn't for real. But lock down that phone and stay safe, y'all!
Related Posts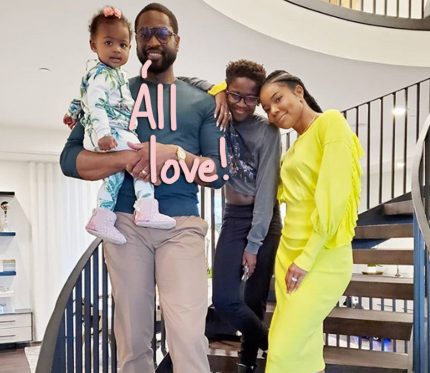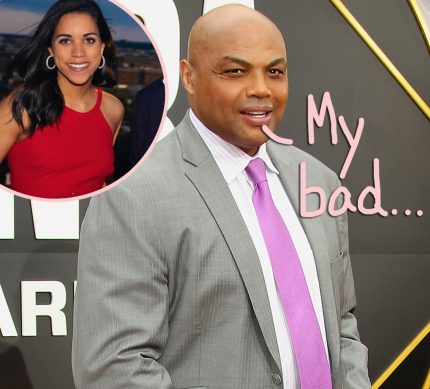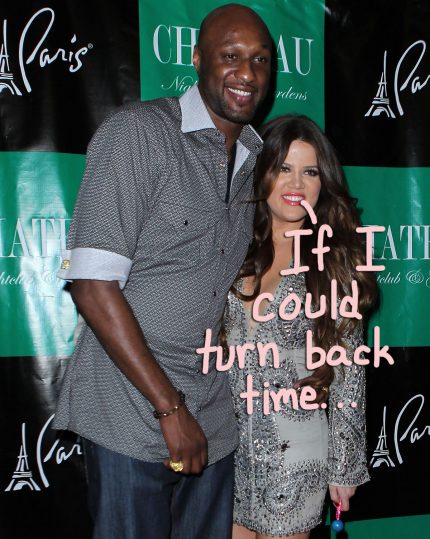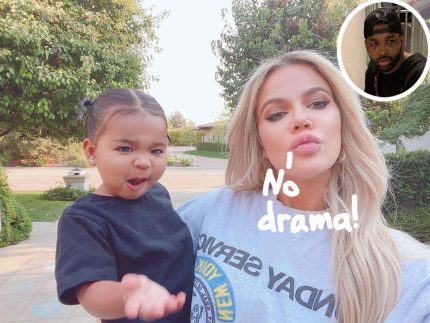 Source: Read Full Article