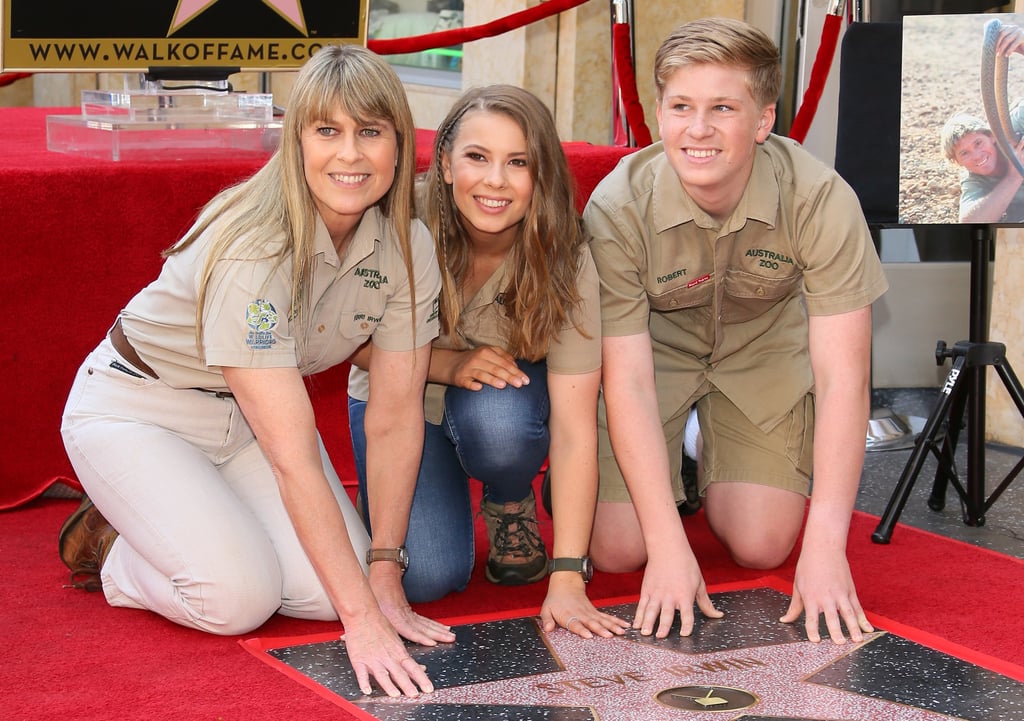 Steve Irwin's Family Is Proud and Emotional at His Posthumous Walk of Fame Ceremony

It's been more than a decade since Steve Irwin's tragic death, and his legacy is still going strong. On April 26, the late Crocodile Hunter star was posthumously honored with a star on the Hollywood Walk of Fame, 12 years after he was fatally pierced by a stingray while filming an underwater documentary in Australia. The remaining Irwin family, including wife Terri, 19-year-old Bindi, and 14-year-old Robert, were there to celebrate the occasion.
Bindi — whose boyfriend, Chandler Powell, came along for support — teared up while delivering a heartfelt speech about her late father at the ceremony. "I have to tell you that I never in my wildest dreams imagined that this would become a reality, and this is such an honor as a family to continue in dad's footsteps, so thank you for being here today and supporting us," she said, according to People.
Terri, 53, spoke about how life was the "biggest adventure" with Steve and that "every single day was like being in the middle of a cyclone." She added, "I learned from Steve that everyone just needs to say yes to stuff. Take a page out of Steve's book and love everything."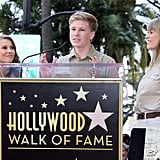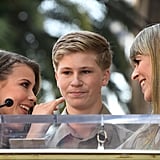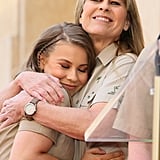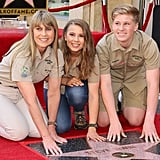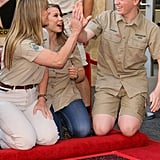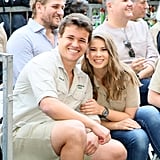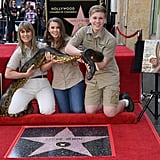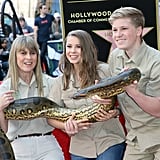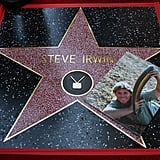 Source: Read Full Article