This past Saturday, millions of people tuned in to watch Meghan Markle and Prince Harry tie the knot. Luckily for us, the entire ceremony was televised for the viewing pleasure of people around the globe. That being said, just watching the ceremony on television could never compare to sitting there and experiencing the entire thing firsthand. If you were wondering what it was really like to be a guest at the wedding of the century, Suits creator Aaron Korsh says the royal wedding was "extraordinary" in a tweet detailing his entire experience as a guest.
You see, while Meghan didn't have a ton of blood-related family members present at the wedding, she did invite her entire Suits family to attend her special day. For those of you who don't keep up, before she became a member of the royal family, Markle made her way into the spotlight by playing the role of Rachel Zane on Suits for a whopping seven years. Seven years is a lot of time working day in and day out with the same group so, as you can imagine, the cast is super close.
Several members of her Suits family were there, but so far, only Korsh has shared details of the special day with the best play-by-play imaginable:
HOW FREAKING CUTE.
Also, can we talk about how hilarious he was being about George Clooney and Sir Elton John? LOL.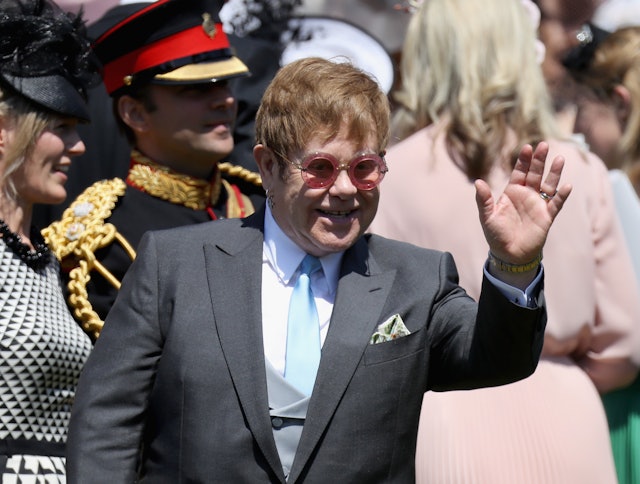 Congratulations to Meghan and Harry for, not only tying the knot, but also managing to do so in a ceremony that, in Korsh's words, helped make the world "a better place."
Check out the "Best of Elite Daily" stream in the Bustle App for more stories just like this!
Source: Read Full Article