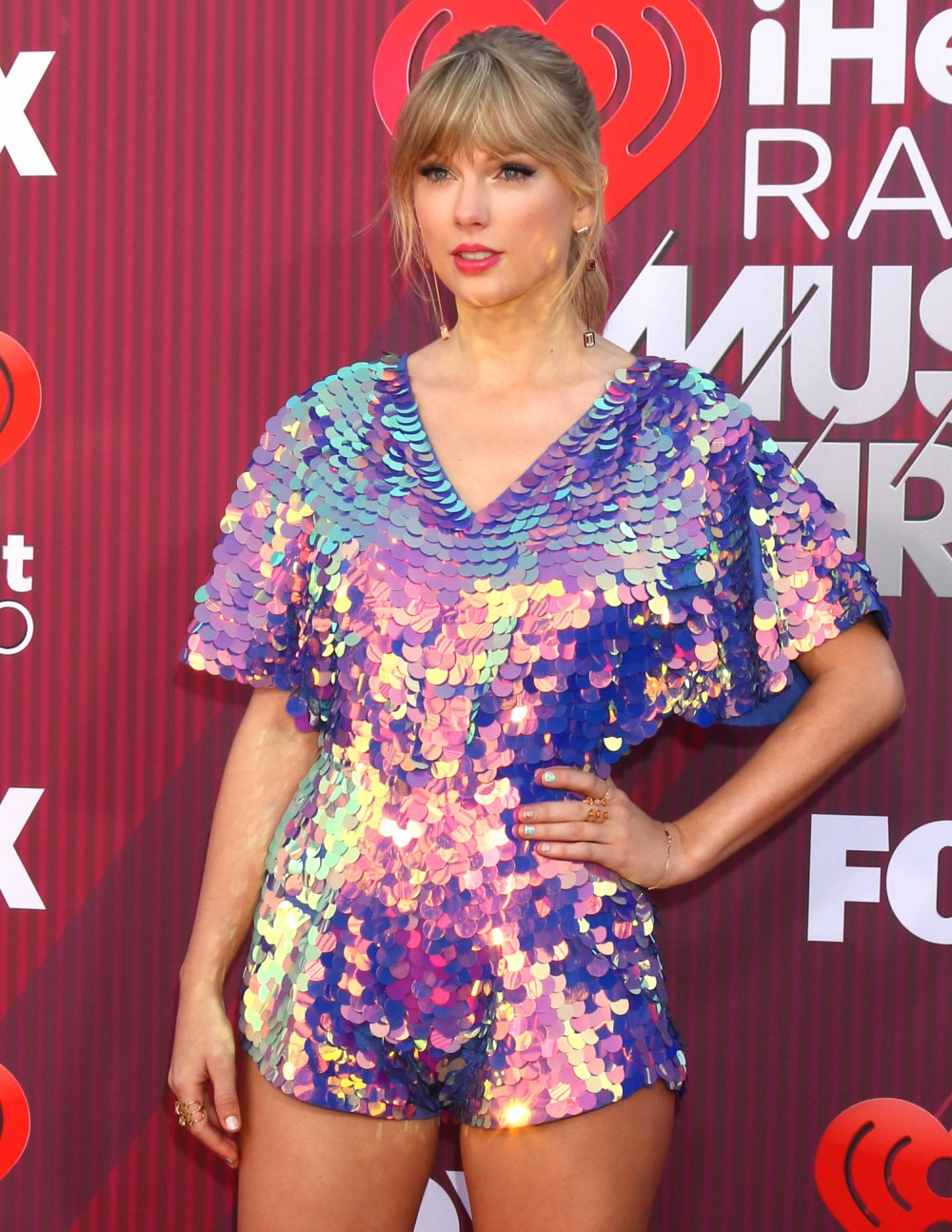 Well, well. I wondered why Taylor Swift suddenly appeared on the covers of Elle and Elle UK for the April issues. I wondered why, because it didn't seem like Taylor had anything in particular to promote. We all knew that Taylor had been working on new music after her Reputation Tour ended, but no one knew when or how. Going by her past album drops, I was expecting a late summer or early fall album drop, with a glitzy-yet-silent promotional tour. But no, I was wrong. It looks like Taylor wants us to know that she'll be dropping new music on April 26th, the Friday after Easter.
Taylor changed up her social media (Twitter and Instagram) with new profile pics of a cloudy pink-lavender something or other. Both Twitter and IG have "4.26" in the description too, and a link to Taylor's official site, which has a clock counting down until… T-Day, I would assume. Tay Day. Taylor also posted this on Saturday:
— Taylor Swift (@taylorswift13) April 13, 2019
Lord, I hope that's not her engagement ring. She's been dropping hints to People Magazine and Us Weekly for months now that she wants Joe Alwyn to propose. I don't think Joe would get her such a cheeseball engagement ring, right? And why would be counting down to a date if she was engaged? Is she getting surprise-married or something? No, the safest bet is an album drop and that the album is full of pink-purple heart-shaped imagery. She's in love. She wants to perform that love for us. She can't help herself.
Also: does anyone else think it's weird that Taylor is going to drop a new album or new music in the middle of the six weeks where everyone in pop culture will be focused on Game of Thrones? Some of you will argue that Taylor is a big enough deal to get attention whenever she wants, but yeah, that's my point – she could have chosen any time. Why drop it in the middle of GoT's last season? Is this a Sand Snake Plot??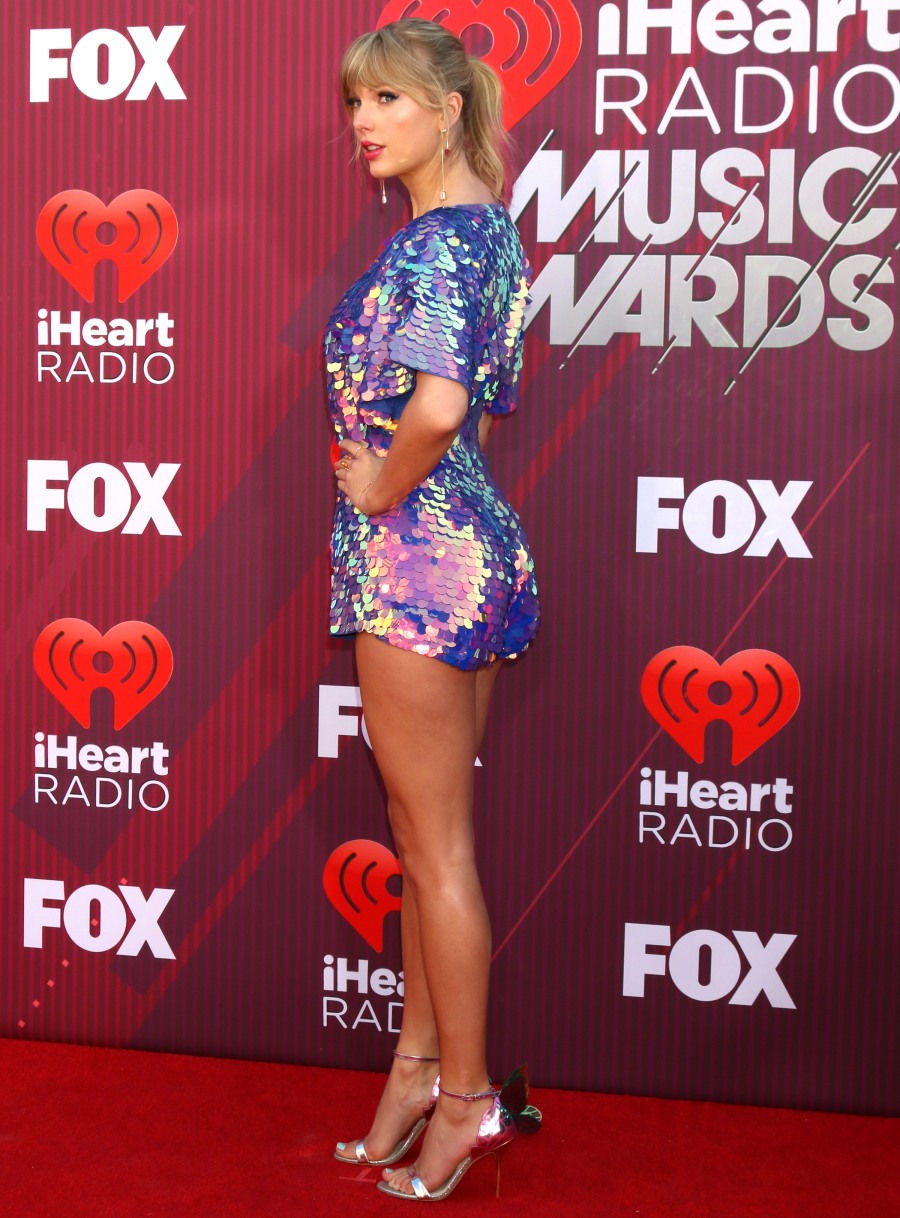 Photos courtesy of WENN, Taylor's social media.
Source: Read Full Article