In the running for six maj trophies at tonight's Emmys, the stars of Netflix's based-on-the-real-thing drama The Crown are walking the awards' red carpet—looking like royalty, obvs.
None of them are wearing crowns, but that's OK! It would probably be a bit too on the nose, I suppose?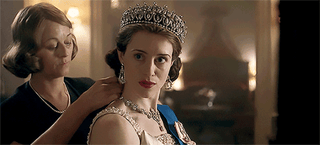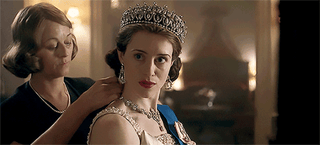 In fact, it's downright understated glamour across the board:
Claire Foy, who plays Queen Elizabeth, and Matt Smith, who plays Prince Philip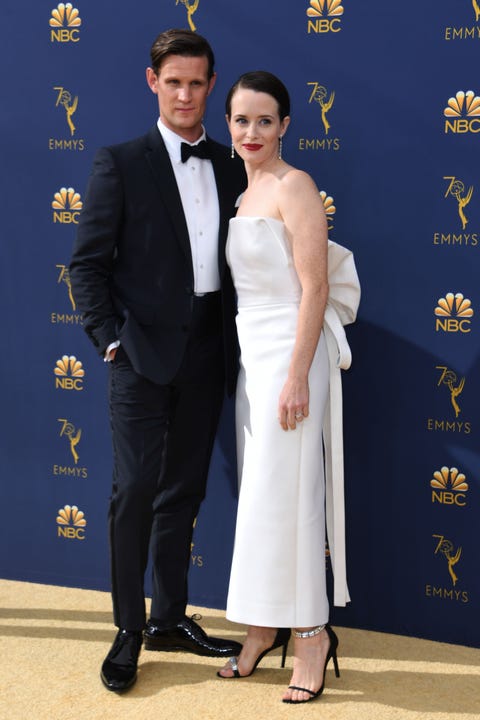 Vanessa Kirby, who plays Princess Margaret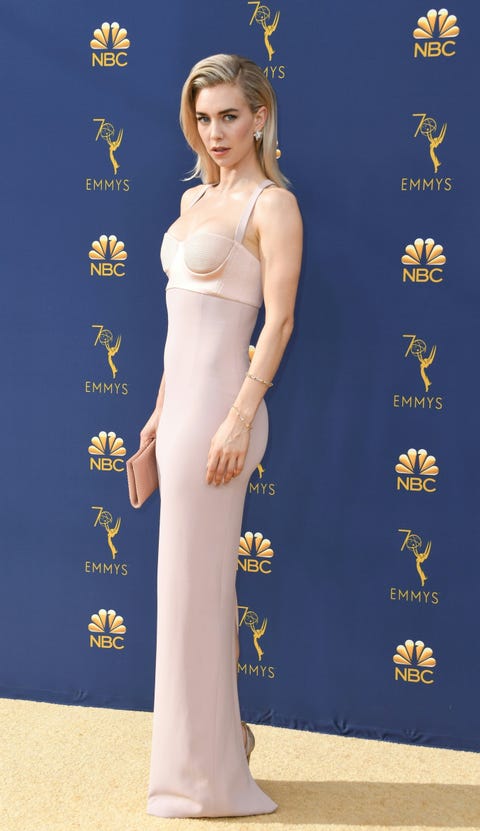 In its second series, The Crown covered Queen Elizabeth's at times tempestuous (well, at least behind the scenes throne) reign through the late 1950s and early 1960s. Episodes dealt with the Profumo scandal and other conflicts within Elizabeth and Prince Philip's marriage, Princess Margaret's "nude portrait" scandal, The Marburg Files and the Duke of Windsor's Nazi ties, and even that time Jackie Kennedy said a mean thing about the royals.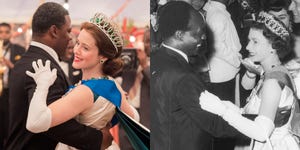 Foy, Kirby, and Smith are all nominated for their work on the show, in the "outstanding" leading actress, supporting actress, and leading actor in a drama series categories respectively. Foy was also nominated for her turn as Queen Elizabeth at the 2017 Emmys, but lost out to Elisabeth Moss (as June/Offred in The Handmaid's Tale).
The Crown also received nods in the writing and directing fields, as well as for the overall "outstanding drama series." And hey, the show has technically already won some trophies at the Creative Arts Emmy Awards which were held last week. There, The Crown won out in the casting, cinematography, and costuming fields.
A third season of The Crown will drop on Netflix ~some time~ in 2019, with an all-new cast. Long may they reign.
Source: Read Full Article